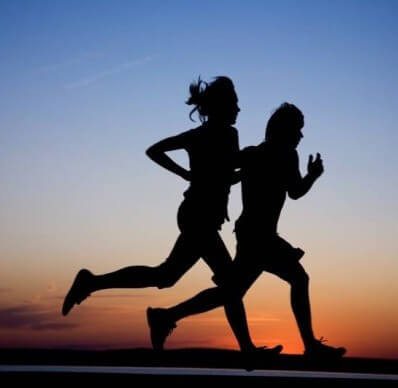 Date/Time
03/10/2018
All Day
Address
101 Islander Dr
Emerald Isle
,
NC
28594
This Emerald Isle race was organized as a way to give back to the community and local charities. Not only is this being planned to be the best quality race, it's also going to showcase the beauty of the island to all of our runners and spectators.
Emerald Isle Marathon Schedule and Course Maps
Marathon (begins at 7:00 am)
The full marathon course is 26 miles and will start at the Western Ocean Regional Access area. View the full course map marathon course map.
Half-Marathon (begins at 8:30 am)
The half-marathon course is 13.1 miles. It will go from the Western Ocean Regional Access area. From there it will wind back over to the oceanside to and head east onto Ocean Drive. Next it will go back towards the Western Ocean Regional Access along the NC 58 bicycle path. View the marathon course map, the half marathon course map and the 5K course map. View the  half marathon course map
5K (begins at 8:45 am)
The 5K course is a total of 3.1 miles that begins at the Western Ocean Regional Access Area. It goes over to Mangrove Drive and comes back along the NC 58 bicycle path too. View the 5K course map.
What time does the Emerald Isle Marathon start?
Marathon starts at 7:00 am
Half Marathon will begin at 8:30 am
5K will follow at 8:45 am
Where can I park?
Parking for the Emerald Isle Half Marathon and 5K is provided for race participants and their supporters. There will be volunteers and signs showing you where you can park the morning of the race.
How much does it cost to register for the Emerald Isle Marathon?
Full Marathon: $105*
Half Marathon: $85*
5K: $25*
*registration prices are for a limited time only; see official site for more information
Emerald Isle Marathon Contact Information
Website: www.emeraldislerun.com
Need help booking your stay?
Make your visit to the Crystal Coast a memorable one when you plan your stay with Emerald Isle Realty! Search and compare over 700 southern Outer Banks vacation rentals, all perfectly priced to fit your budget.