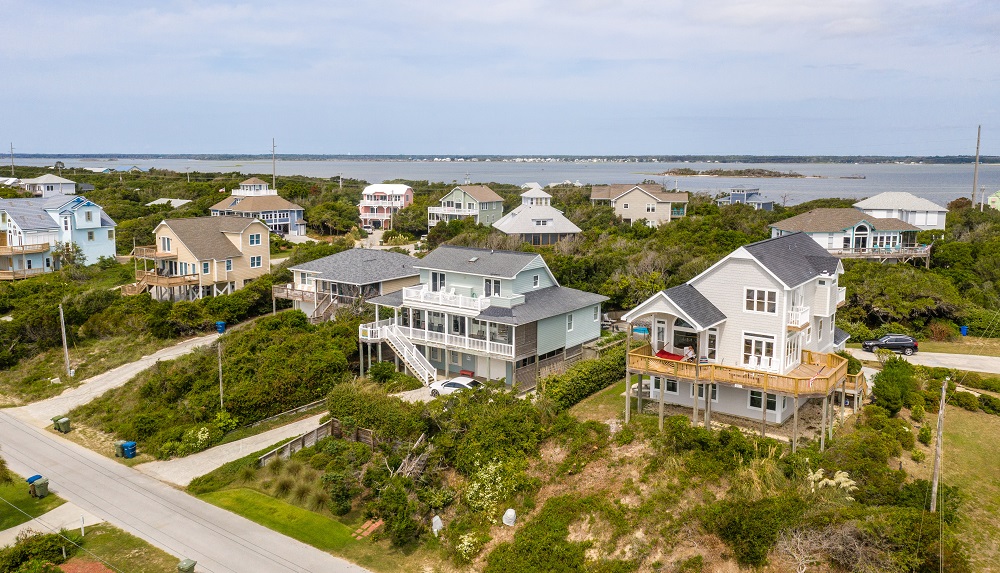 The process of buying or selling a home can be a challenging one, and the stress of it can become overwhelming, especially after living through a global pandemic. In today's competitive market, we are seeing home prices skyrocket and offers being made in seconds, making the process feel as uncertain and as unattainable as ever. Take a look at four quick tips to help you secure the home of your dreams, in the market of any buyer's nightmares.
Get a Mortgage Pre Approval
As one of the most resounding rules experts agree on when it comes to buying a home in a seller's market, getting a mortgage pre approval can be one of the best decisions when you start your house-hunting process. A preapproval helps the seller feel more comfortable with the potential buyer with verified financial information and readiness to move forward. While this is a helpful step to help show you're a serious buyer to the seller, it is also helpful in showing the buyer how much home they can afford.
 Don't Be Shocked to Pay More Than the Asking Price
In this competitive market, inventory is low and demand is very high, and according to data from the National Association of Realtors, home prices have been going up for 50 consecutive months across the country. Some homes are entering the market for only a few hours with a competitive bidding following, so you may find yourself paying more than the original asking price. Look for homes under your budget so you can bid up and create a better chance for you to be chosen. A large down payment of around 20% could make you a more attractive buyer. Don't be surprised if you see multiple offers and homes selling well above their asking price.
 Be Flexible
In a market with as limited inventory as this one currently, it's important to keep your options open and prepare yourself to adjust your expectations. Buyers can't be choosers in a hot market, so think about your options as you're planning your approach. Consider setting aside any list of demands you may have planned to ask of the seller, and instead offer the seller benefits, like picking the closing date. Be prepared to accommodate the seller as they are the ones with a majority of the power in this kind of market. Another suggestion is to make exceptions to things that can be changed later, as an additional bathroom or appliances. Factors like the home's location or lot size are the things to set your sights upon.
Find the REALTOR® That's Best for You
The secret weapon to any buyer in a seller's market is recruiting an excellent real estate agent with the knowledge, responsiveness, and efficiency to draw up the best possible scenario. When working with an agent, you're choosing someone who can help you prepare for a more competitive offer and help negotiate with the seller. They have the knowledge of the area you are interested in, with the skillset to keep up with the rapid pace of this competitive market. Before hiring, be sure to conduct thorough research on the experience, reviews, and knowledge of the agent to ensure they can be your ticket from house-hunter to homeowner.
What's next?
Here at Emerald Isle Realty, we know the struggle of navigating a competitive market, and our staff of knowledgeable and experienced five-star service REALTORs® can help transform you from house-hunter to homeowner. Interested in learning more about navigating this challenging market, or want to learn more about our team of qualified real estate agents? Our experienced and top-performing agents at Emerald Isle Realty are available to answer any further questions you may have – please give an agent a call at (800) 304-4060 for assistance in the buying/selling process!