It's no secret, the Crystal Coast gets its fair share of warm sunny days during summer months and that's why we love it. Emerald Isle boasts plenty of ways to beat the heat and have fun at the same time.
Here are some of the essential ways to stay cool this summer during your Emerald Isle vacation.
Slide into summer
Take a plunge into Emerald Isle's Salty Pirate Waterpark. The family-owned park is open from Memorial Day to Labor Day – some of the year's warmest months. From regular water activities like slides, wading pools, and tubing, to an indoor arcade and snack bar, there's fun to be had for all ages.
Admission to the park is affordable at $20 a ticket for ages 6 and up, $15 for children ages 3 to 5, and free for those 2 years of age and younger.
Stay cool at the pool  
Many of our properties offer pools that you and the family will want to take advantage of when the sun heats up. Whether you've decided on an oceanfront rental, middle-row cottage, a soundfront home or a duplex, there are plenty of property types that include pools.
Let the kids splash around and have some fun during a summer day or enjoy the bliss of some quality time poolside. When you're done at the pool you can kick back and relax while taking in the gorgeous ocean views. However, if you are on a budget, there's always the refreshing waves waiting for you at the beach!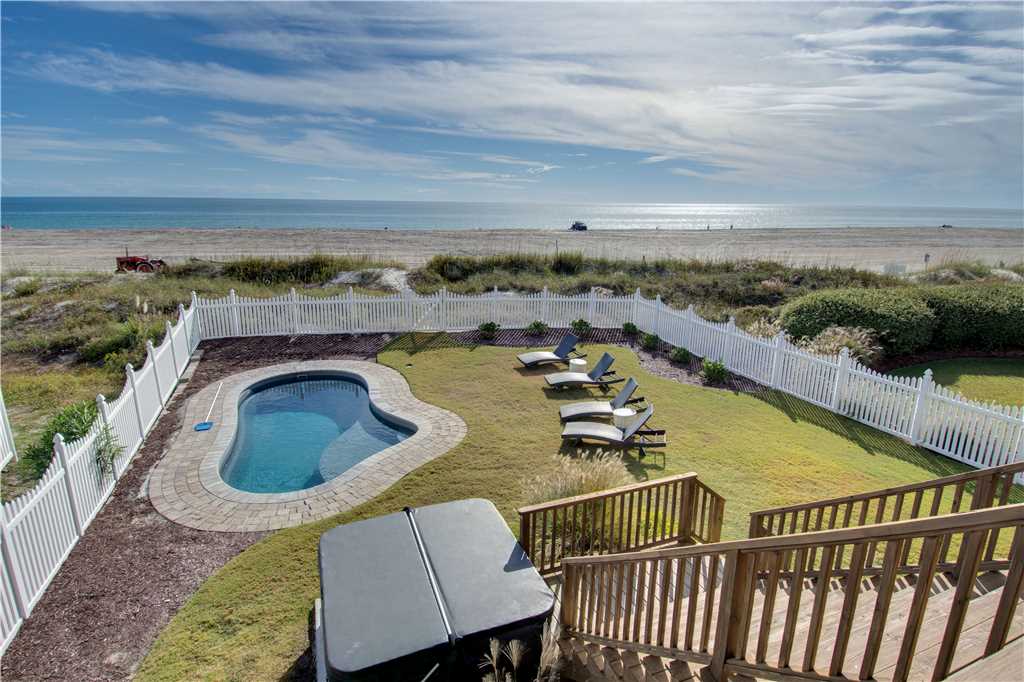 Dodge the (heat) waves
While on the beach, it's not uncommon to experience a heat wave or two. The saying "fun in the sun" is accurate but staying cool in the sun is equally important. Grab a tube and float the waves or try your hand at surfing and bodyboarding. We recommend enjoying all of the thrills the ocean provides, but don't forget to review Emerald Isle's water safety tips first.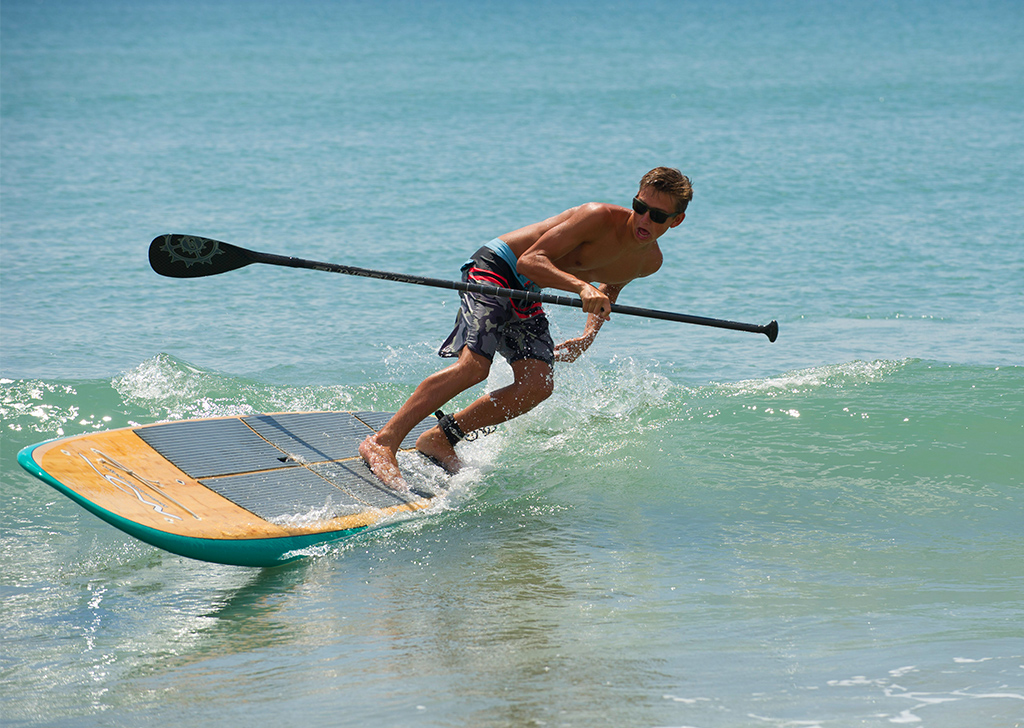 Simmer down in the sound
Bogue Sound is one of the most tranquil areas along the Crystal Coast and for good reason. If you're looking for a more isolated outdoor space while still being close to the beach, you don't have to look further than our soundfront rentals. The calm waters of Bogue Sound are great for activities such as stand-up paddle boarding, kayaking and fishing. If this sounds like paradise to you (no pun intended), you may want to check out some of our soundfront rentals.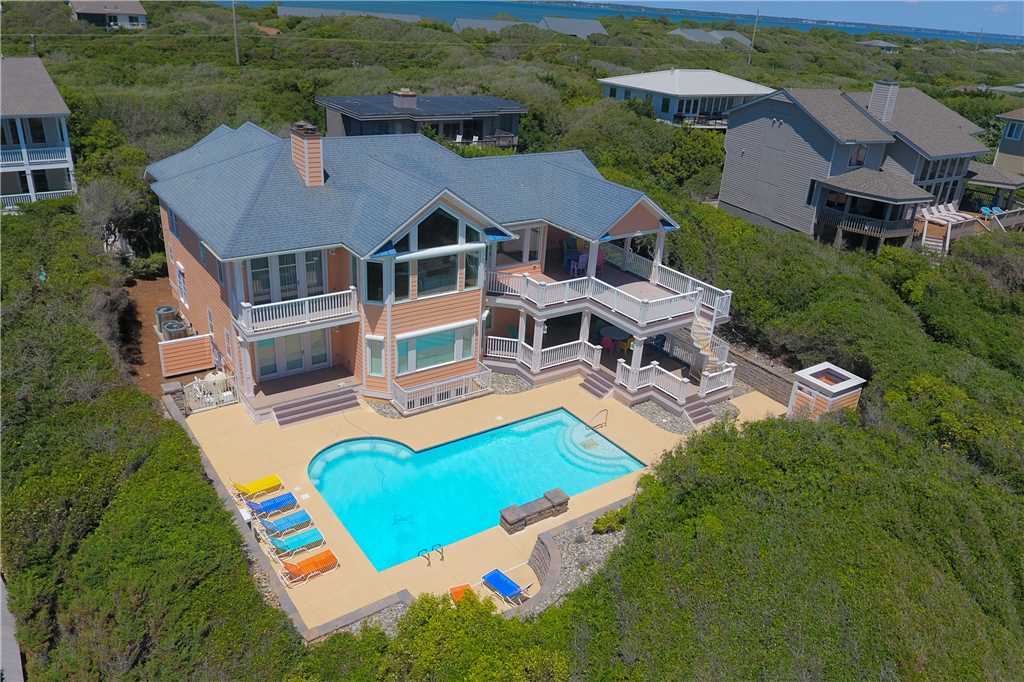 Treat yourself 
In place of an afternoon under the hot sun, head to town and explore some of Emerald Isle's local shops and art galleries while soaking up some cool air conditioning.  A beautiful sunset paired with a coastal breeze and a giant ice cream cone makes summer nights in North Carolina hard to beat. From local shops like The Sweet Spot or the always tasty Dairy Queen, Emerald Isle is lined with options sure to satisfy every sweet tooth and cool you off at the end of the day.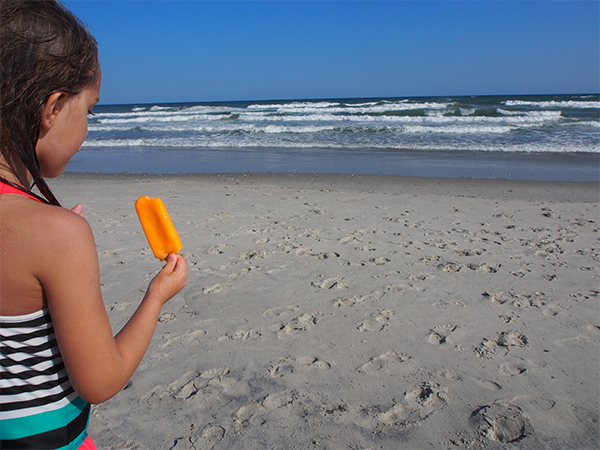 Secure your summer getaway today
Summer is here and we're enjoying every minute of it and we want you to do the same. Whether you're looking to keep the family cool this summer, trying to get away with your significant other or planning a friends' vacation, we have accommodations perfect for every group!
Join us for some fun in the sun and book your vacation rental today!