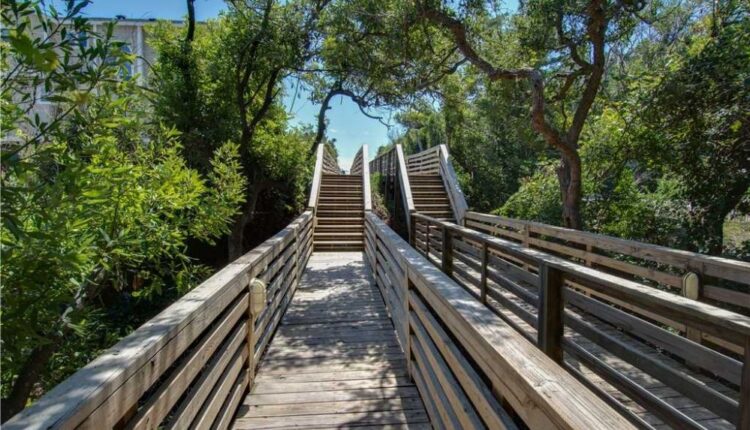 Over the past year, the real estate market has seen record-breaking statistics thanks to the recent events experienced around the world. After a year of living indoors and being tied down to one area, people are eager to buy, sell, and start a life free from restriction in places they've always dreamed. With these intentions in mind, the housing market has more and more homebuyers entering the market trying to get their hands on inventory that is at the highest prices on record. We are seeing more sellers enter the market and more inventory becoming up for grabs.
Due to the new increase in homebuyers entering the market, the National Association of REALTORS® has reported seeing an increase of 1.4% on existing-home sales and a 23% increase in sales across the country compared to that of a year ago. With these raises in inventory, NARS has recorded the median existing-home price to have increased by 23.4% over the last year, averaging a sticker price of around $363,300.
During the time of the pandemic, housing inventory was showing around 1.25 million unsold homes. Today, they are recording a 3.3% rise compared to the year prior. Due to lockdown restrictions being lifted, new home construction has started to slowly begin and existing homeowners are finally able to list their houses which helps increase the inventory on the market. Houses began flying off the market and 89% of homes sold were on the market for less than a month in June, averaging around 17 days on the market before being sold.
For homebuyers, these rates may seem intimidating as they are up against some uniquely challenging changes that have been recorded over the past year. Record-high home prices and low inventory levels make it a space that is tough to navigate, but here at Emerald Isle Realty, our expert team members are here to help you find the home of your dreams.
Interested in learning more about navigating this challenging market, or want to learn more about our team of qualified real estate agents? Our experienced and top-performing agents at Emerald Isle Realty are available to answer any further questions you may have – please give an agent a call at (800) 304-4060 for assistance in the buying/selling process!
Source: Realtor Magazine, NARS