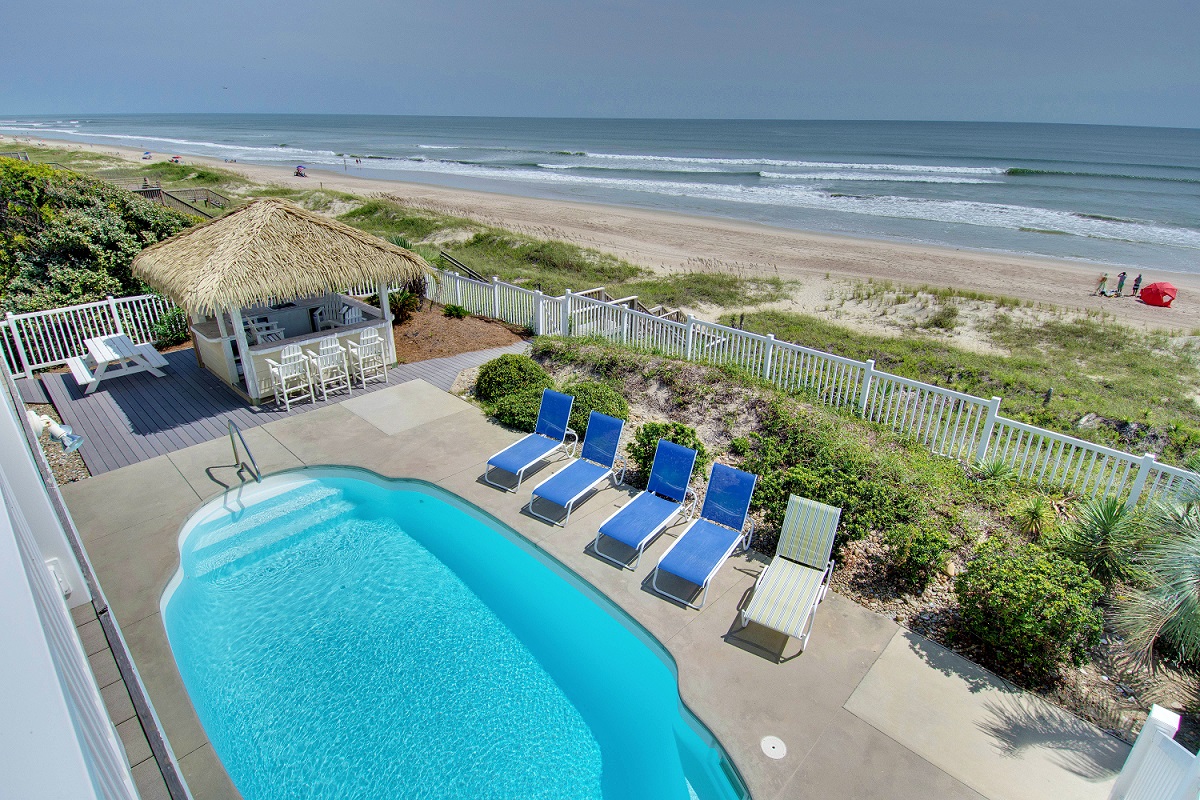 With holidays coming up plus the kids hitting full stride in school, it's easy to get caught up in the-now and worry less about the family's next, much-needed vacation. Luckily, here at Emerald Isle Realty we've taken that into consideration and have some great deals on savings for your 2019 family vacation. We've made it easier than ever to find and book the perfect Emerald Isle vacation rental, so you can start looking forward to your next beach getaway.
In addition to all of the property options offered, Emerald Isle Realty also has an easy payment schedule, so you can pay installments leading up to the family fun waiting for you on the Crystal Coast. Your options are wide open too as we've just released 2019 availability on all properties, however, many of them are booking up quick so it's important to act fast. There's also unbelievable savings available for the new year as well.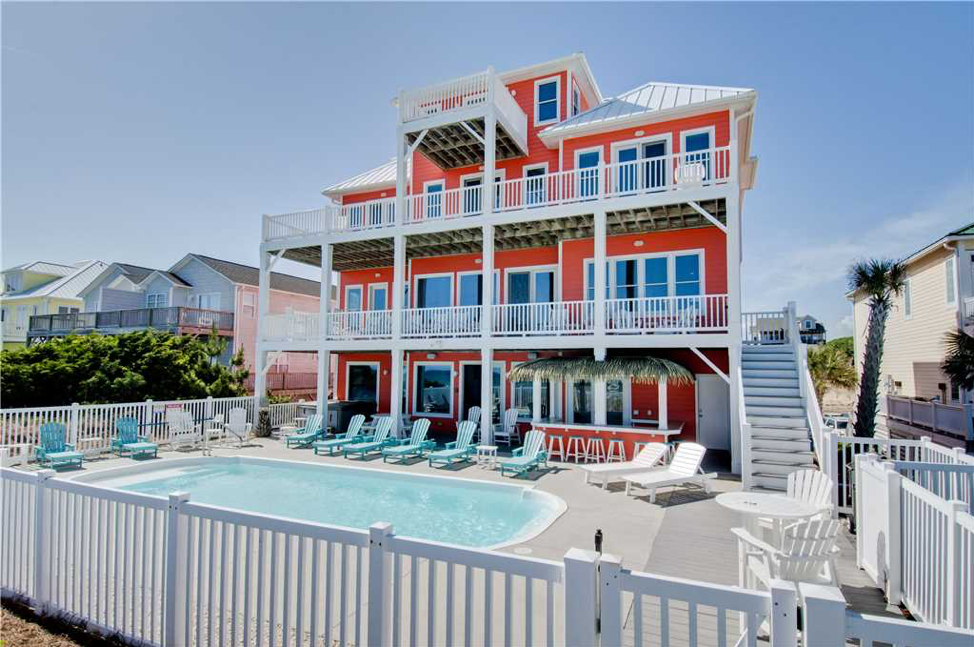 Vacation Specials
Springtime in Emerald Isle is very popular for new and returning guests which is why we also offer a spring savings discount from April 14th – June 2nd, 2019. For a limited time, renters can get a 10% discount off of regular rates when spending a week with us on the Crystal Coast. Booking and confirmation must be done no later than April 30th, 2019 in order for the discount to apply and cannot be combined with any other offers.
To make 2019 even more sweet we have a Get 10 in 2019 early booking discount. Simply choose a vacation rental offering this discount and receive 10% off your weekly rental rate. Just book and make a 10% advance payment on your 2019 vacation prior to November 15th. Your second payment of 10% is due by December 15th and third payment of 30% by January 15th, 2019.
Take advantage of the savings and use the extra cash for an exquisite dining experience, kayak and paddleboard rentals, a round of golf for dad, or a well-deserved day at the spa for mom.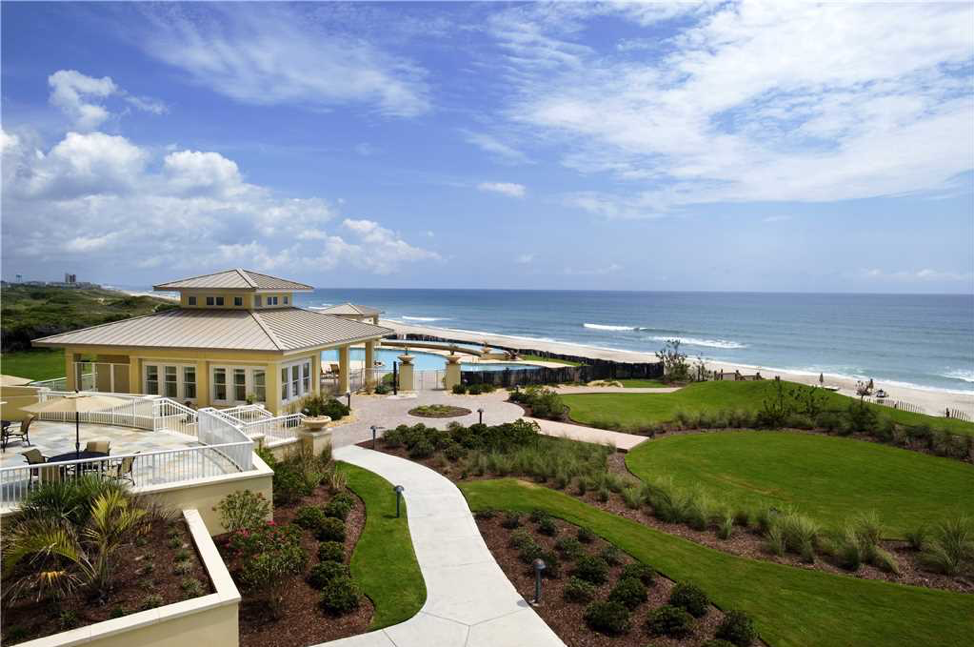 Properties to Consider:
We know there are a lot of variables to consider when committing to vacation rental, but we have you covered on all fronts. Emerald Isle Realty has a plethora of rentals ranging from condos, duplexes, luxury homes, cottages, and much more.
Looking for something directly on the beach? These oceanfront rentals will have you longing for the coastal breeze and stunning beaches along the shores of Emerald Isle with convenient beach access for quality time.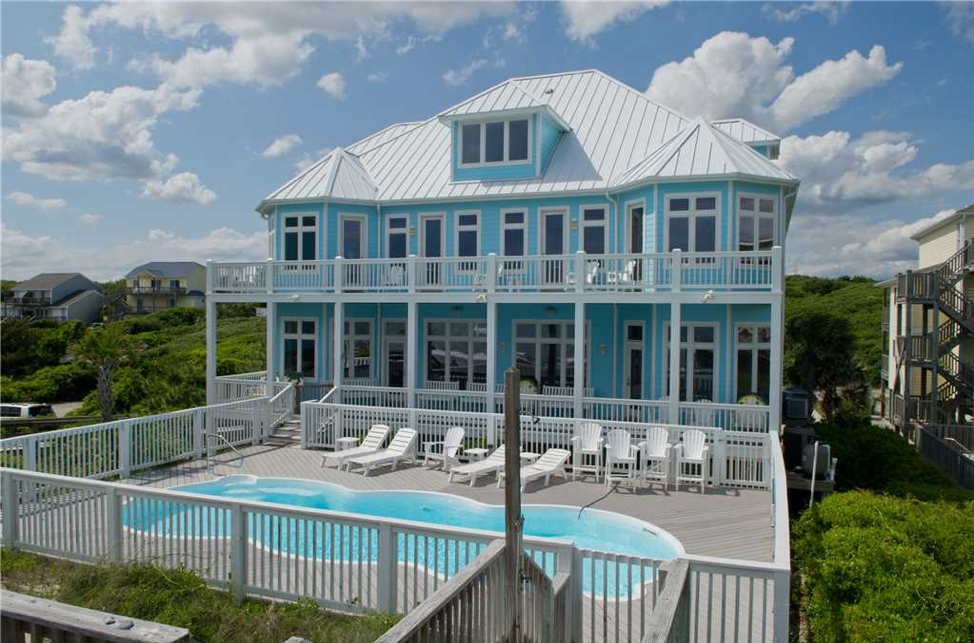 If your pets have a yearning for a getaway we can also accommodate their needs from our list of pet-friendly rentals that will allow the family and Fido to spread out and relax. You can also explore the best of both worlds during a Crystal Coast vacation with the comforts of home and the luxurious amenities of a hotel with our extensive list of condo rentals.
That's not all, be sure to browse our full list of properties for the right location and space for your stay on the Crystal Coast. Since we've made finding the perfect property even easier, go ahead and explore everything that Emerald Isle has to offer from activities to surrounding communities. Don't miss out on these great savings and make Emerald Isle your vacation destination in 2019.