As our first day at the Boat House came to close, we stood in the radiating glow of the most surreal sunset any of us had ever seen. It was like the yellow, to pink, to orange were the truest forms of those colors and they were blending the house and Bogue Sound into one. We watched until the last sliver had slipped below the horizon and then gathered around the long table for dinner. We were family, but not ones who always vacationed together. This trip to Emerald Isle would make us all vow that we'd do it again!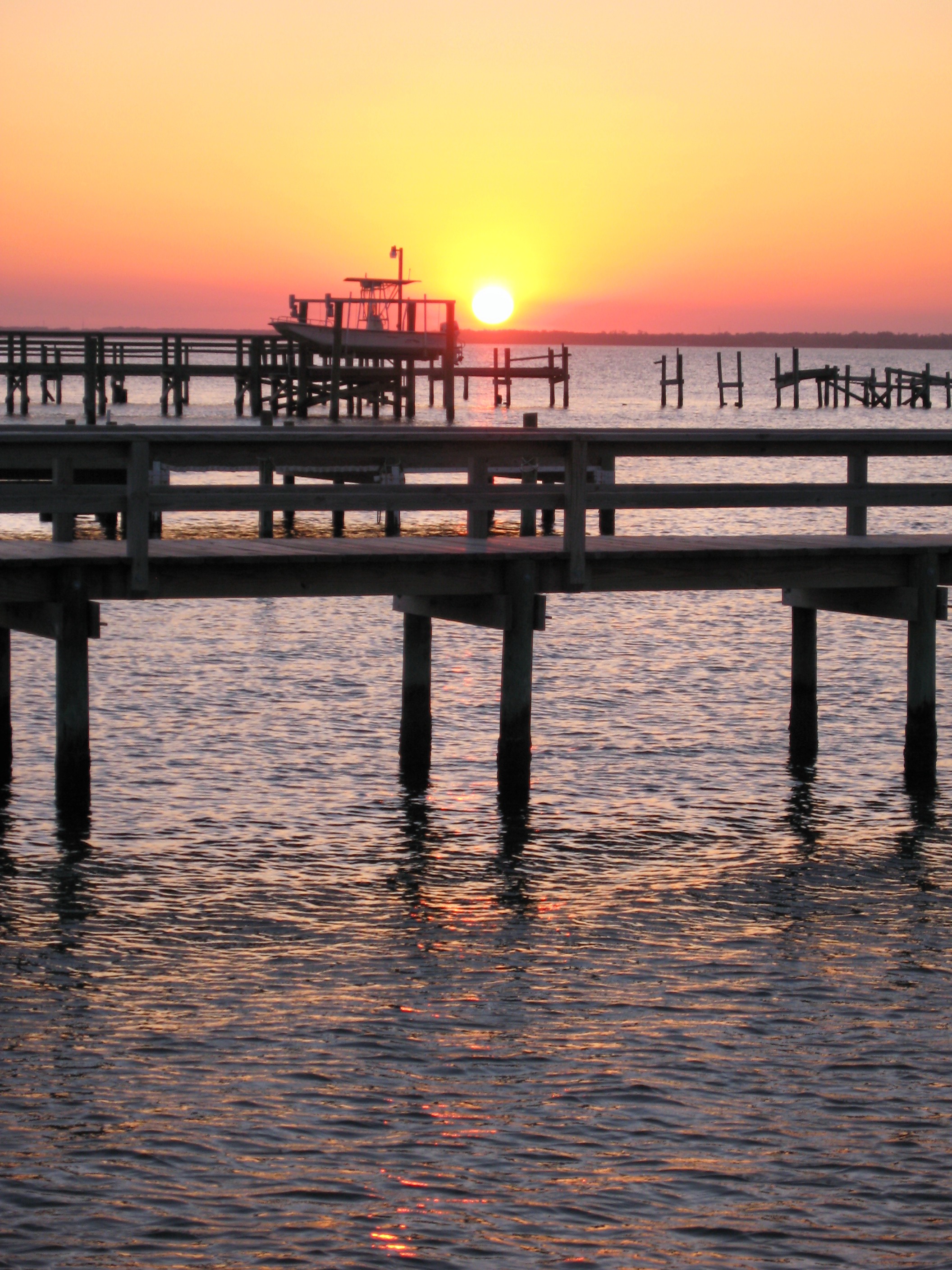 My mother and father came, which surprised me as my dad had triple-bypass heart surgery just 3 months earlier. I was so proud when I saw him walking up the steps in a 3-story home. Two of my aunt's came, one who made the best breakfast casserole ever and the other, who loves photography and bends and moves about for shots in such ways as to make us all laugh, but her photos are always priceless! My sister, niece and great-niece came down to add more beauty to the beach and sisters' husband came down later in the week with his new boat. Then there was my brother-in-law and his family…he was the life of the party! We were a mixed bunch, but somehow everyone gravitated towards the same ideas of what to do as the days went by.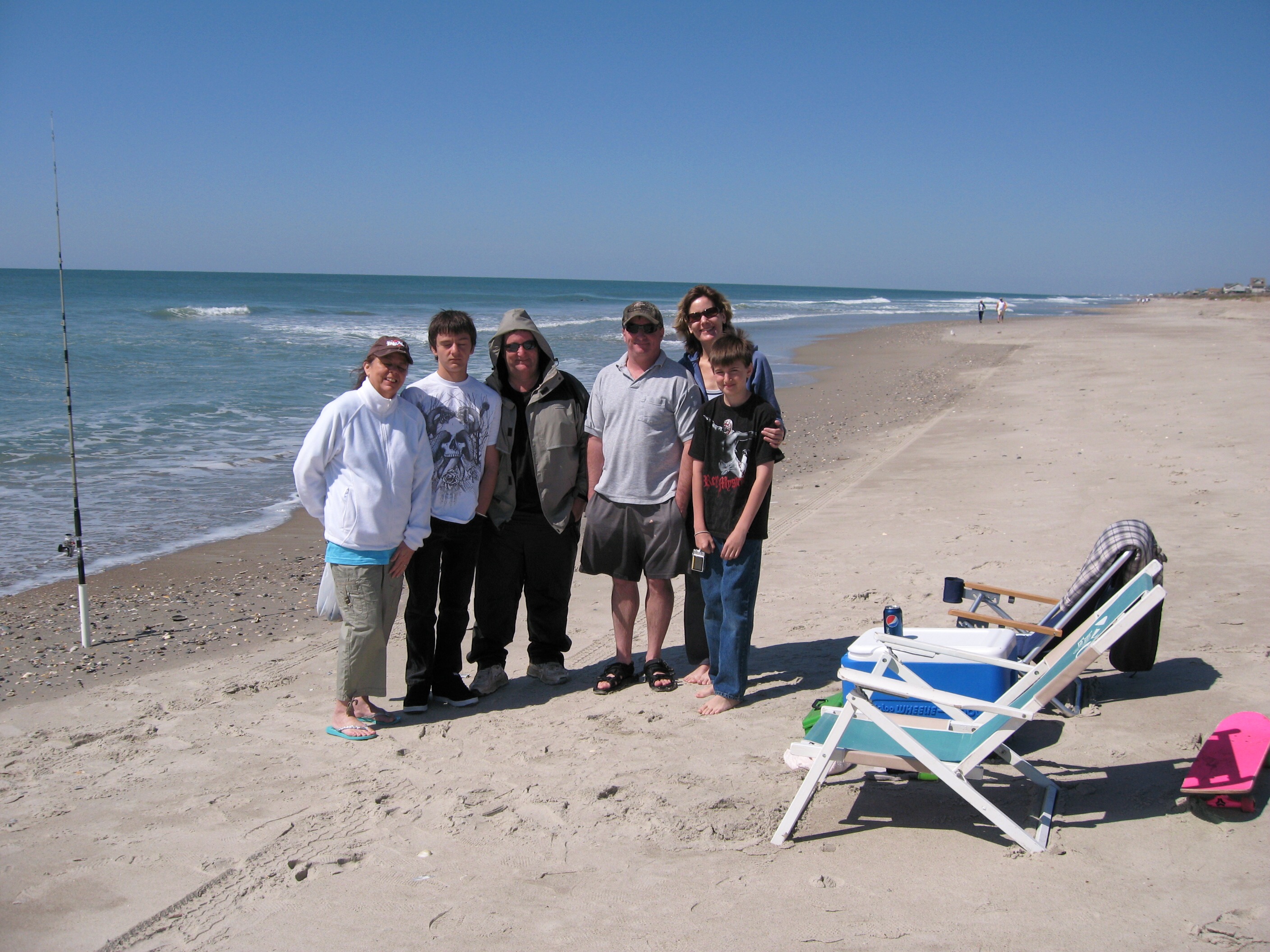 We combed the beach for seashells and were lucky to find some real beauties…conchs, olives, whelks, even starfish. We fished on days when we knew we wouldn't catch anything except mere joy from the motion. When the night came, we'd gather around the TV in our pajamas, or at the long table with a jigsaw puzzle, and be the epitome of what a "relaxing vacation" should be. Then there were the must do's. We toured the awesome NC Aquarium at Pine Knoll Shores. We grabbed a shrimp burger at the Big Oak Drive-In. We went to watch another family member in a civil war re-enactment at Fort Macon. In general, we enjoyed every minute of each others company and the expanse of beauty that is the Crystal Coast, especially Emerald Isle!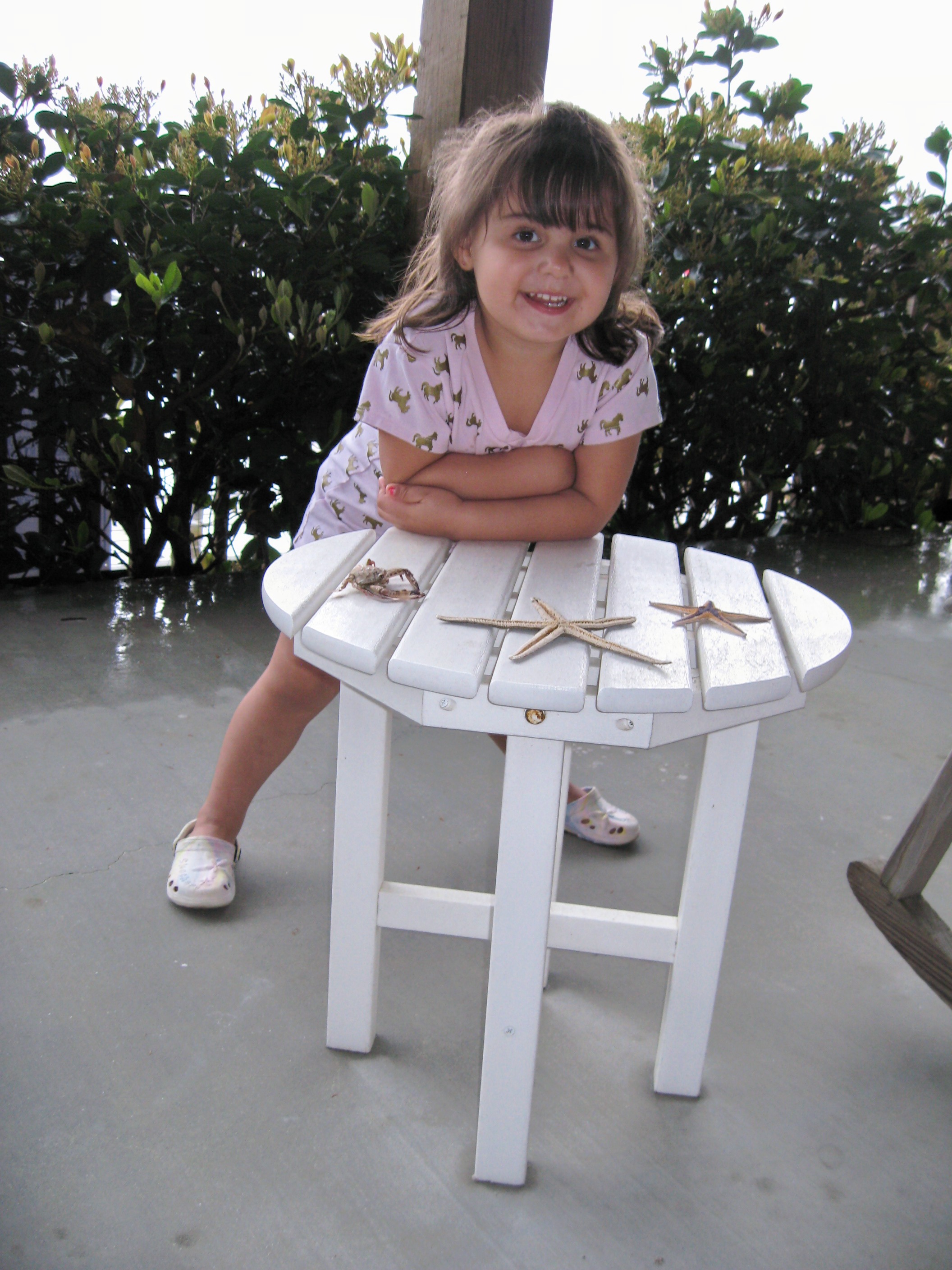 We are family, and we can hardly wait to vacation in Emerald Isle together again!
Submitted by: Jackie Diprimo