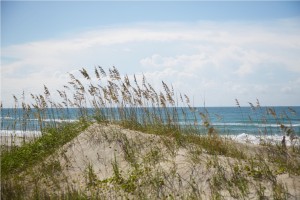 If you haven't experienced a holiday season along the Crystal Coast, then you are missing out. There is nothing like breaking the routine of a typical family gathering by transporting it to a beach vacation home in Emerald Isle, NC where you can experience endless ocean views and breathtaking sunsets.
Get away from the northern chill with a balmy average high temperature of 67 degrees in November and almost 60 degrees in December. Emerald Isle is the perfect destination for your family to escape and enjoy a special holiday treat with miles of the most beautiful stretch of unspoiled beach in North Carolina.
Though the water may be too chilly to swim, there are still many activities to do such as fishing, kayaking, biking and diving. Plus the uncrowded beaches are perfect for shelling and shark tooth hunting.
You also have many small towns to explore and experience the area's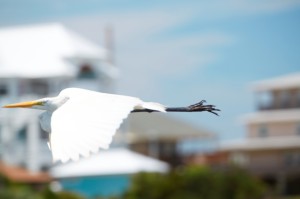 All vacation homes in Emerald Isle have full kitchens that come in handy for your holiday meal. Twist up your taste buds with some new dishes inspired by the amazing seafood we are famous for. Try your luck cooking up some oyster stuffing, mouthwatering bacon wrapped scallops, fresh shrimp and the crowd pleasing crab artichoke and spinach dip. Yummy!
Holidays are stressful, and in Emerald Isle you can relax knowing we have you covered. With our many guest services, you will be put at ease and have more time to spend with your family or maybe take in a spa treatment.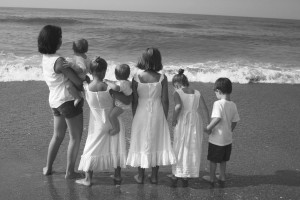 Take a look at our 600 vacation rentals including condos, oceanfront beach houses, duplexes and more. We are more than sure that you will find just what you are looking for this holiday season. We even have pet friendly rentals so your furry friends can celebrate too, plus amazing off-season deals. Emerald Isle, NC is the perfect destination to enjoy your family and make to make new holiday traditions, so why not try something new this year and take a holiday vacation!