The Crystal Coast is enjoying waves of new residents to the area with featured properties flying off the market. From condos on the coast to single-family homes in the neighborhoods, Emerald Isle Realty is helping new homeowners find their dream homes equipped with everything they need in their buying journey as first-time home buyers, second-home buyers, or vacation-home buyers.
Check out some of the most recent homes sold by Emerald Isle Realty on the Crystal Coast:
113 Borough Nest Drive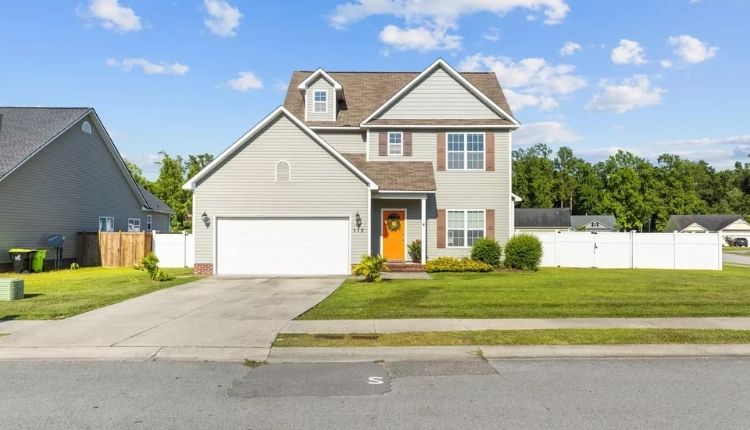 This charming three-bedroom, two-bathroom corner lot in the historic town of Swansboro found its new homeowners after being taken off the market at the beginning of October. On top of the desirable small-town feel and convenient beach access, this home offers an open floor plan with granite countertops and a huge fenced backyard. A space perfect for entertaining and exploration.
2515 Ocean Drive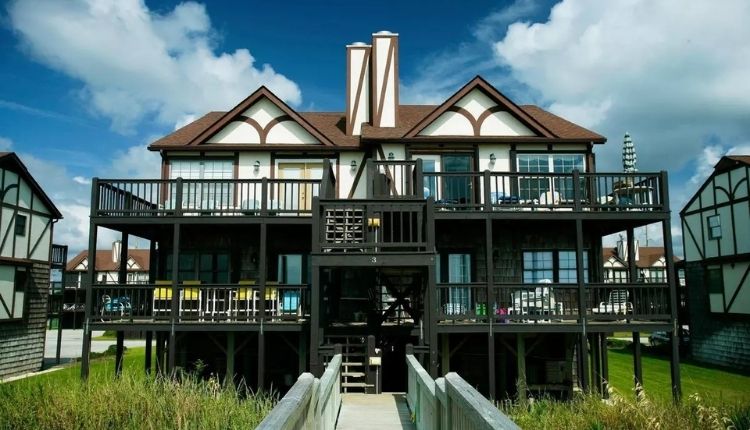 These new residents will wake up to the gorgeous ocean breezes and Crystal Coast sunrises after stealing this gem off the market. This Ocean Reef oceanfront condo is equipped with two bedrooms and bathrooms on the top floor of this seaside condominium. Welcome to a true escape from the city and a first-class ticket to paradise.
6806 Ocean Drive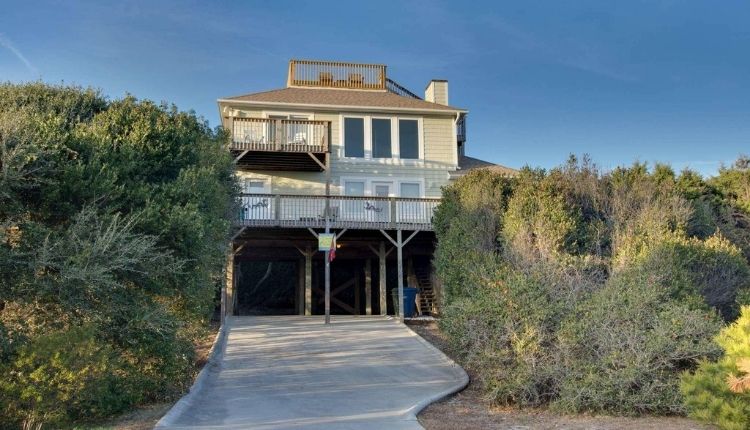 Ocean Drive has new residents moving into this four-bedroom, two-bathroom single-family residence in the subdivision of Shell Cove. Nothing compares to the amazing ocean views and convenient beach access that comes with this second row from the ocean home. Shannon Cottage is the perfect combination of indoor and outdoor entertainment thanks to a spacious indoor setting and an abundance of decks to choose from.
9100 Reed Drive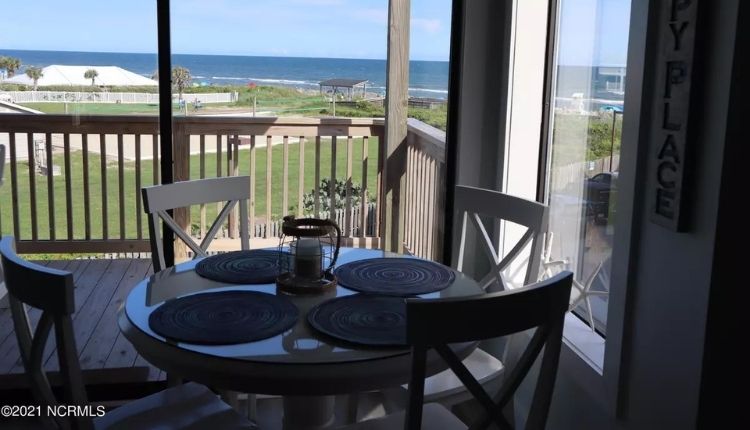 Queens Court's remodeled two-bedroom condo was scooped up by some lucky new residents to the Crystal Coast. They couldn't turn down the expansive ocean views cast off the two decks, one off the master bedroom and the other off the living room. These residents are looking forward to a lifestyle of convenience with their location just steps away from everything Emerald Isle has to offer.
9423 Ocean Drive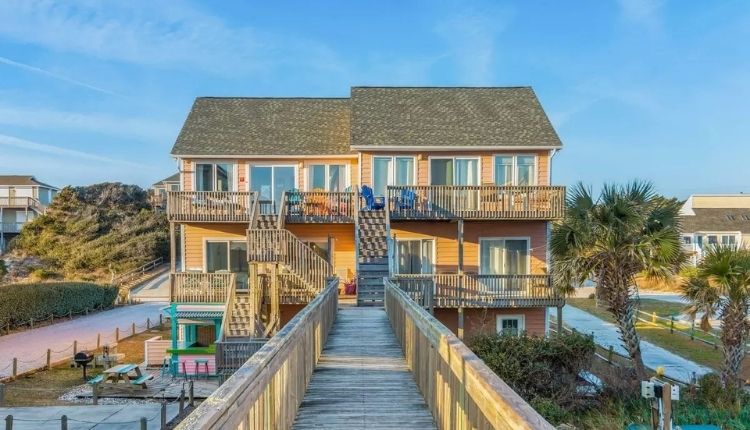 Our new owners have secured the keys to an oceanfront, back key 1/2 duplex with wonderful ocean views along the Crystal Coast! Memories are just waiting to be made with an abundance of outdoor entertainment right at their doorstep with deck seating, an outdoor bar and grill, and convenient beach access via boardwalk. It's a place just begging you to kick off your shoes and relax.
Interested in joining in on the fun of owning a home on the Crystal Coast? Our experienced and top-performing agents at Emerald Isle Realty are available to answer any further questions you may have – please give an agent a call at (800) 304-4060 for assistance in the buying/selling process!