Millennials and young adults are finding a new way to join the real estate market after entering the "real world" in the middle of a pandemic with an aggressive housing market and low employment opportunities. For these young adults, the vacation rental ownership avenue has become the new way to take advantage of the hot housing market, while adding a lucrative investment opportunity to their portfolio.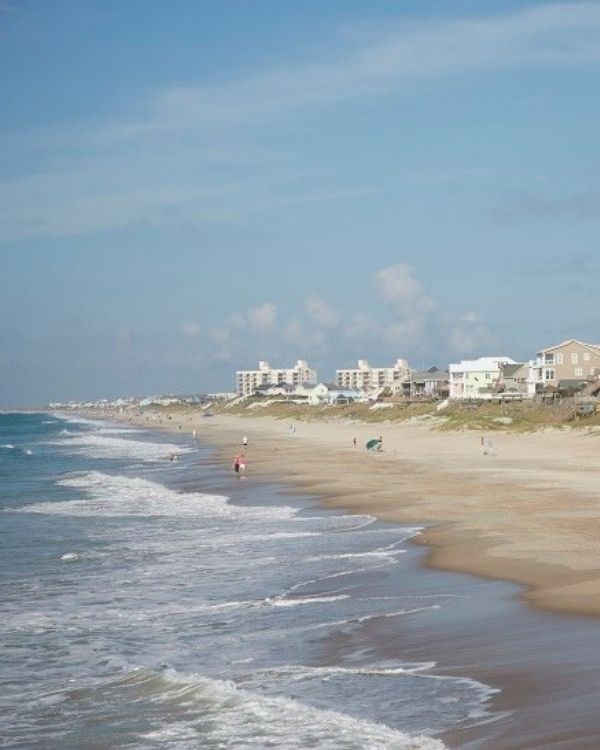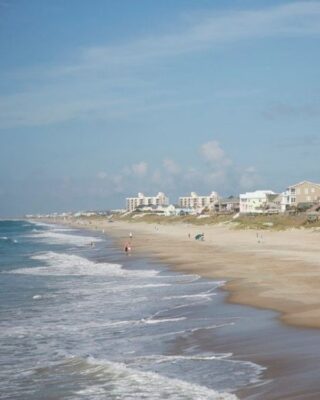 Vacation rental ownership amongst young adults has doubled between June 2019 and June 2021 with the proportion of homeowners under the age of 30 purchasing vacation properties, according to Evolve. This spike is pinpointed to this age group entering a working world with no job availability. At the same time, the market was projecting a high demand for short-term rentals, opening up an opportunity for this demographic to make the most of.
Being tired of the norm and forced to find a new way to make a living, young adults have taken advantage of the current environment and now entered a market that offers them a lifestyle without the fear and anxiety of losing their jobs.
Dipping their toes in this investment pool has allowed millennials to invest in real estate in a safe and realistic setting with the hopes of growing their wealth in the most sustainable way. With the ability to rent out the homes to offset costs, young adults are seeing this as an opportunity to invest while generating extra income and building equity.
Interested in getting into the short-term rental game? Emerald Isle Realty specializes in actively listing and selling beautiful coastal homes for first-time buyers, second home shoppers, or vacation renters. Explore our available properties.
Source: "Young Adults Flock to Vacation Rental Ownership," REALTOR Magazine (Aug. 23, 2021)