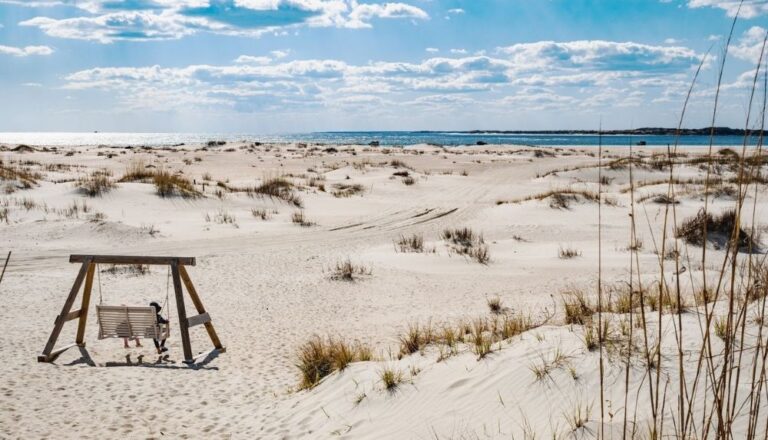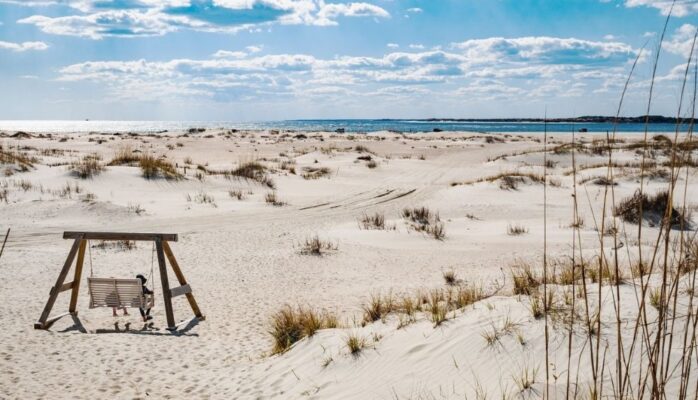 We are excited to announce that Swansboro, North Carolina has been recognized by Realtor.com and Southern Living Magazine as one of the most affordable beach towns for homebuyers. As the place we like to call home, we couldn't agree more that this quaint beach town is an expert at delivering "plenty of ocean access, lots of fun things to do, and affordable prices for those who want to kick back on the sandy shores on a budget."
Ranked in the top five in the United States and the top three in the South, Swansboro, North Carolina median home listing prices come in at an affordable $310,050 in the form of townhouses, cottages, and other single-family home styles. According to Realtor.com, "The Friendly City by the Sea" boasts a charming historic downtown and fishing community surrounded by a welcoming atmosphere that draws in potential homebuyers from across the country.
After a year of uncertainty due to the pandemic, "many have realized that settling down in a beach town with its calming vistas and easy access to nature, is very desirable." Residents in this area are in no short supply of outdoor entertainment and Mother Nature with short commutes to seaside activities such as local beaches, golf courses, restaurants, and shops. When looking to explore, Hammocks Beach State Park is just a 10-minute boat trip and the beautiful Emerald Isle beaches sit just six miles away.
Our agents at Emerald Isle Realty are actively listing and selling these beautiful coastal homes for first-time buyers, or residents looking for second homes by the shore. Don't miss out on the amazing houses we have listed right now in this hot commodity – one could be the home of your dreams! Explore our available properties.