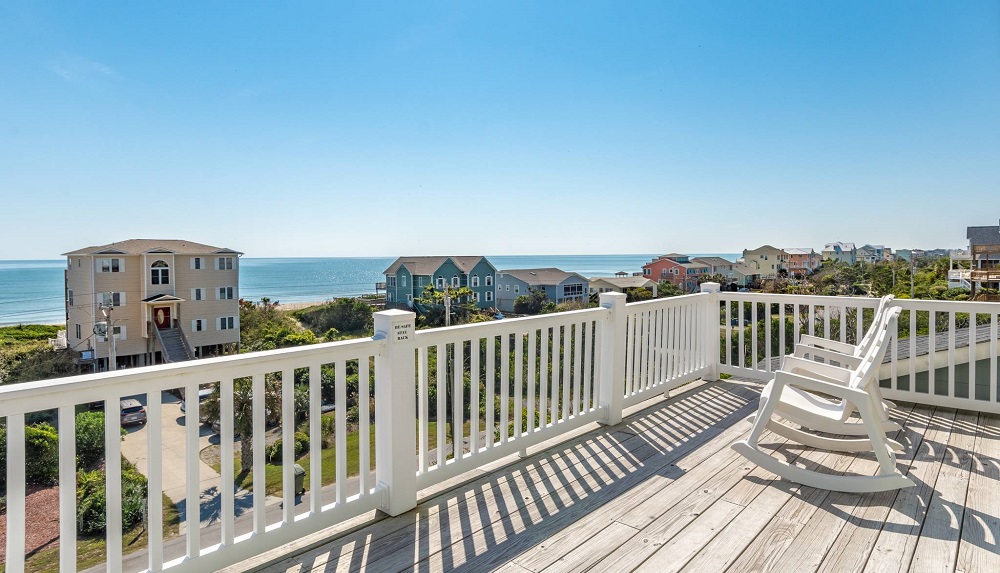 Buying a second home is an exciting possibility for most, whether you're seeking a weekend getaway or a permanent vacation destination for generations to come, there are many variables to consider in order to find the right second home for your needs. During this exciting time in your life, it is very important to take some time to not only consider your needs and long-term goals, but also your finances and the type of home that suits your lifestyle.
Consider Where You Want to Live
While this may be a given for many people, finding the right location for your second home can be a little more complicated than just deciding between a beach house or a mountain getaway. If you are considering buying in a location that you are unfamiliar with, partner with a local real estate agent who can find the best areas for your second home. Other things to consider include proximity to essential services like healthcare and access to dining and retail opportunities.
Evaluate Your Needs & Long-Term Goals
This is the part where it all comes together. Will your second home be a weekend getaway or more of a destination retreat? Do you plan on retiring there one day? Do you have time to devote to maintenance and upkeep? Each of these factors should play a role in your decision. For weekend getaways don't look any further than a day's drive and if you don't want to deal with year-round maintenance, or only plan to reside in your second home for part of the year, perhaps a condo is the best fit for your needs.
Research Tax Benefits for Second Home Ownership
Did you know that you are not required to pay taxes on rental income if you rent out your home for fewer than 15 days a year, but you can't deduct any rental expenses? Additionally, if you rent out your home for more than 15 days a year, you have to report the income, but you can deduct expenses? Taxes can get overwhelming for some people and when dealing with a second home, a whole new set of rules apply. Partner with a trusted tax professional to help you identify the tax benefits of second home ownership.
Don't Forget to Calculate Additional Expenses
Among the excitement and all the moving parts that come with buying a second home, it is easy to overlook some of the extra expenses that can add up throughout your time in your second home. For maintenance, a good rule of thumb is to set aside 2 percent of the home's value per year for upkeep and repairs. Also, don't forget about insurance, as costs in more desirable areas are generally greater due to being at higher risk for forest fires, floods, and hurricanes.
Need Help Getting Started?
Still trying to make sense of it all? Not to worry! If you're considering purchasing a second home on North Carolina's phenomenal Crystal Coast, Emerald Isle Realty can guide you through the process with ease. Please give us a call at (800) 304-4060 for assistance with buying your second home on the Crystal Coast!