WE'RE CELEBRATING 61 YEARS OF MEMORIES!
For more than 61 years, Emerald Isle Realty has approached southern hospitality by providing our beach-loving guests with the most delightful island homes for friends and family. With over 700 island homes from Emerald Isle to Indian Beach, up the island to Pine Knoll Shores and even Atlantic Beach, you're sure to find the perfect destination to make life-long memories with your loved ones. We pride ourselves in providing excellent customer service and helping families find the perfect place to spend time with their loved ones, whether it's for a week or for a lifetime. Come see the unique experience that is the Crystal Coast.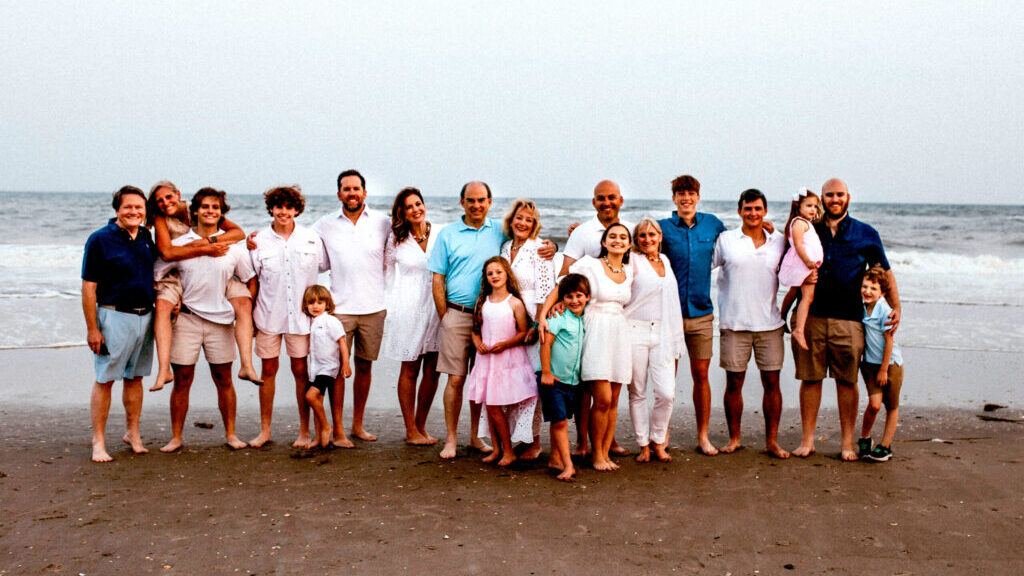 60TH ANNIVERSARY "GENERATIONS OF MEMORIES" CONTEST WINNERS
Emerald Isle Realty would like to thank everyone who submitted an entry into our "Generations of Memories" Contest as we celebrated our 60th anniversary in 2022! It was a very exciting year for all of us and we're so grateful to have such a large family of guests that choose to stay with us year after year. We cherish the memories you and your family create along the Crystal Coast and look forward to creating many more in the years to come!
GUEST MEMORIES OVER THE YEARS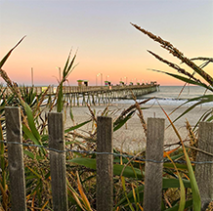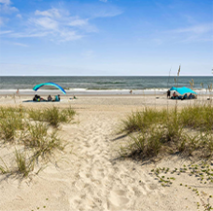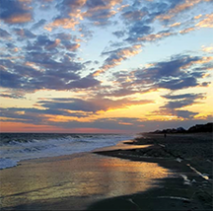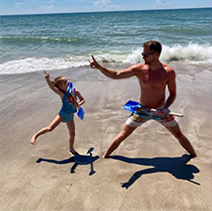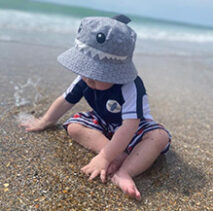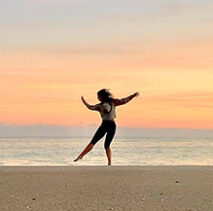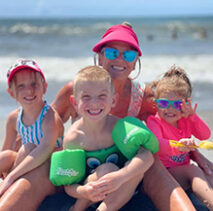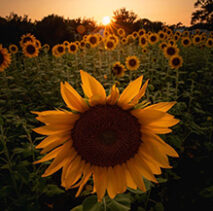 61 YEARS OF EXCEPTIONAL SERVICES
Emerald Isle Realty provides a variety of professional services for those looking to explore and indulge in the beauty of North Carolina's Crystal Coast. From vacations and real estate to weddings and events, we have a great staff to help you along the way.