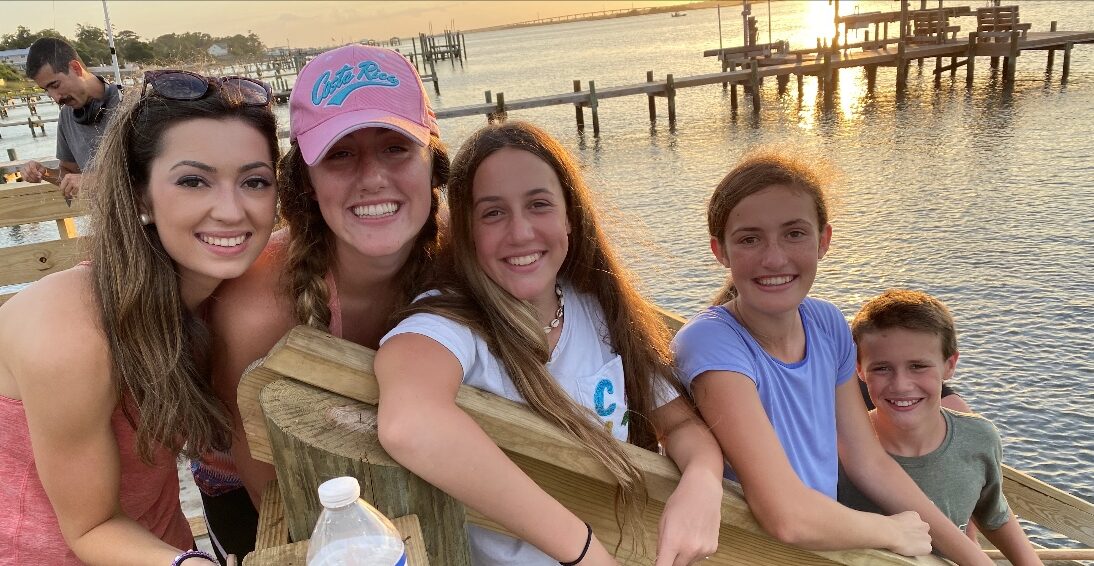 2023 Family Traditions Contest
We invite all Emerald Isle Realty guests to enter. First place prize is a free one-week vacation on Emerald Isle during our Islander or Sports season!
Submission Format Rules:
Tell us your story in an essay format, either printed or in a Word document.
Scrapbooks, calendars or other special items are welcome.
High-res photos can be emailed. Limit of 10 MB total per email submission.
Video entries can be a maximum of 2 minutes in length and cannot have music. The preferred files are .avi and .mov, however, all submissions will be accepted.
Include the date of your vacation and the name of your vacation rental property.
Submissions can be emailed to SummerFun@EIRealty.com: 
Deadline is September 1, 2023. By submitting your stories to Emerald Isle Realty's Family Traditions contest, you acknowledge and agree that text, photos, videos and all other related material may be used at our discretion including, but not limited to, advertising purposes by Emerald Isle Realty.
Past Family Traditions Contest Winners