Exquisitely Elegant Package
Consultation with bride and groom to find out information about their wedding
Ongoing and unlimited contact with your wedding planner via phone or email
Discounts on guest accommodations via Emerald Isle Realty along with hotel recommendations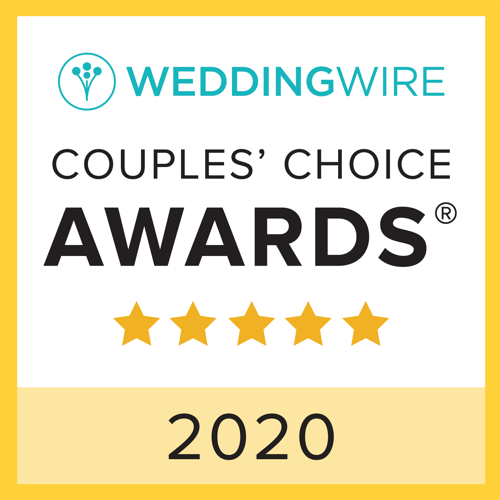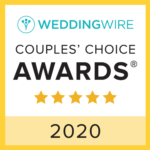 Wedding Package Timeline
One-Month Prior to Wedding Day
An additional consultation as the wedding day approaches (approximately one month in advance)
Final review of all vendor contracts and ongoing communication with vendors regarding their services and your wedding day expectations
Final walk-through of ceremony and reception sites
Assist with final checklist to ensure you have accomplished everything to make your special day absolutely perfect
Assist with any last minute projects such as seating assignments, place cards, menu cards, favors, etc.
Wedding Rehearsal
Preparation of personalized rehearsal and wedding day itinerary
Rehearsal coordination and instruction on-site
Collection of items at rehearsal to be set up on the wedding day such as: candles, guest book, favors, toasting flutes, place cards, etc.
Wedding Day
Complete wedding day coordination with one to two "day of wedding" coordinators (dependent on event size)
Overseeing and directing the ceremony and reception.  Including, but not limited to:

Receiving deliveries and greeting vendors
Distributing copies of your wedding day itinerary to all vendors
Allocation of final payments to all vendors
Overseeing proper set-up of the ceremony and reception locations
Essential wedding day emergency kit
Assisting with distribution and pinning of all corsages, boutonnieres, wedding flowers and flower baskets
Ensuring proper placement of seating cards, wedding favors, programs, etc
Greeting your guests and directing them to the ceremony area
Lining up and cueing wedding party for ceremony processional
Ensuring musicians are cued for correct pace and timing
Ensuring you and your bridal party are prepared for post-ceremony photos
Ensuring your music entertainment is prepared for your entrance and has correct pronunciation of the wedding party members
Ensuring you and your groom are guests and have all the attention you desire on your special day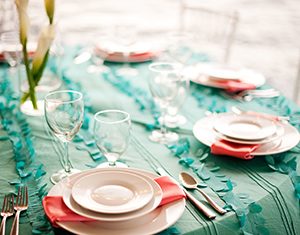 Unparalleled Perfection
Let us handle all the details of your wedding with our full service planning package.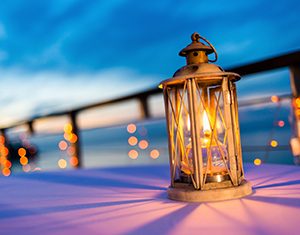 Exquisitely Elegant
Receive a month of wedding planning with our experienced event services team!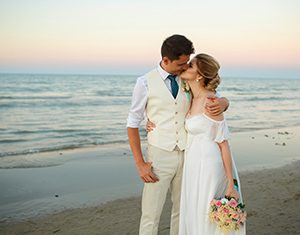 Simply Sumptuous
Purchase this amazing package that includes a day of intensive wedding planning.