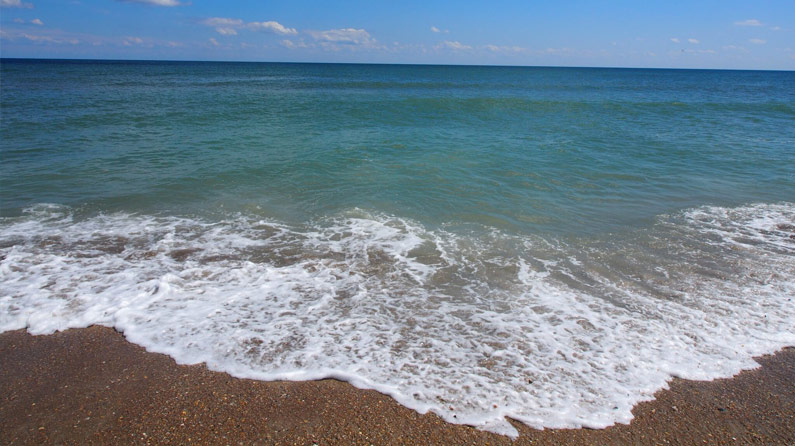 Guest Services and Amenities
Things you need to know
Advance Payment Request
When you receive your Advance Payment Request (APR) and Vacation Rental Agreement (VRA), please take special note of the due date. No reminder will be sent. You will need to sign and return one copy of the APR, along with your payment, and retain one copy for your records. Please pay close attention to the VRA and addendum, pages 3-15. Should you need additional time or have financial considerations, special arrangements can be made by discussing this with the friendly folks in our reservations or accounting department. If no payment or word is received by the due date, the reservation will be cancelled.
Linens
If your property states Sand Castle Club or Island Club then the homeowner of your vacation home has provided bed linens and bath towels for you as an extra special amenity. If none of these linen clubs are mentioned in your description, then you may elect to "join the club" and reserve this amenity package for yourself. Simply call one of our reservation specialist prior to your arrival. Otherwise, bed and bath linens are not provided and should be brought from home.
Notification for Accounts Receivable Conversion (ARC)
Checks received by Emerald Isle Realty, Inc. may be converted into an electronic debit for clearing. The creation of an electronic debit requires Emerald Isle Realty, Inc. to destroy the original check for privacy reasons. You will not be receiving your check back from the bank.