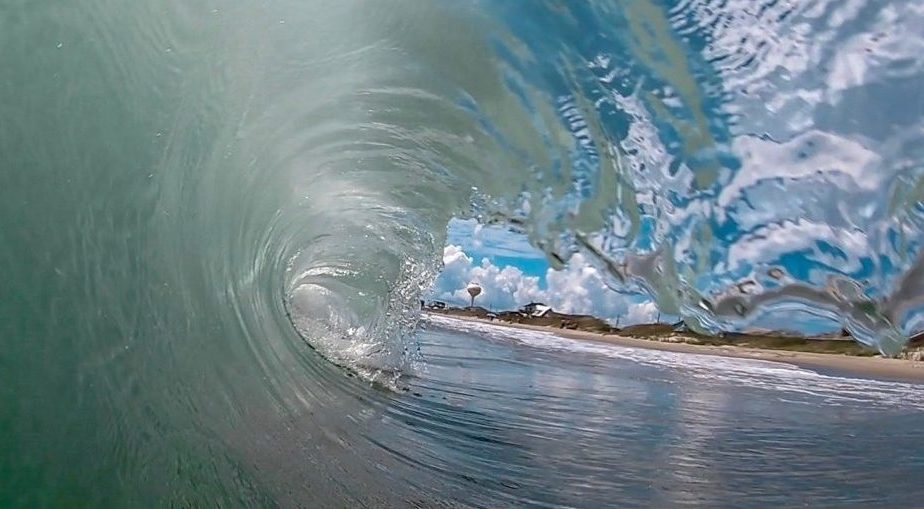 Get 10% Off in 2022
Choose a vacation rental that is offering the Get 10 in 2022 Early Booking Discount and receive 10% off your weekly rental rate.
Just book and make a 10% advance payment on your 2021 vacation prior to November 15th. Your second payment of 10% is due by December 15th and your third payment of 30% by January 15th, 2022.
*Discount on vacation rentals is applied at time of payment and applies to select properties only.
Spring Savings Discount
And now for a limited time, get a 10% discount off regular rates when you spend a week with us this coming Spring! You must book and confirm your reservation by April 1st, 2022 and stay during our Spring Sports or Spring Getaways seasons, April 9th–May 21st, 2022.
At checkout, please type Spring Savings Discount in the 'comments' box and we'll deduct your 10% discount.
View our Spring Savings Discount properties and book today!
*Offer valid for select properties and new reservations only. Multiple offers do not apply.
Nick of Time Bookings
Need a little help coming to Emerald Isle this year? Economy got you thinking you need to save rather than splurge? Then we have the perfect solution for you. Our special "Nick of Time" Vacation!
We have over 300 properties offering last minute vacation rental deals from 10% – 20% off the advertised rate. These last minute vacation rentals are perfect for those booking one to five weeks out from your arrival date. Just call and one of our reservationists will help you find that perfect "Nick of Time" vacation rental deal!
*Not all properties participating. Not valid with existing weekly rate discounts.
Vacation Rental Specials & Deals