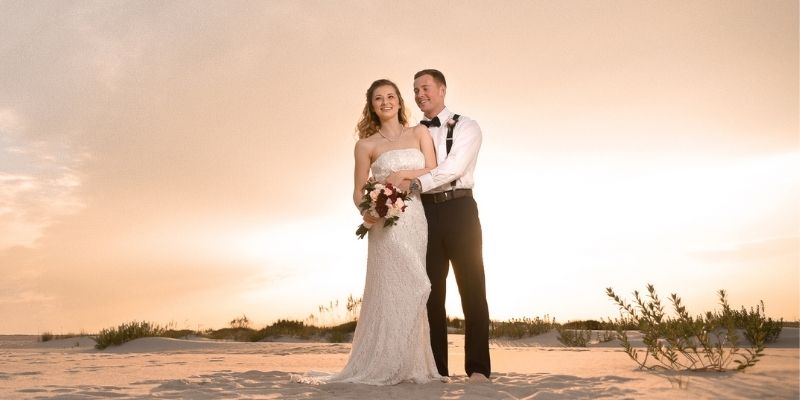 Choose one of our wedding packages for your special day
If you have any questions about our beach wedding planning packages or are having trouble choosing the right package for you, contact our team today.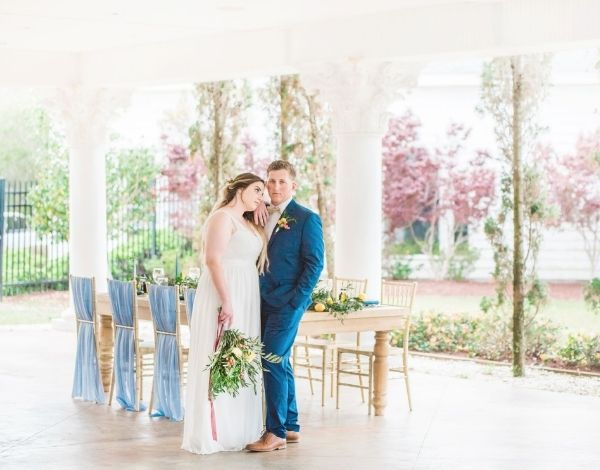 Unparalleled Perfection
Let us handle all the details of your wedding with our full service wedding management package.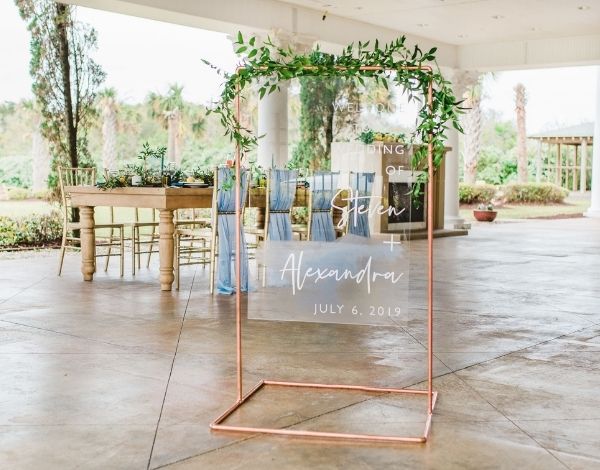 Exquisitely Elegant
A partial wedding management package for those who want to be hands-on during planning.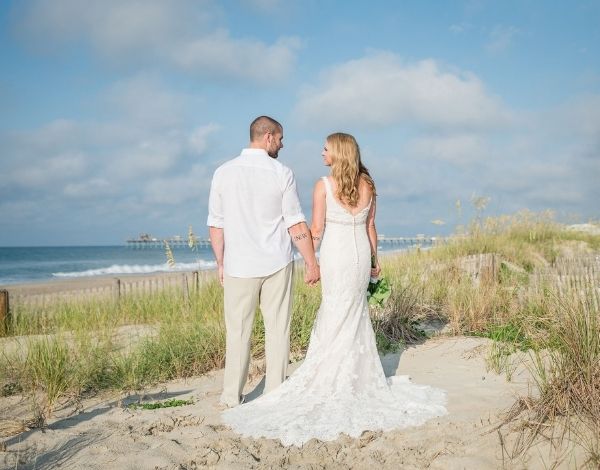 Simply Sumptuous
This wedding package is for the couple that is only planning a ceremony and needs our assistance.