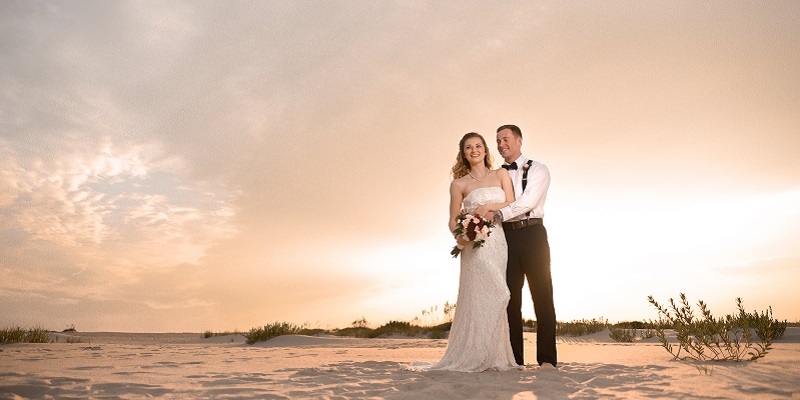 Choose one of our wedding packages for your special day: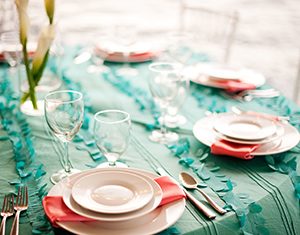 Unparalleled Perfection
Let us handle all the details of your wedding with our full service planning package.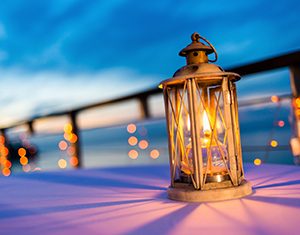 Exquisitely Elegant
Receive a month of wedding planning with our experienced event services team!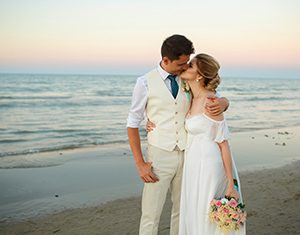 Simply Sumptuous
Purchase this amazing package that includes a day of intensive wedding planning.