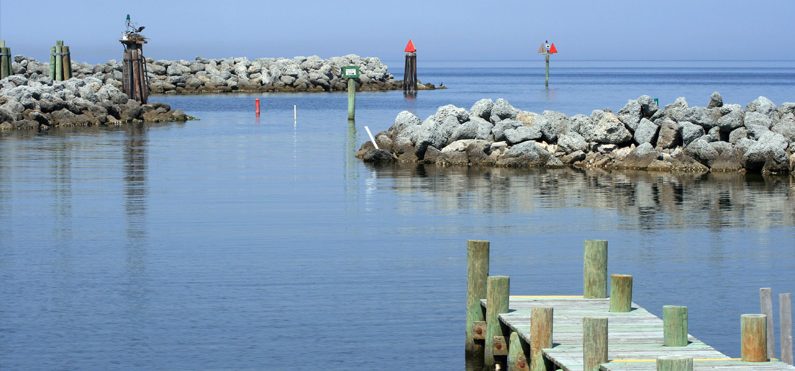 EXPLORE CEDAR ISLAND, NC
At Cedar Island you'll discover unique side-street gift shops as well as a horse riding stable, and a wholesale retail fish company to enjoy. Cedar Island is home to the famous "Driftwood Restaurant" and the Okracoke ferry.
Things to Do in Cedar Island
While Cedar Island has tons of activities to offer, more than half the island is owned by the Cedar Island Wildlife Refuge, which is open for visitors to hike and explore. It's also a great place for bird watching, taking photos of the beautiful scenery or just enjoying the 16 miles of unspoiled beaches.
Cedar Island outdoor activities include fishing, kayaking, kite boarding, surfing and parasailing. Make sure to visit the 1823 lighthouse, the oldest lighthouse on the east coast.