NORTH CAROLINA COASTAL FEDERATION
The Emerald Isle Realty $100,000 Matching Challenge
Join Emerald Isle Realty in supporting the future Center for Coastal Protection and Restoration. Matching gifts of $1,000 and above will be recognized in a group plaque at the Center's oyster roast area.
Emerald Isle Realty is celebrating our 60th anniversary in 2022. We're so grateful for all our wonderful years spent on Emerald Isle, and to have been able to help so many families make their own special memories of our beautiful coast. This area has remained healthy and gorgeous thanks to the quiet work of a nearby nonprofit, the North Carolina Coastal Federation. The Coastal Federation has been working since 1982 to protect and restore our coastal habitats and water quality, ensuring that our coast remains a wonderful place to visit and build memories for generations to come. You may be familiar with some of their local projects such as Emerald Isle Woods and the Patsy Pond Trail.
Today, the Coastal Federation is embarking on a special project to establish a new Center for Coastal Protection and Restoration, located on our end of the county on the mainland side of Bogue Sound. This new Center will provide a host of education and recreation experiences for locals and visitors—everything from new nature trails to youth programming to resources addressing challenges like flooding and hurricanes. The 77-acre property will include an Education and Event Center for local happenings, a beautiful campus highlighting our natural resources, and a County Park including a new boat ramp.
Emerald Isle Realty is proud to have supported the Coastal Federation for more than 25 years, and is thrilled to announce our leadership support of this new community resource through a $100,000 Matching Challenge. Please join us in supporting the future Center for Coastal Protection and Restoration.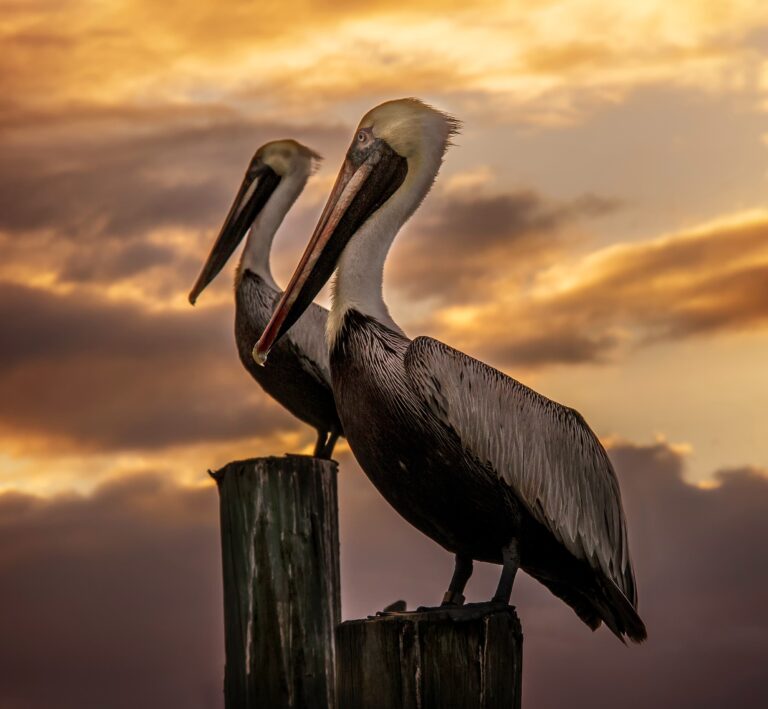 Photo Credit: Sterling Lanier
Make your gift today and read more about this initiative! Let's work together for a healthy coast!