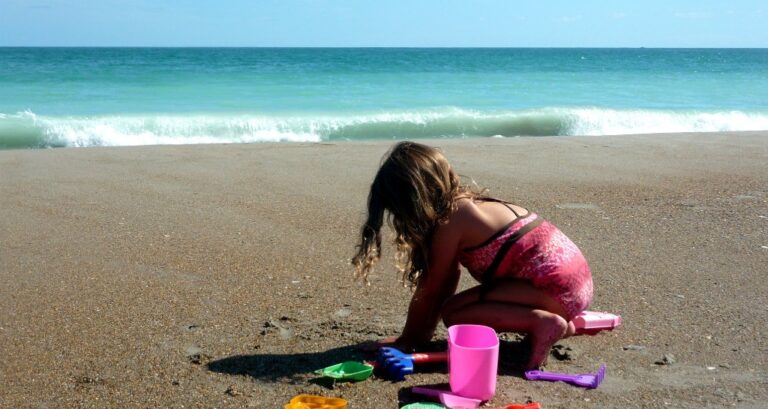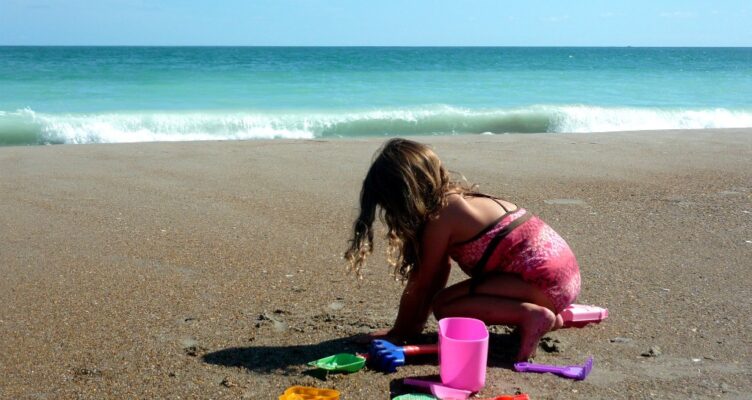 Emerald Isle is situated at the western end of Bogue Banks on North Carolina's Crystal Coast. Emerald Isle is known for its miles of beautiful beaches that boast soft, golden sands and breathtaking emerald waters. This spectacular stretch of coastline is a haven for marine life and a variety of birds and waterfowl, among other wildlife. It's 12 miles of beaches are perfect for enjoying an abundance of outdoor activities such as fishing, birding, boating, paddle boarding, hiking, shelling and much more!
Spend your days basking on the shores and taking in the amazing views of the Atlantic Ocean. Walk, bike or hike your way around town with miles of bike paths and nature trails that wind through lush, green maritime forest and along the sandy beaches. Cast a line off Bogue Inlet Pier or reserve a private charter for fishing or a scenic tour of the coast. End the day with a visit to The Point, located on the westernmost tip of the island, for some of the most spectacular sunset views on the coast.

The surrounding beach communities of Bogue Banks are some of the most beautiful in the country. From the more secluded beaches of Indian Beach to the ever-popular beaches found at Atlantic Beach, you're sure to find the perfect spot.
This family-friendly beach town is also home to one of the widest selections of vacation homes on the Crystal Coast ranging from quaint beach cottages to luxurious condos and Sand Castle vacation homes, perfect for beach weddings and family gatherings of any size.
Emerald Isle Beach Access Areas
A number of Emerald Isle beach access areas are available to the public. Many of these access points have restrooms and shower facilities for your convenience.
Third Street Access
305 Ocean Dr.
Emerald Isle, NC 28594
Features: 10 parking spaces, handicap ramp, overlook picnic area
Western Regional Access
299 Islander Dr.
Emerald Isle, NC 28594
Features: 167 parking spaces, bathrooms, outdoor showers, volleyball courts, picnic gazebo
Blackskimmer Access
7500 Ocean Dr.
Emerald Isle, NC 28594
Features: 4-wheel drive access point during winter, single handicap parking space
Eastern Regional Access
2700 Emerald Dr.
Emerald Isle, NC 28594
Features: 245 parking spaces, picnic gazebo, outdoor showers, bathrooms, drink machines
Wyndtree Access
10535 Wyndtree Dr.
Emerald Isle, NC 28594
Features: Single handicap parking space
Emerald Isle Woods Park
7500 Emerald Drive
Emerald Isle, NC 28594
Location: Off of Coast Guard Road, turn right before reaching Deer Horn Dunes
Features: 41-acre park, walking trails, sound access
Station Street Park
11001 Coast Guard Road
Emerald Isle, NC 28594
Features: Parking area
Cedar Street Park
7500 Emerald Drive
Emerald Isle, NC 28594
Location: End of Cedar Street on the Sound Side
Features: 10 parking spaces, pier, public sound access
Channel Drive Access
11001 Station Street
Emerald Isle, NC 28594
Location: Intersection of Station St. & Coast Guard Road; access via Channel Dr.
Features: 16 parking spaces
Randy's Way Access
9519 Ocean Dr.
Emerald Isle, NC 28594
Features: Single handicap parking space