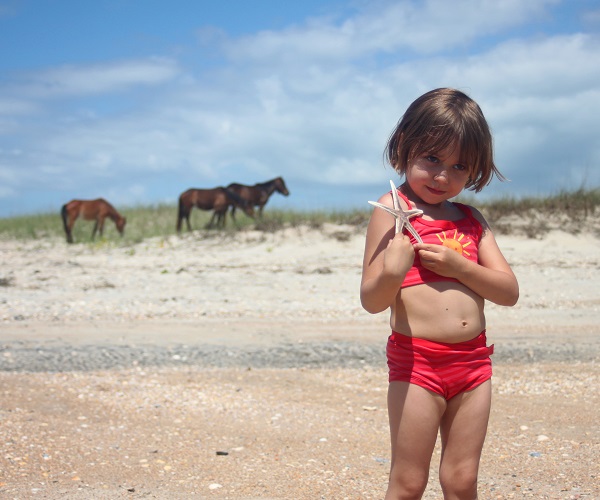 Sailing around the islands of the Crystal Coast has always been a popular pastime for locals and guests alike. North Carolina's Crystal Coast is truly a boating paradise offering endless opportunities for exploration, adventure, and even romance.
From dolphin and wild horse watching to sunset cruises to shelling and exploring barrier islands, you will find the perfect adventure for everyone on these Crystal Coast boat tours.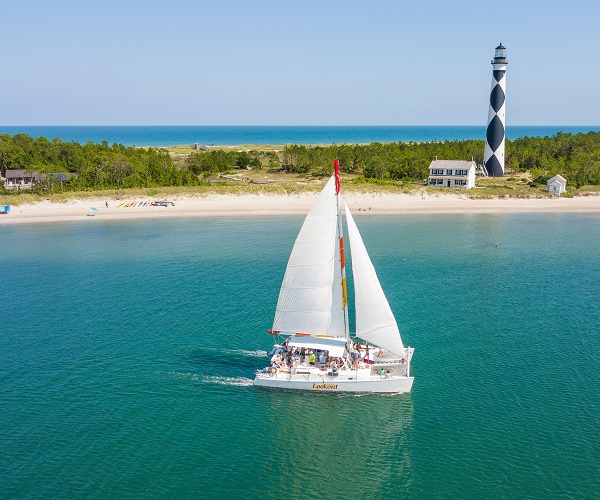 Lookout Cruises
Lookout Cruises, located in Beaufort, North Carolina, offers daily sailing excursions on a stunning 45-foot catamaran with plenty of sun and shade. For an unforgettable experience, rise and shine and set sail on a two-hour morning Dolphin Watch up the Newport River. Guests can observe these beautiful creatures playing in their natural habitat, as they frequent the area year after year. A morning dolphin cruise is perfect for both kids and adults.
For a longer afternoon excursion, grab your bathing suit, beach towel and camera, and hop aboard for the six-hour Cape Lookout Cruise. Upon arriving at Cape Lookout, guests will enjoy three fun hours with stops at two different locations on the island. The boat is first pulled onto the beach at the tip of the cape and a delicious catered lunch from Beaufort Grocery Co. is served. Afterwards, you will have time for swimming, snorkeling and some of the best shelling on the East Coast. The boat is then docked at the government dock, where you will spend the second half of your trip. Explore the Keeper's Quarters museum, the National Park store and the historic Cape Lookout Lighthouse.
Lookout Cruises also offers both sunset and moonlight cruises. Leave the stresses of the day behind with an evening sail, where you will experience sunsets that will take your breath away. If you are lucky enough to be visiting during a full moon period, go for a late-night cruise and let the light of the moon guide you for an incredible experience.
Lookout Cruises
600 Front Street
Beaufort, NC 28516
(252) 504-SAIL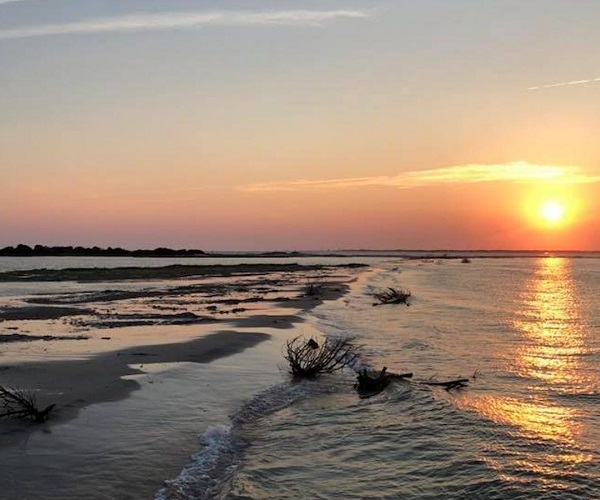 Crystal Coast Lady Cruises
Crystal Coast Lady Cruises, also located in Beaufort, offers a great variety of narrated dining cruises perfect for any time of day. Depart on the morning Dolphin Cruise and enjoy a spectacular brunch buffet with everything from pastries and bagels to scrambled eggs and bacon, all with complimentary mimosas for passengers over 21.
For a lunch cruise, tour the Crystal Coast on a Wild Pony and Dolphin Scenic Tour. While you're enjoying your catered lunch of customized sandwiches and sides, you'll see Carrot Island and the Rachel Carson Reserve, NC State Port, Blackbeard's House, Fort Macon, the Morehead City Waterfront, and so much more, all while spying dozens of wild horses and dolphins.
For a dinner feast, set sail on an evening sunset cruise for some of the most amazing scenery and views of the colorful horizon. Enjoy catered buffets with a different theme each day including Cajun Country, Southern Homecookin', BBQ, Italian Cuisine (including wine tasting), Hawaiian Luau, Seafood and a Captain's Dinner. This sunset cruise is sure to appease any appetite.
For those who want to explore the natural beauty of the coast and all it has to offer, a cruise to Cape Lookout National Seashore is the perfect choice. Activities include shelling, clamming, or crabbing along the coastline, as well as bird and dolphin watching and a variety of fishing. The tours are all uniquely planned based on consultation with the travelers and are paced so that the experience can be relished. Throughout the tour, your captain will explain interesting aspects and history of the area so that you can truly understand this unique ecosystem.
Crystal Coast Lady Cruises
600 Front Street
Beaufort, NC 28516
(252) 728-8687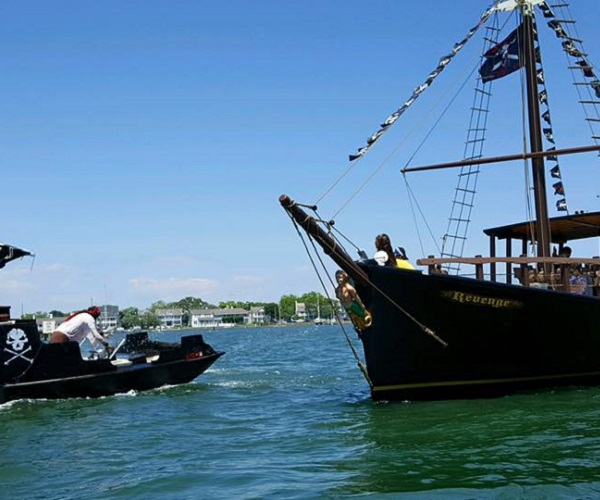 Beaufort Pirates Revenge
Looking for even more adventure?  Especially for the little ones? Then set sail with Beaufort Pirates Revenge, offering interactive voyages full of fun and adventure for the whole family.
Walk the plank onto the "Revenge" for a Pirate Treasure Cruise. This pirate adventure is perfect for families and swashbucklers of all ages, with sword fights, singing, a chase on the high seas, and water cannon battles for treasure.
For an even spookier quest, take off on the Ghost Float Haunted Pirate Cruise. At night, set sail over the dark waters of the Crystal Coast and return to the days of Blackbeard. See the actual sites where battles and betrayals occurred and see the ghostly shipwrecks while onboard. It is a one-of-a-kind, thrilling experience you won't soon forget!
Beaufort Pirates Revenge
600 Front Street
Beaufort, NC 28516
(252) 728-7827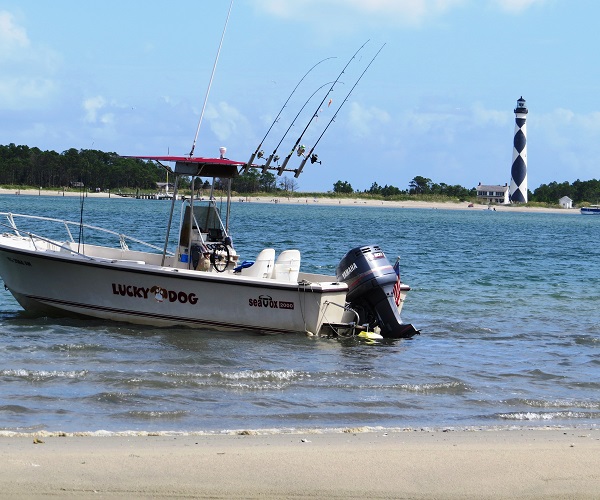 Crystal Coast Ecotours
For a more personalized Crystal Coast cruise, Crystal Coast Ecotours offers full, half-day and two-hour boat tours that are customized for an experience you won't soon forget. Each ecology tour is uniquely planned by consultation for up to six guests.
For those who just want a chance to see the natural beauty and historic locations of the Crystal Coast, schedule a two-hour boat tour to see the Rachael Carson Reserve or Fort Macon.
For those preferring a more interactive experience, schedule a full or half-day excursion and tailor it to include activities that everyone in the family will enjoy. From shelling, clamming and crabbing to snorkeling, dolphin watching, fishing and wild horse watching, Crystal Coast Ecotours will help you plan an exciting adventure that the kids will talk about for years to come. Throughout each tour, Capt. Jess will share his knowledge of the of the area and the wonders of its many marine inhabitants.
Crystal Coast Ecotours
2310 Arendell St.
Morehead City, NC 28557
(252) 808-3354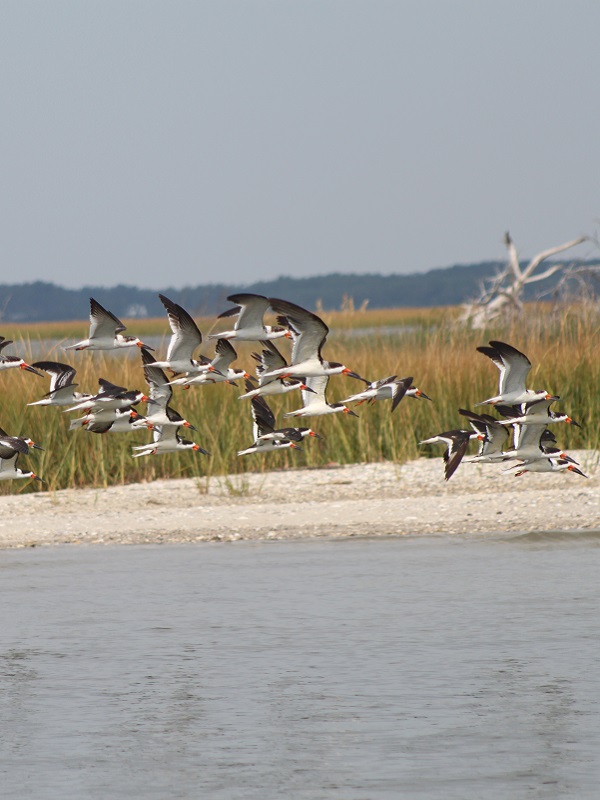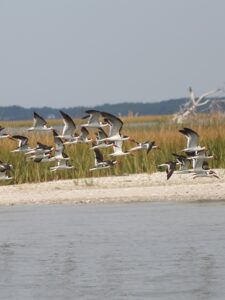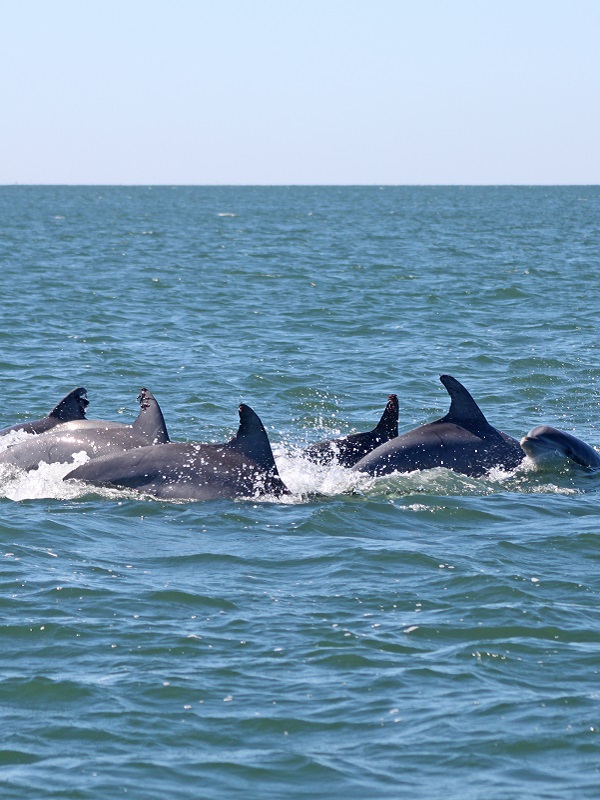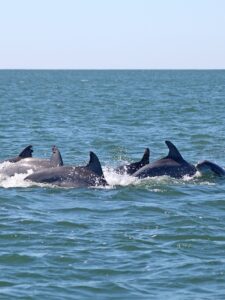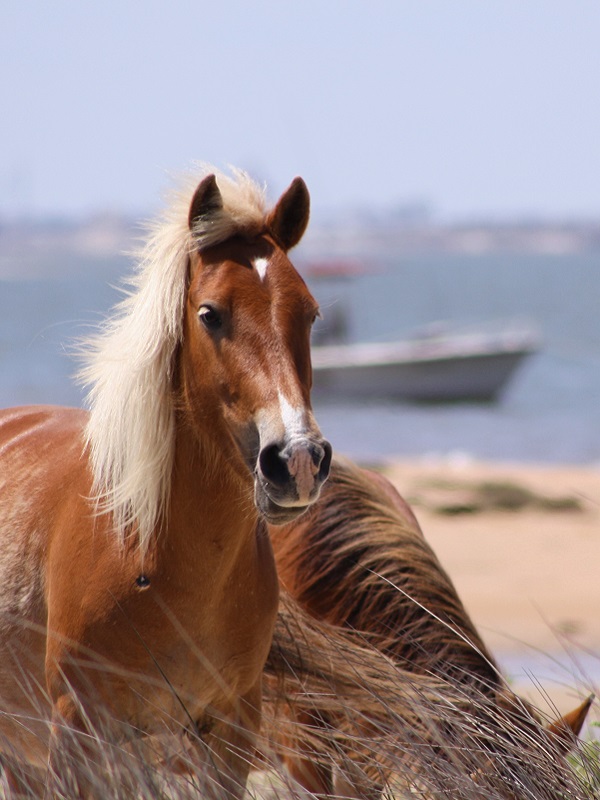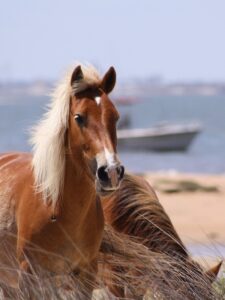 Please note: Crystal Coast cruise and boat tour companies do have some restrictions due to COVID-19. Make sure to call ahead for complete information and to make your reservations.
As you are planning your trip to the Southern Outer Banks, do not miss out on the opportunity to see the beautiful natural resources that make this area one of the most unique and best kept secrets along the coastal United States. Whether devoting a few hours or a whole day, reserve your spot on one of these amazing Crystal Coast cruises and enjoy an amazing experience with the family that will be cherished for years to come!
Make planning your Crystal Coast vacation a breeze with Emerald Isle Realty. Choose from hundreds of amazing vacation rentals and make sure to check out our last minute deals on vacation rentals and seasonal offers to make your stay as affordable as possible.
You May Also Like:
Ways to Social Distance on Your Crystal Coast Beach Vacation
The Wild Horses of Shackleford Banks