Experience the unparalleled charm of a getaway to North Carolina's Crystal Coast! Our featured property, Along the Shore, is sure to ignite your imagination and entice you to plan an idyllic beach escape that truly feels like a slice of paradise. Nestled right on the shore, this oceanfront cottage provides you and your guests direct access to the sun-kissed sands of Emerald Isle.
With a variety of luxurious amenities at your fingertips and the majestic ocean right outside your door, get ready to rekindle family bonds and take a breather from the everyday hustle. Dive into a gallery of captivating photos showcasing this coastal haven, as you set the stage for curating your very own coastal adventure for you and your loved ones.
Diving into Coastal Rest
Imagine the thrill of laying eyes on your vacation sanctuary for the first time. Along the Shore is a vacation property perched gracefully on the gentle dunes of the beach, ready to unveil unobstructed ocean vistas just for you. This delightful cottage is about to elevate your Emerald Isle getaway to new heights, adorned with a cheerful, yellow façade that conjures memories of carefree afternoons in the sun.
Along the Shore's celestial living room radiates island vibes with plenty of natural light. Large windows create an open living space and provide picturesque ocean views of the Atlantic. The ash-brown hardwood flooring pairs perfectly with the sandy-colored walls and creates a soothing atmosphere for catching a movie, reading or enjoying a refreshing afternoon siesta.
The bright coastal décor throughout this vacation home is inviting and plenty of comfy seating options will aid you and your guests in creating cherished memories together. With plenty of space, a Smart TV and direct deck access, your wishes for entertainment options have been answered.
This vacation haven welcomes you with a sleek kitchen, complete with state-of-the-art appliances. Dive into culinary adventures in this fully equipped cooking space, which turns meal preparation into a delightful, shared experience. After all, what better way to bond as a family than over a fantastic feast you create together?
The upscale kitchen at Along the Shore boasts expansive countertops, providing ample room for preparing ingredients and laying out the essentials for your North Carolina fish fry or seafood bake. Just a few steps away, a generously sized dining table awaits, capable of accommodating ten guests comfortably for shared meals any time of day. For a more cheerful and casual dining setting, a picnic table is nestled in a charmingly adorned nook – a perfect spot for delightful meals with the younger crowd.
Mealtime doesn't stop in the kitchen! An outdoor gas or charcoal grill invites you to host unforgettable backyard cookouts by the pool, embracing the ultimate in relaxation and flavor.
The array of enticing amenities doesn't end there! High-speed internet access ensures everyone can effortlessly share their vacation snapshots with loved ones while staying at Along the Shore. Plus, there's a laundry room to keep all your clothes fresh and clean.
Serenity by the Seashore
Step into the welcoming embrace of Along the Shore, thoughtfully designed to offer a haven of relaxation for every guest. With its five bedrooms and three bathrooms, you can be certain that each guest's slumber will be nothing short of serene. Moreover, every bedroom has been lovingly adorned with the distinctive charm of Emerald Isle, ensuring your complete immersion in the vacation state of mind.
Your haven away from home begins in the primary room, where a plush king-size bed awaits, promising nights of tranquil coastal slumber. Unwind in the luxury of your own private bathroom, graced with a beautifully appointed walk-in shower.
The remaining three rooms envelop guests in the comfort of queen-size beds, while the final room presents a playful bunk bed paired with a twin-size bed and trundle. To top it off, each bedroom is equipped with a Smart TV, allowing you to stream your favorite shows as you wind down for the night.
Unwind by the Waves
Explore the wonders of North Carolina's Crystal Coast, a playground of adventure with a myriad of outdoor delights. Whether you're seeking serene beaches or vibrant wildlife sanctuaries, this coastal paradise has it all. At Along the Shore, step onto your private deck and within mere moments, you're treading upon the glistening sands of the beach. A hub of family activity, the deck becomes your haven after a day of boogie boarding, paddleboarding, and swimming. Sink into the sun-soaked sands, let the waves embrace you, and uncover the healing magic of the ocean. From sunrise strolls to refreshing dips, the ocean's wonders are yours to discover. And when it's time to head back, fret not about sandy floors—Along the Shore provides a private hot/cold outdoor shower.
But the delights continue within your own private oasis. Along the Shore offers more than just beach access—it boasts a private pool that beckons you to indulge in hours of leisurely relaxation. Lounge poolside with a good book or watch the kids as they splash and play. As the sun sets, bask in the warm glow while sharing stories and laughter with your loved ones.
The allure of Emerald Isle extends to its neighboring communities, each steeped in history and brimming with charm. Take a skip down the coast and delve into Beaufort's captivating past with a guided tour through its historic site. Then, pay a visit to Swansboro, the endearing "Friendly City by the Sea," renowned for its historic downtown and antique treasures. With an array of coastal cuisine and endless adventures awaiting, the Crystal Coast promises a family trip that will linger in your hearts for years to come.
Book Today
Discover the sheer beauty of Emerald Isle's sandy stretch from the comfort of a cozy beach cottage, purposefully built to infuse your getaway with a sense of oceanside calm. Featuring snug bedrooms and an expansive outdoor area, your family is set to enjoy an authentic coastal retreat. Take a look at the calendar and schedule your stay at Along the Shore today. Your beachside escape is just a step away!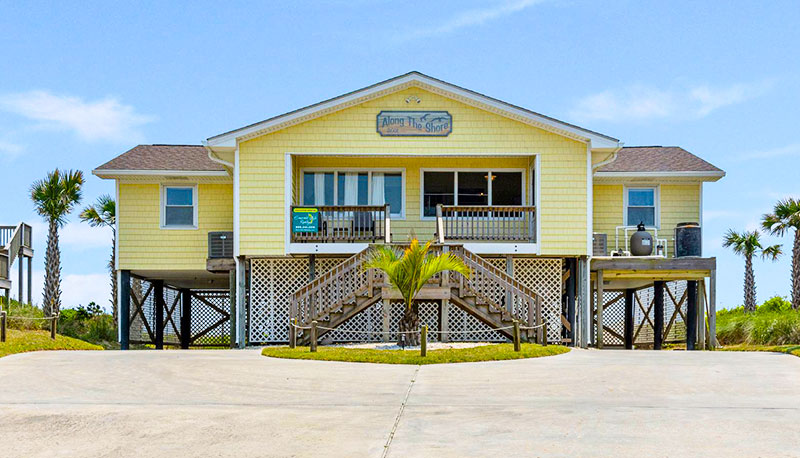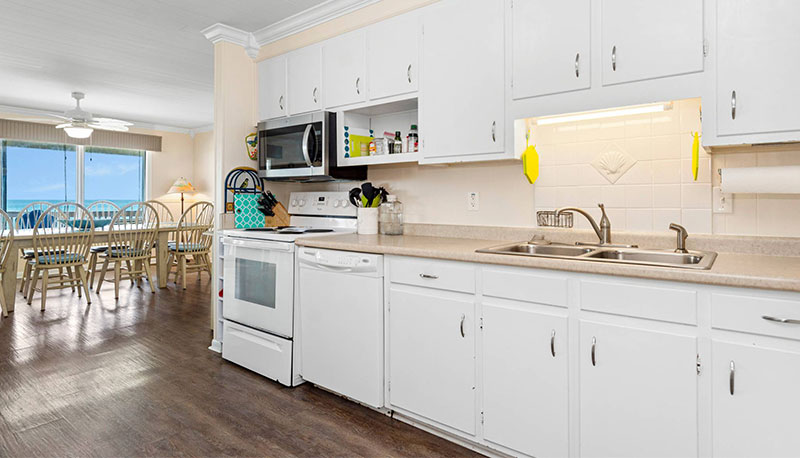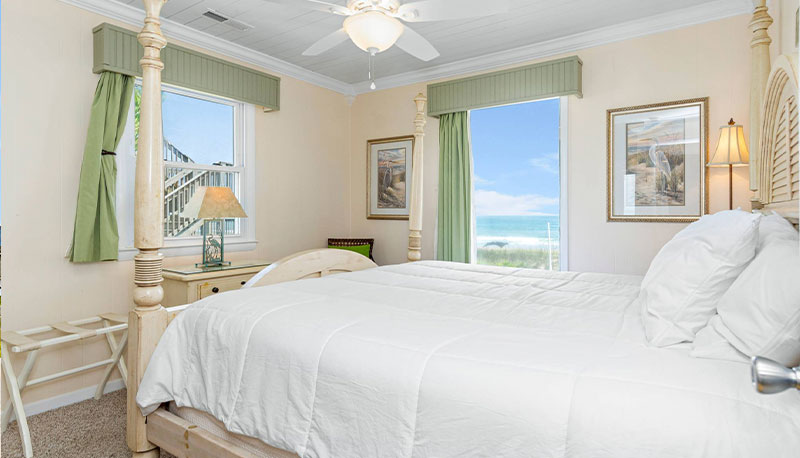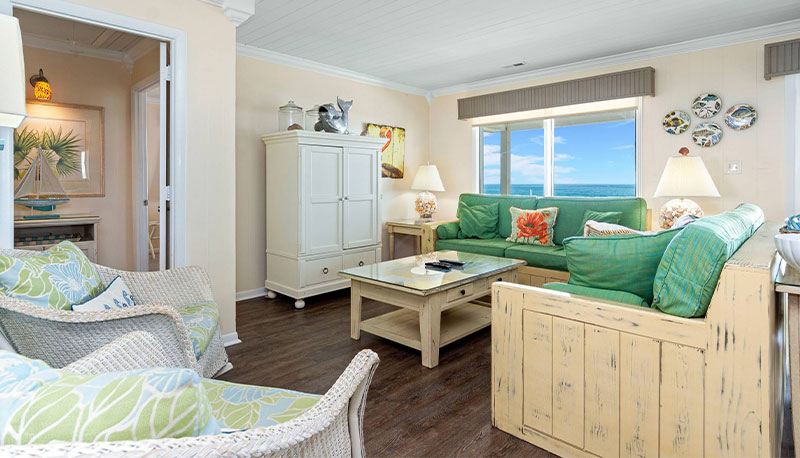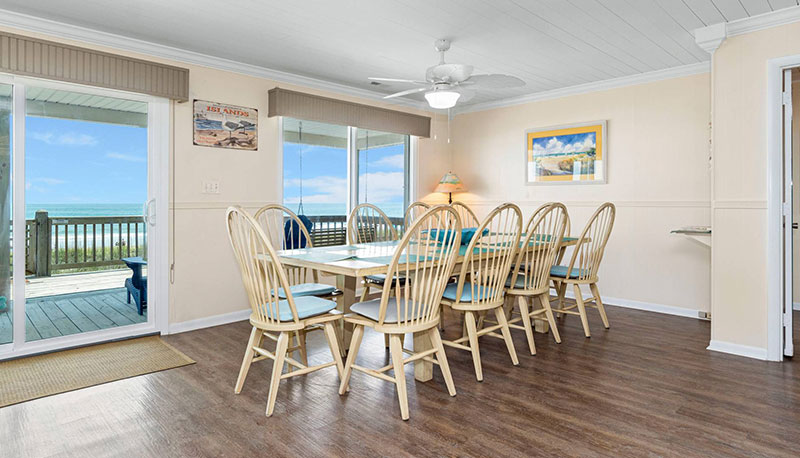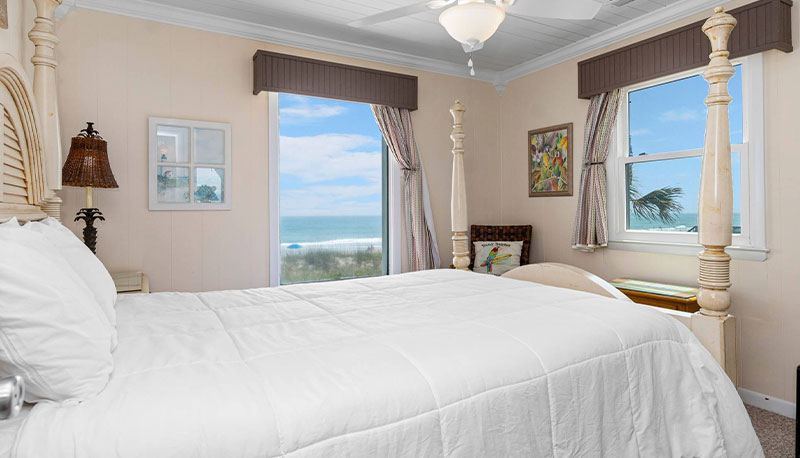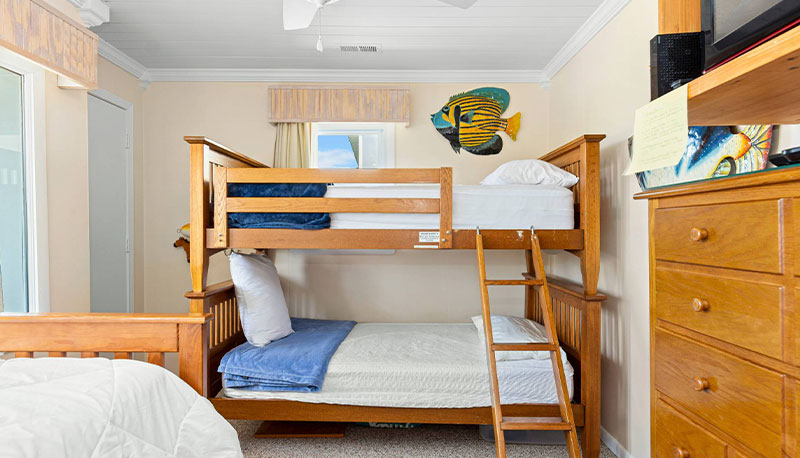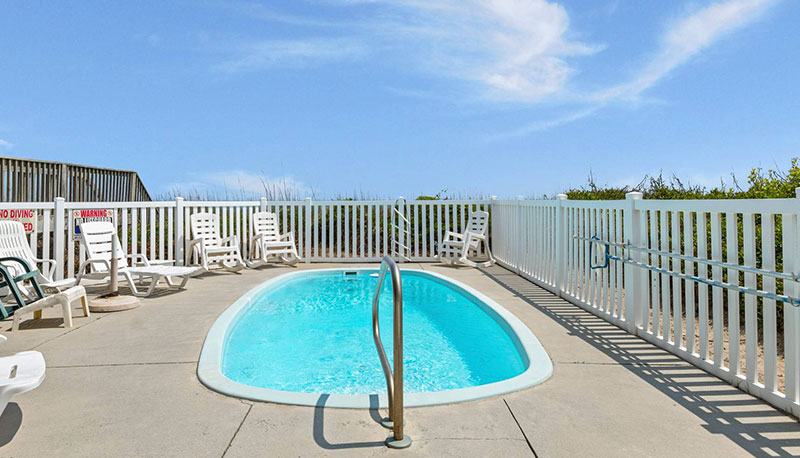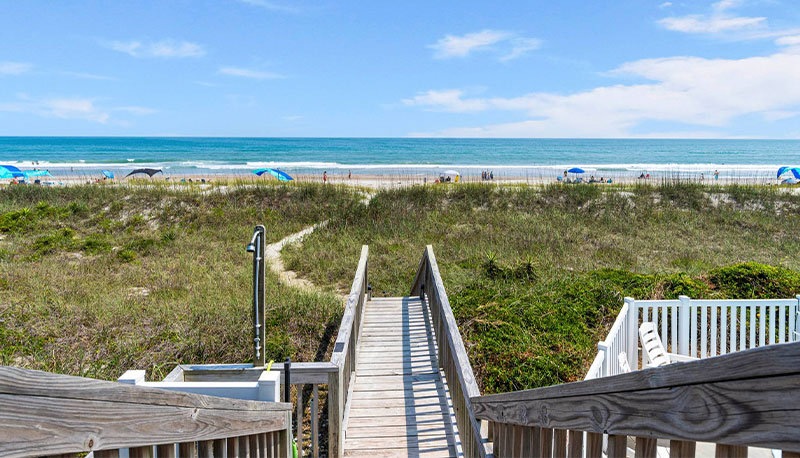 Save it for Later