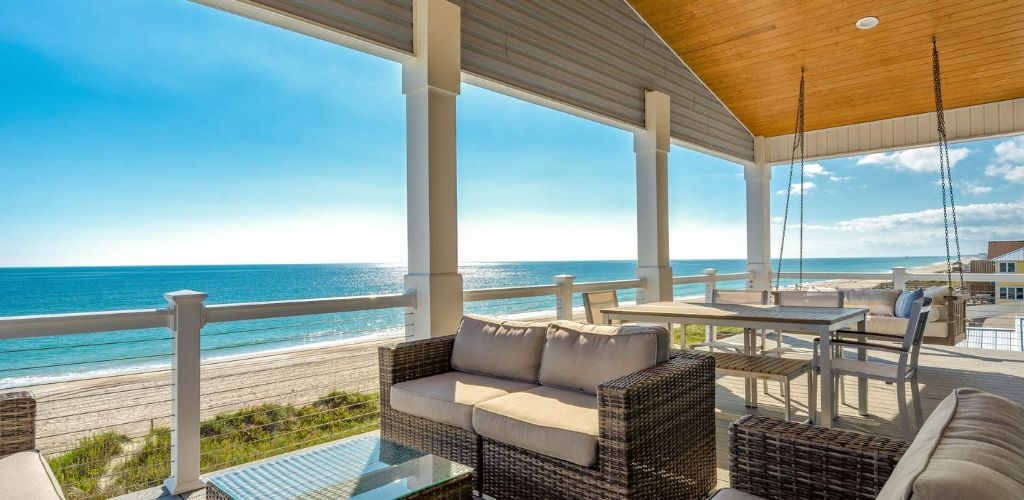 Ideal Setting for Corporate Events
With its picturesque surroundings and the modern conveniences that business travelers expect, Emerald Isle offers the perfect setting for corporate events and retreats. Located in the southern portion of the Outer Banks in an area known as North Carolina's Crystal Coast, this incredible beach destination offers an abundance of team-building activities and outdoor adventures, both on and off the water, that are sure to make your next corporate retreat a success.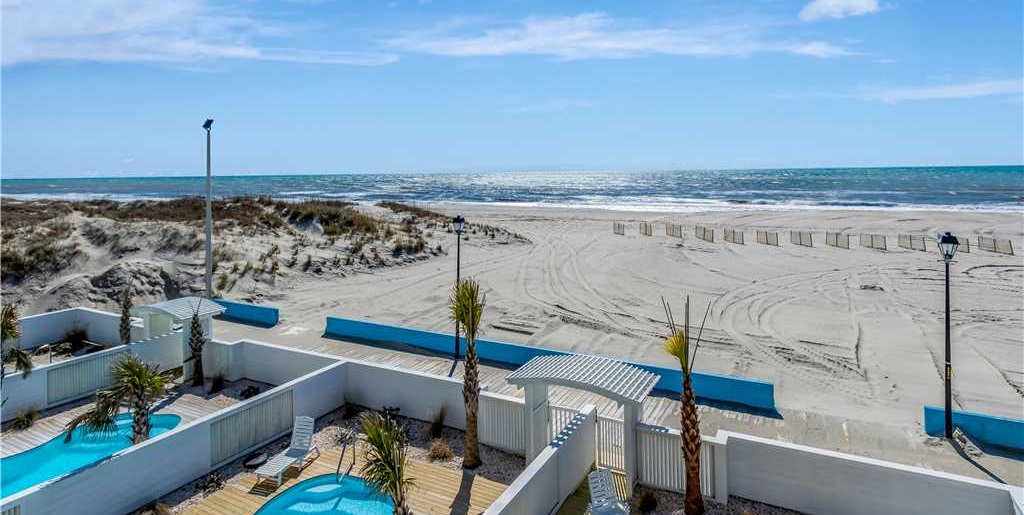 Large Group Vacation Rentals
We offer a variety of vacation homes designed to accommodate groups both large and small. Hosting your corporate event in one of our vacation homes along the beach will not only set the mood but put a new twist on your meeting protocol. From luxurious oceanfront Sand Castle homes to large vacation rentals with 8+ bedrooms, you're sure to find the perfect accommodations to meet all your groups' needs.
Group Activities and Adventures
Whether you're looking to bring your teams together to work in a serene atmosphere that will cultivate new ideas or to simply show your gratitude for work well done, Emerald Isle is the perfect place to collaborate and inspire your group. From cruises and ecology tours to fishing charters and championship golf courses, you'll find plenty of group activities to choose from for an unforgettable teambuilding experience.
Group Travel Planning
Emerald Isle Realty event coordinators are ready to assist you with lodging, caterers, equipment rentals and more. Give us a call at (866) 586-6980 or fill out our group rental request form.