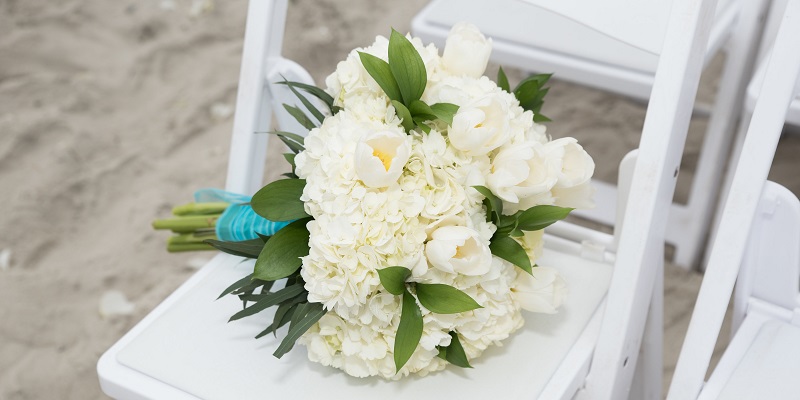 12 Months Before
Figure out budget
Start shopping for a wedding dress
Choose your bridal party
Create a guest list
Send out save-the-dates
Book wedding venue and rehearsal time
9 Months Before
6 Months Before
Dress fitting
Choose shoes and accessories
Order bridesmaids dresses
Order wedding rings
Confirm bridal shower date
Confirm bachelor/bachelorette party dates
Pick out wedding invitations
Book rehearsal dinner
Reserve rental equipment (tables, chairs, tents)
Research wedding cake designs and bakers
3 Months Before
Finalize guest list and send out invitations
Get marriage license
Start registry
Book beautician and hair stylist
Order wedding favors and bridal party gifts
Finalize music for ceremony and reception
Order groomsmen tuxes
Finalize wedding day transportation
1 Month Before
Final dress fitting
Re-confirm arrangements with main services
Write wedding speeches
Create photo and video shot list
Finalize seating plan
Pick up wedding rings
Bachelor/bachelorette party
1 Week Before
Finalize wedding day schedule
Confirm honeymoon arrangements
Prepare place cards and menu cards for reception
Prepare payment for vendor services (include tips)
Pack for overnight stay and honeymoon
Wedding rehearsal
Beauty appointments
After
Send thank you cards
Clean dress
Finalize photo album and video
Change name on documents
Thanks for viewing our destination wedding planning checklist. View our full-service wedding planning packages for help on your big day!
North Carolina Marriage License Requirements
Both applicants should be present when applying for a marriage license.
Picture ID is required, for example a Driver's License or certified copy of Birth Certificate.
Each person is required to present his/her Social Security card or proof of his/her Social Security number, i.e. W-2 form, payroll stub, or a statement from the Social Security Office stating his/her Social Security number.
The marriage license is only valid for 60 days from the date that it's issued.
The office hours for most County Register of Deeds offices are 8-5 p.m. To insure that issuance is completed by the 5 p.m. closing time, applicants should be in the office no later than 4 p.m. or call the office in advance.