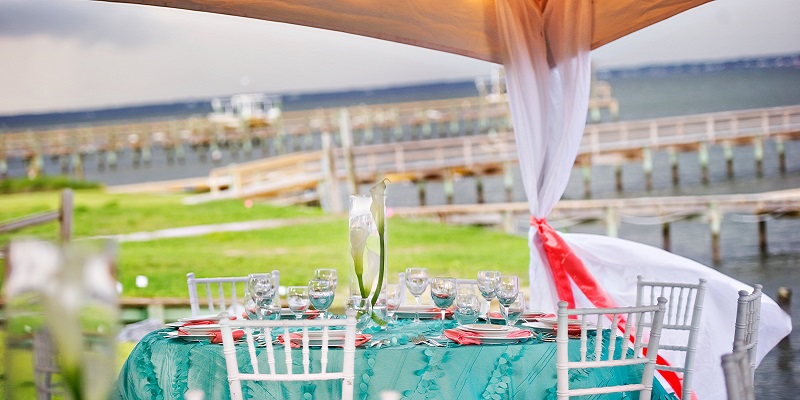 Get to Know your Wedding Planner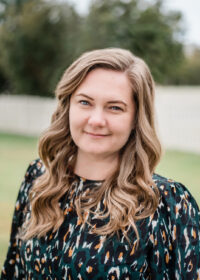 Hi, I'm Krystal. I've been with Emerald Isle Realty and A Seaside Wedding + Events for 11 years now.  I've been lucky enough to help over 300 couples tie the knot in Emerald Isle and the surrounding areas.  I was born and raised right here in Emerald Isle on Cedar Street. When I say that I truly understand what you are going through, I do!  I got engaged and married within 6 months of each other in the middle of 2020 during a pandemic.  I want to help you every step of the way to make your wedding planning process as much fun as your wedding day is going to be.
Ask me about my wedding dress diaster!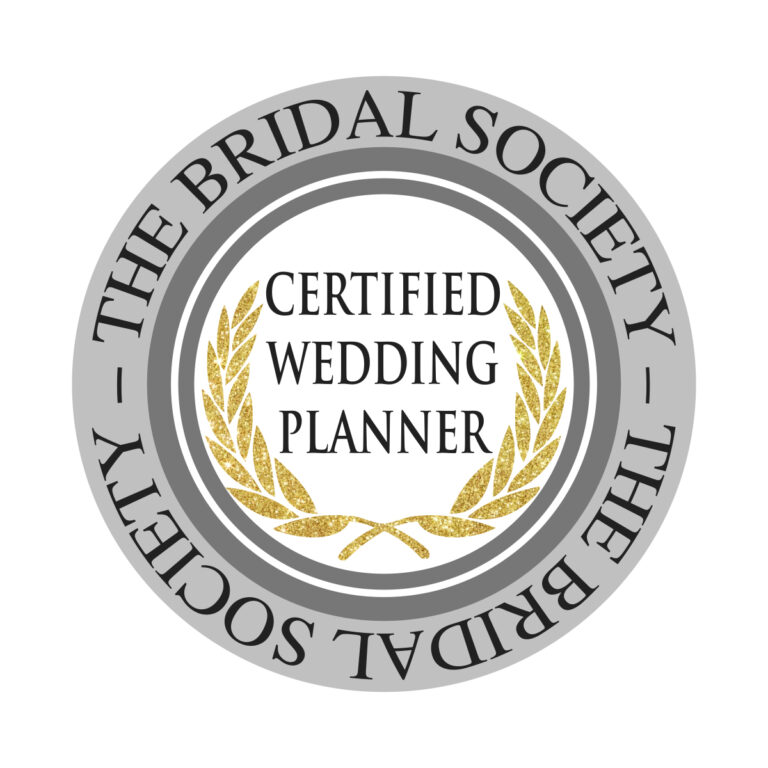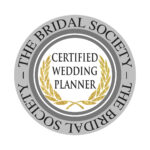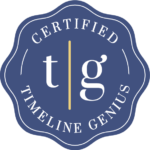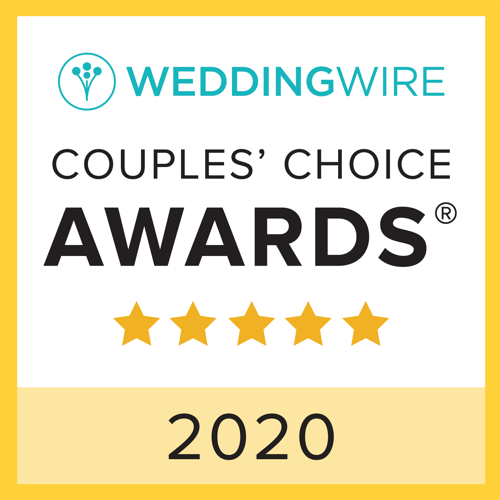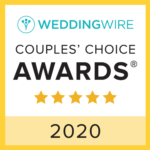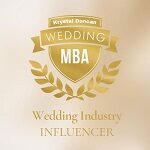 Why Hire a Wedding Planner
There are many reasons to hire a wedding planner to help with your big day. Planning a wedding involves a lot of time and work. An experienced wedding planner can help to ensure you get the wedding of your dreams while staying on budget. Here are just a few key reasons why you should hire a wedding planner for your Crystal Coast wedding
1. Experience
Wedding planners help manage and coordinate your wedding day from beginning to end. Handling all the small details is what they do best! Our event planning team has planned, organized and consulted on hundreds of weddings and can help bring your visions and dreams come to life on your big day.
2. Extensive network
Wedding planners are not only familiar with the ceremony and reception venues but also the available vacation rentals for wedding parties and your honeymoon. We work with numerous wedding vendors that offers services across all tastes and budgets. We can help book venues, vacation rentals and represent you at meetings with local vendors.
3. Budget planning
Staying on budget is critical to making your wedding day a success. Planners are much more familiar with the costs of a wedding which can help you keep costs down while still organizing the day you've been dreaming about. Our team will work within your budget to find the perfect venue, vacation rentals, vendors, etc. We'll balance your budget based on your priorities and make sure you're getting the best value.
4. Timesaving
Many couples are very busy and the timeline for planning a wedding is usually tight. Hiring a wedding planner helps save you time. Our team will take care of meetings with vendors, creating itineraries, scouting out venues and vacation rentals, designing seating arrangements and more. You just tell us what you want for your big day, and we take care of all the details!
5. Stress-relieving
If you are easily stressed out, you'll want to consider hiring a wedding planner. Although hiring a planner costs money, their expertise and knowledge throughout the planning process can provide significant value. We offer an initial one-hour complimentary consultation, so you can receive information on venues and our full-service planning. You choose the level of service you need so you can enjoy your big day without common stresses.
The Emerald Isle Realty Event Services Team can plan everything – all you need to do is show up! Contact us today and talk to the best wedding planners in North Carolina!