WE'RE CELEBRATING 60 YEARS OF MEMORIES!
Perhaps you are one of our newest friends having discovered us during the anxious months of 2020 and 2021 when most travel seemed unsafe, but staying in a cottage by the sea with sunshine and salt breezes felt not only safe, but heavenly after months of mask wearing, Zoom meetings and virtual school. If your first visit to Emerald Isle was by traveling in the back seat of your parents or grandparents station wagon in the 1960s, then we would especially love to hear from you! We need your help as we celebrate 60 years as a family business on Emerald Isle. Please send us your stories and photos of your earliest memories of beach trips to Emerald Isle.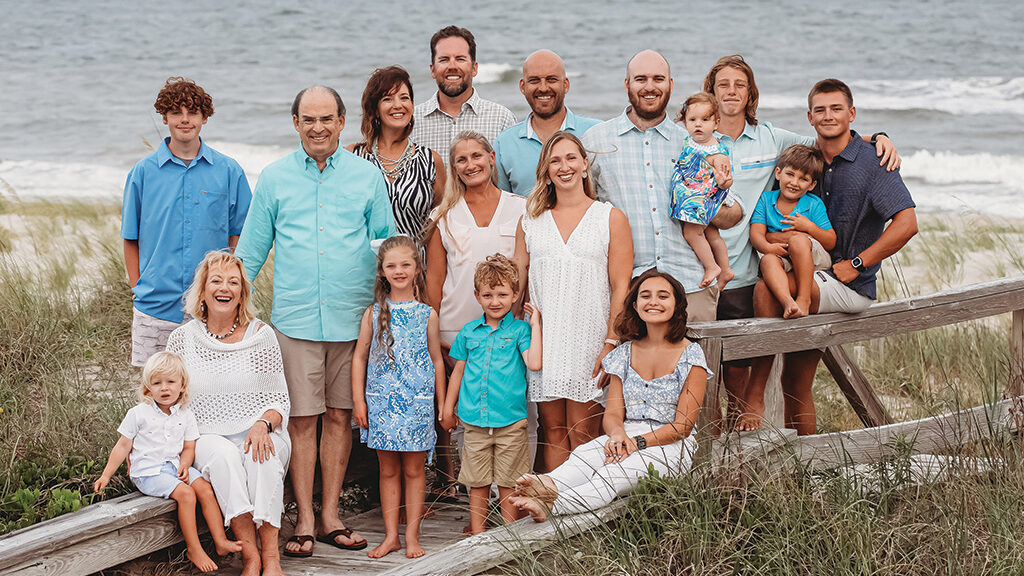 GUEST MEMORIES OVER THE YEARS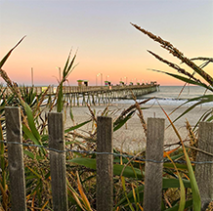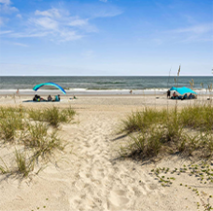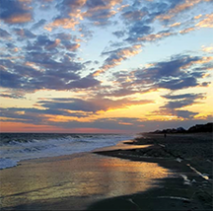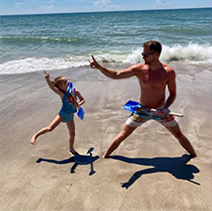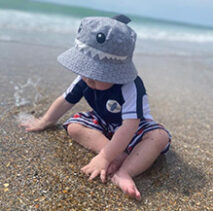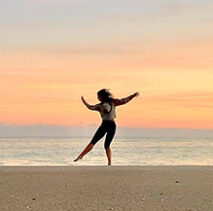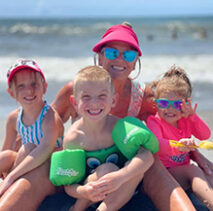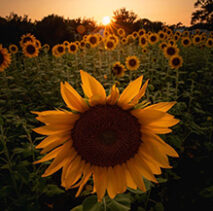 60 YEARS OF EXCEPTIONAL SERVICES
Emerald Isle Realty provides a variety of professional services for those looking to explore and indulge in the beauty of North Carolina's Crystal Coast. From vacations and real estate to weddings and events, we have a great staff to help you along the way.