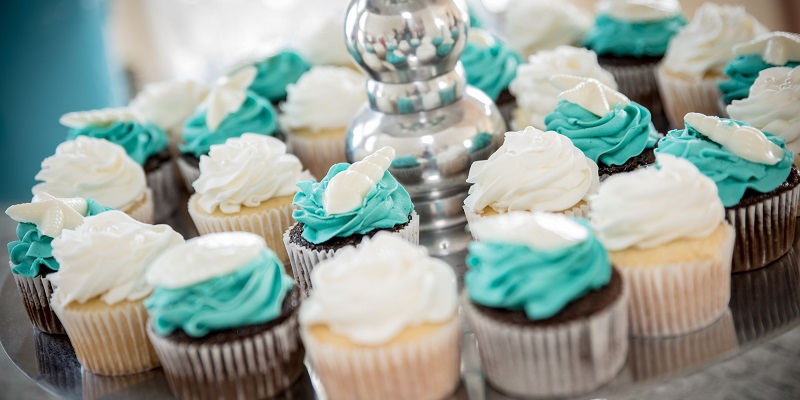 What kind of wedding planning services does Emerald Isle Realty offer?
Our team offers comprehensive wedding planning packages that include consultations, budgeting development, selection/booking of venues, floor plan design, ceremony planning, itinerary creation, etiquette advisement, vendor relations and more. View our wedding packages, where you can find full-service planning or individual services.
How do I order a wedding package?
Submit this form to order one of our wedding packages. One of our team members will contact you, and if the date you requested is available, we will send you a proposal. Planning packages can be secured by a $250 non-refundable deposit, which must be paid in full 60 days prior to event.
Is there a security deposit required for wedding and event properties?
Security deposits ranging from $500-1,000 are required for all wedding and event properties. Security deposits are returned within 15 to 45 days of your departure date and will be withheld for any damage done to the property.
What other fees do I need to be aware of?
All Emerald Isle Realty properties require a $500 event administrative fee. Our event planners can provide you with a description of their duties upon request.
Where can I obtain a marriage license?
Marriage licenses can be obtained in any county in North Carolina within sixty days of your wedding date.  Locally, you can obtain the license at the Carteret County Register of Deeds in Beaufort, North Carolina (approximately forty minutes from Emerald Isle).
How do I receive more information about planning my event?
For more information on planning your event, submit this form to our event services team.
Do I have to purchase a wedding package to hold a ceremony/reception in an Emerald Isle Realty rental home?
Wedding packages are not required with the rental of most Emerald Isle Realty event homes, however, we do have some property owners who require an Emerald Isle Realty Wedding Package to be purchased with the rental of their home. Our event planners will be happy to supply you with the names of the properties that have this preference.
If it's a small ceremony, do I still need to book the wedding through the Events Department?
Yes, all ceremonies must be booked through the Events Department. You can contact the Events Department by submitting this form or calling (252)354-6155.
How many property visits do you recommend before the wedding?
Our Event Services Department does not require the couple to do an on-site visit. We want to make the planning process as easy as possible, so we're happy to meet via the phone and email. Our top wedding package, the Unparalleled Perfection Package, offers unlimited consultations between the couple and wedding consultant.
I already have my wedding venue chosen, but don't have a wedding planner. Can the Emerald Isle Realty events team still plan my wedding?
Yes, our wedding planners are approved to work at venues all over the Crystal Coast and beyond.
Where can I find a list of Wedding-Friendly Homes?
View a list of our wedding-friendly homes. You'll find beach house rentals that can accommodate up to 50 guests.
For more information about planning your wedding in Emerald Isle, please contact our Emerald Isle Wedding Planning team at (252) 354-6155 or submit a request for more information.