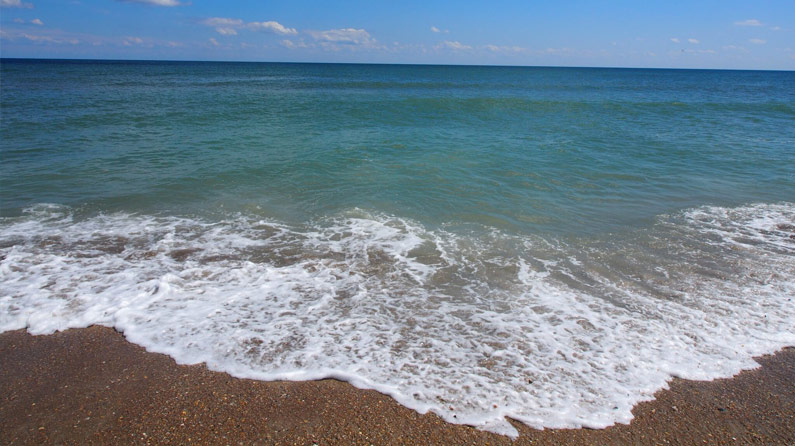 Available to all guests free of charge, our concierge services will provide that insider assistance that will make your stay that much more enjoyable.
Below are just a few things that the Emerald Isle Realty Concierge Services can assist with:
Provide you with information about Emerald Isle and our coastal area
Make dinner reservations for you and your family
Give you directions to area locations
Sell tickets to local attractions and events
Answer questions about area attractions and activities
Assist you in finding car care, health care, and child care
Help find local services you may need while on vacation
Greet you upon arrival to ensure you are acquainted with our special island
The Concierge Services are available daily during regular business hours in the summer months as our way of saying THANK YOU for choosing Emerald Isle Realty. For any questions, please contact us at (866) 586-6980.