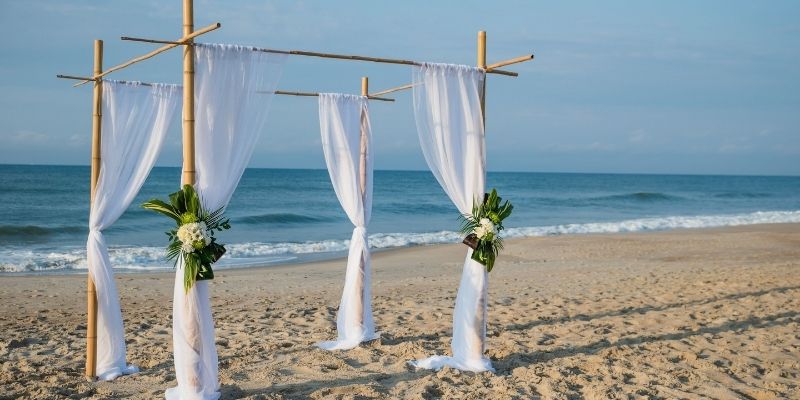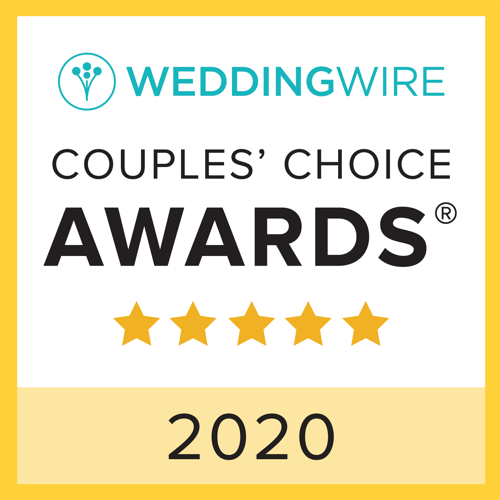 If you held your wedding in Emerald Isle, NC with Emerald Isle Realty, tell us about it! Barefoot brides or grooms will be eligible to win a romantic two-night getaway during our Islander or Sports season with champagne, roses and dinner.
Emerald Isle Realty's Events Department offers unmatched service in planning weddings and other special events.
Send us your wedding story by September 1, 2023, telling us how our island and Emerald Isle Realty made your special occasion one you'll never forget.
Tell us your story in an essay format, either printed or as a Word document.
Maximum of 5 photos can be emailed. Limit to 2 MB each or 6 MB total per email submission.
Submissions can be emailed to Events@EIRealty.com or mailed to:
Emerald Isle Realty
Wedding Traditions Contest
7501 Emerald Drive
Emerald Isle, NC 28594