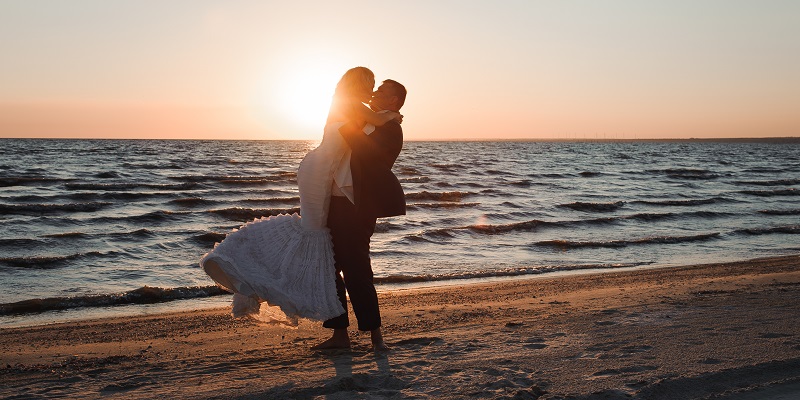 Plan your Honeymoon in Emerald Isle
Emerald Isle Realty offers hundreds of exquisite vacation rentals for your honeymoon that are right on the beach. Perfect for newlyweds, our one-bedroom rentals offer luxurious amenities and breathtaking views of the emerald colored waters.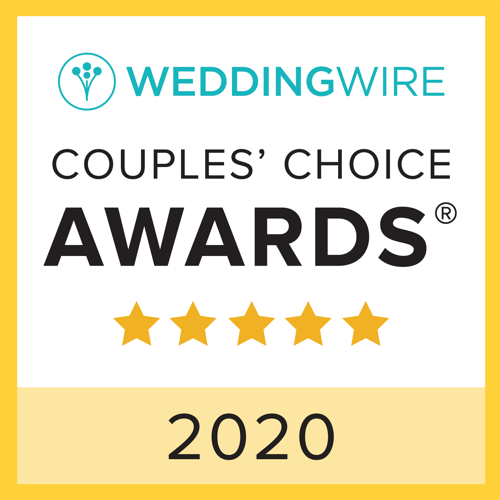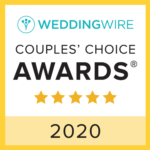 When you aren't cozied up in one of our vacation rentals, you'll find plenty of attractions in Emerald Isle to keep you busy.
Dine at any of our delicious and charming waterfront restaurants in Emerald Isle or the surrounding beach communities of the Crystal Coast.
Visit our pristine beaches and enjoy an abundance of activities in Emerald Isle such as surfing, fishing, parasailing and more.
Looking for additional fun to add to your honeymoon? You'll find plenty of Crystal Coast events and festivals taking place throughout the year.
Celebrate your new life together with a honeymoon on North Carolina's Crystal Coast. Plan your honeymoon in Emerald Isle today! If you'd like assistance with creating your honeymoon itinerary, give us a call at (866) 586-6980.