Visit the Southern Outer Banks of North Carolina
The Southern Outer Banks is where you'll find North Carolina's Crystal Coast. This 85-mile stretch of coastline is home to many unique beach communities such as Atlantic Beach, Beaufort and Emerald Isle.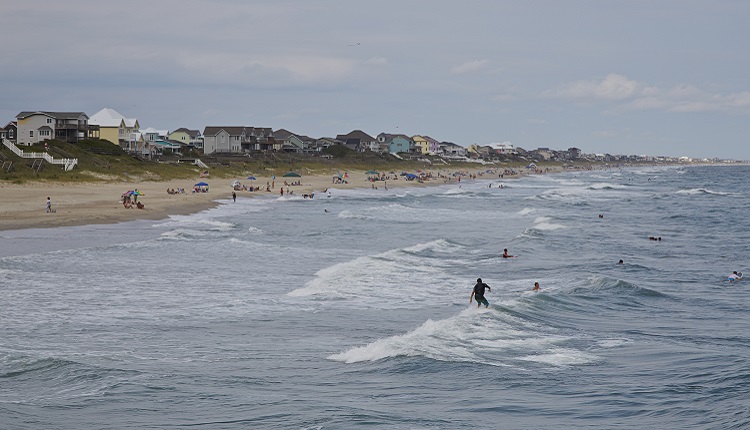 A two-and-a-half-hour drive from Raleigh, North Carolina and approximately five hours from Charlotte, North Carolina, the Southern Outer Banks offer the perfect beach destination for your next family vacation or couples' getaway. From fishing and surfing to mini-golf and shopping, the opportunities for fun on the Southern Outer Banks are endless.
The Outer Banks in North Carolina is known for having the third-largest estuary system in the world and features many wildlife refuges, maritime forests and some of the highest sand dunes on the East Coast.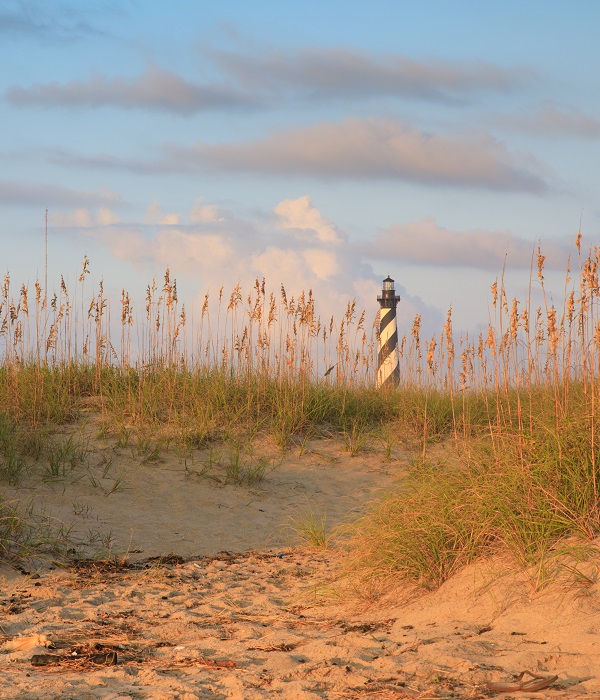 The Cape Hatteras National Seashore is home to the oldest operating lighthouse in North Carolina. Visitors can climb the Cape Hatteras Lighthouse, which is also the tallest brick lighthouse in North America, but be prepared to walk up 248 spiral stairs to get to the top.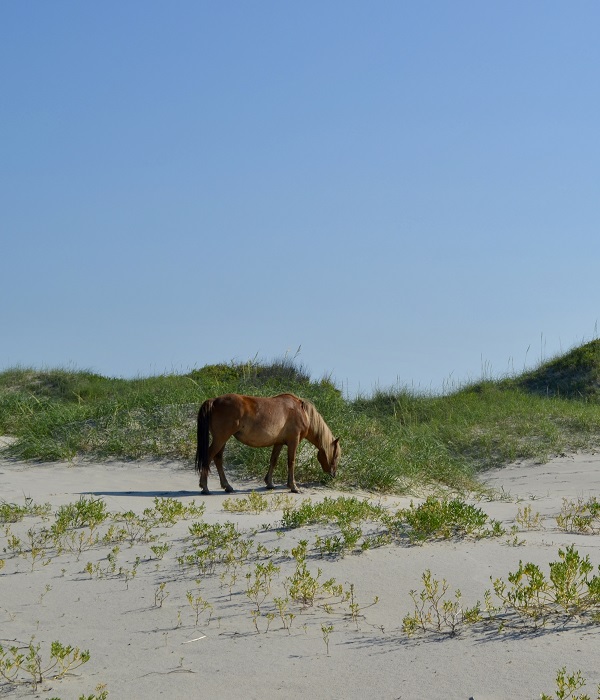 Cape Lookout National Seashore, located at the very southern end of the Outer Banks, and its beacon, the Cape Lookout Lighthouse, offer more incredible views of the surrounding coastline. Cape Lookout is accessible only by boat, but the local ferry can drop you off and pick you back up. As you pass by Shackleford Banks on the ferry, watch for a glimpse of the wild Banker Horses that roam the beautiful barrier island.
Explore all the great attractions, activities and events that make the Southern Outer Banks your family vacation destination.
Search and compare an amazing selection of Southern Outer Banks vacation rentals. From luxurious condos and oceanfront homes to large group rentals that can accommodate groups of any size, Emerald Isle Realty has you covered.