Summertime is upon us once again, and the warmer weather has transformed North Carolina's Crystal Coast into the ultimate location for creating new memories. As the locals we are, we're here to fill you in on the fun-filled activities and beautiful attractions Emerald Isle and the surrounding communities have to offer. While delicious restaurants and exciting attractions speak for themselves, you will discover that the hidden gems of the coast will surely catch your interest. Read more and explore the inspiring realms of the Outer Banks.
Cape Lookout National Seashore
Known for its Diamond Lady and wild Banker Horses, Cape Lookout National Seashore is also popular with locals and visitors due to its relaxing and peaceful atmosphere. This 56-mile section of the Crystal Coast boasts a variety of activities for vacationers to explore and enjoy. There are few beaches as uninterrupted as Cape Lookout. The wild horses, green marshland and soft waves create the perfect serene atmosphere. The shallow water is ideal for kayaking through the inlets and creeks, while providing a close-up view of the birds and marine life. Experience an adventure in itself when traveling to Cape Lookout, the destination is only accessible by boat so you'll cruise down the shore for a three mile radius by ferry. Once on boarding the beach you'll be greeted by the 163 foot Diamond Lady. You can also visit the Harkers Island Visitor Center which offers information regarding the area and provides maps to help you find your way around.
The Cape is also known for offering some of the best surf fishing on the east coast where many can cast a line with a peaceful backdrop that is hard not to enjoy. For those who choose to stay on the shore, you'll have plenty of space to spread out and relax. If you're up for a challenge, be sure to climb up the lighthouse while you visit. Cape Lookout Lighthouse is open seasonally to climbers from mid-May through mid-September. Be sure to purchase your day pass in advance and pack a bottle of water for this experience!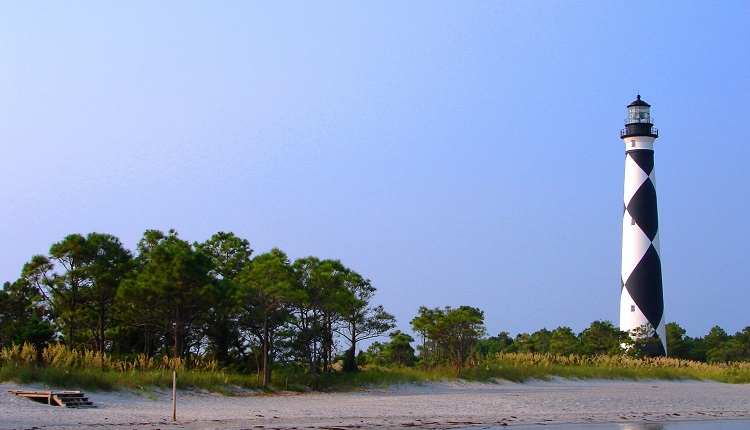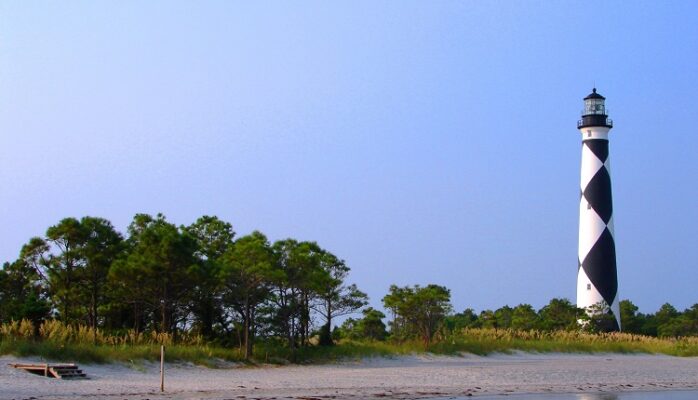 Shackleford Banks
Shackleford Banks is a popular location for visitors and locals alike, so while you're visiting the Crystal Coast, make sure to add this destination to your vacation itinerary. This beautiful location is also a premier spot for shelling and beachcombing. Finding a small treasure to take home and remember your trip by is something we always encourage our guests to do. The Shackleford Banks is a perfect location for catching a glimpse of some of the rarest and beautiful birds in the Crystal Coast area, the collection of migrating species provide the ultimate variety of shore birds and waterbirds to see. These graceful creatures allow a great insight of how the undeveloped landscape and nature work hand in hand.
Getting to Shackleford Banks is also an exciting experience since the coastal location is only accessible by ferry. Once you arrive, keep an eye out for the 4-legged locals! It's the natural habitat for more than 110 Shackleford horses. You will enjoy spending the day exploring the 9 miles of beaches and maritime forest, then head to the shoreline for a quick dip in the water to cool off before making your way back on the ferry.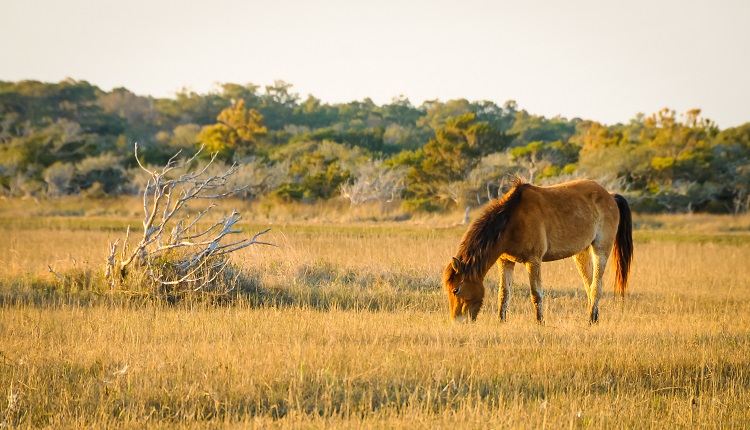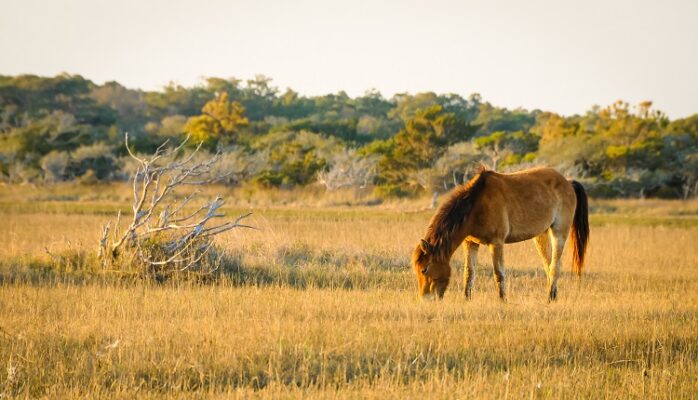 Rachel Carson Reserve
There's more to the Crystal Coast than soft sand and refreshing waves. In the charming community of Beaufort lies a little bit of untouched nature at the Rachel Carson Estuarine Reserve. This more than 2,000-acre area is home to a mixture of North Carolina's wildlife and Atlantic coastline. More than 200 different kinds of birds call the reserve home.
The area is also known to have wild horses that were brought there in the 1940s. Be sure to admire the coastal waters too, you might get a visit from some bottlenose dolphins or a friendly sea turtle! Don't forget to pack your binoculars to get a closer look, and as always, please refrain from feeding or touching any wildlife you come across while visiting.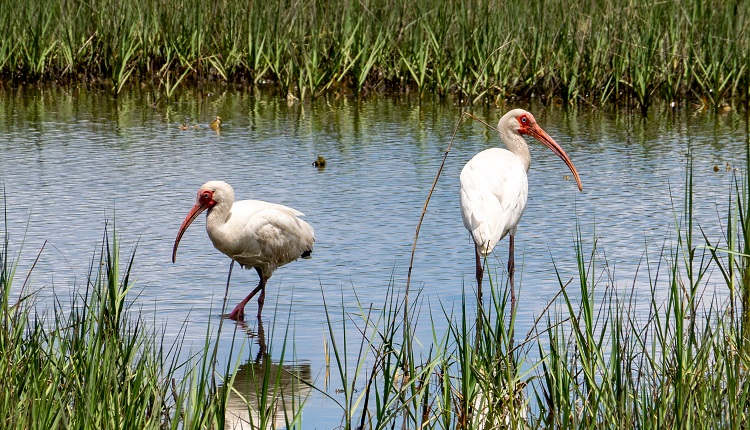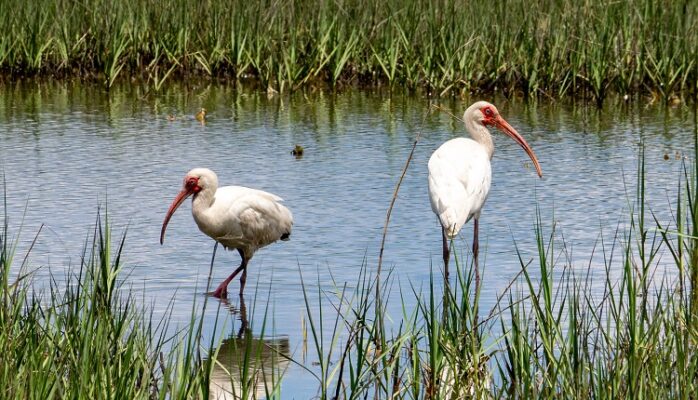 Sugarload Island
Once you arrive at the Crystal Coast, you will immediately be taken over by those desirable, relaxing beach vibes. Embrace the feeling and enjoy this slice of paradise to the fullest. The Crystal Coast provides you with several stunning small islands perfect for exploring or just being a beach bum. Soak in the warm sun and sandy beaches in the cool coastal air whenever visiting these areas. You'll be amazed by these dazzling strips of small islands and beaches of the coast that are great for exploring.
Just a few miles away from downtown Morehead City is Sugar Loaf Island. The natural, untapped environment of the island will transport you to another world. Getting to this hidden treasure is an adventure in itself. Nestled within Bogue Sound, the best way to get there is by launching a kayak or canoe from a nearby dock. Once there, you'll be able to hike nature trails, enjoy the breathtaking Sound views from the boardwalk and possibly catch a glimpse of some wildlife. Sugar Loaf Island's peaceful atmosphere will leave you feeling refreshed eager to explore other unique locations.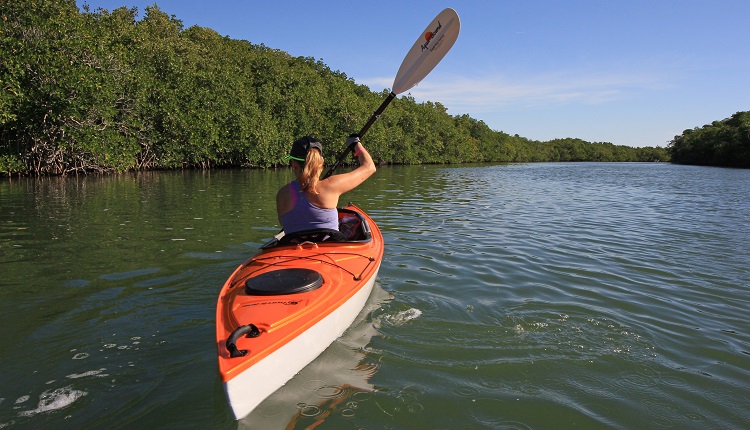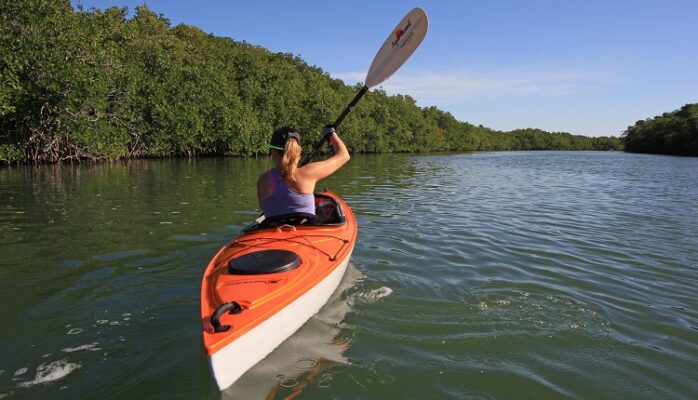 Hammocks Beach State Park
Explore the undeveloped barrier land of Hammock Beach State Park on Bear Island. As you unwind and relax on one of the most peaceful East Coast beaches in the area, you'll fall in love with the bluest waters that the coast has to offer. Bear Island is an experience for the whole family offering a wide assortment of activities. You can rent a canoe, kayak, or paddle board from a local shop nearby and hit the water for a day of fun. Make Bear Island a family destination you won't forget, you'll witness the astonishing three miles of oceanfront, and a wonderland of marshland and creeks.  As your day comes to a close, you may even catch an unforgettable sunset over the marshland in this area.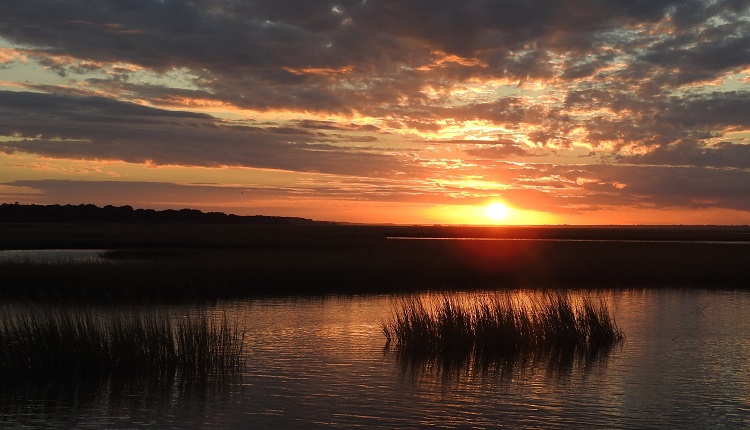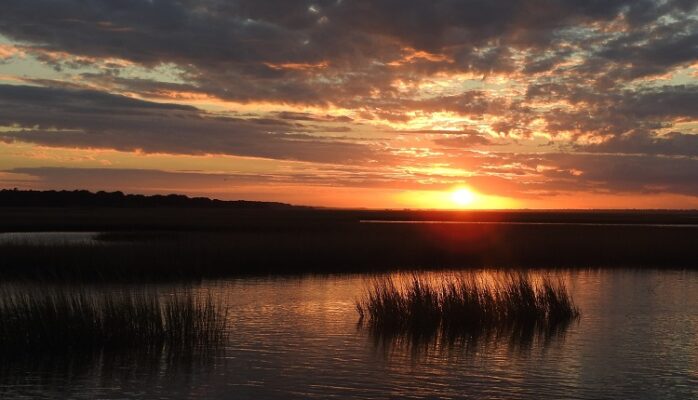 Sand Dollar Island
If you find sand dollars fascinating, Sand Dollar Island is just for you. This island is situated between Carrot Island and Shackleford Banks and has a reputation for having a treasure trove of sand dollars along its shoreline. The best time to find these coastal treasures is during low tides so be sure to plan your visit then.
Radio Island
Radio Island is another great location in Morehead City, just a short drive from Emerald Isle, and is an ideal destination for many outdoor enthusiasts. This breathtaking island provides you with a calm and refreshing beach with shallow waters, perfect for water sports, fishing and swimming. This quaint island is great for families looking to spend the day soaking up the sun!
With pristine beaches, exciting wildlife and plenty of activities and attractions, you won't want to miss your opportunity to soak in some fun this summer by visiting the hidden gems of the Crystal Coast. Book your next Crystal Coast getaway with Emerald Isle Realty today and give you and your family a trip to remember!
Save it for Later