The urge to do anything quickly leaves as soon as you arrive at Emerald Isle. The beautiful ocean, scenic landscape and friendly residents will inspire you to simply take it easy. This week's featured property, Coasting, boasts a name that will always remind you how to act during your stay. This vacation property provides you with a private pool and desirable amenities. Just scroll through these photos as you begin planning your memorable trip to Emerald Isle.
"Sea" Yourself Here
Your vacation rental should be more than a "home away from home." Coasting upgrades the quality of your vacation and gives you a glimpse at island living. Your visit to Emerald Isle will only be brightened while you stay here. A sumptuous sky-blue exterior welcomes you, and the sugar white interior says, "it's time for relaxation."
Beautiful island-inspired décor and wood flooring throughout give the home an endearing quality that upgrades your coastal experience. Natural light floods the living area and creates a lively yet cozy atmosphere. Curling up with your favorite book or watching your favorite movie in-between visits to the beach will be one of your favorite ways to recharge. Coasting provides you and your guests with various seating options, including plush couches and a few chairs. A beautifully mounted 65-inch Smart TV will inspire you to plan a movie night with friends or family. Load the coffee table with popcorn and your favorite movie snacks and chow down while watching a nostalgic summer blockbuster. After the movie is over, head out to the deck overlooking the pool. There's more than enough furniture for you and your guests to have a seat and enjoy the view.
Steps away from the living room is Coasting's open kitchen. Modern appliances and upscale finishes create a gourmet cooking environment perfect for any memorable dish. Plan brunch or a Carolina coastal dinner. There's enough storage space to store all the ingredients for any meal. As you put the finishing touches on dinner, everyone in the house can start gathering at the large dinner table with enough seating for six. Eat, swap stories and be sure to save room for dessert. Nights of entertainment and hearty dining are easy to create with a luxurious property.
Coasting also provides a laundry room for added convivence and wifi throughout the house.
Island Dreams
This coastal vacation property provides you with the high-end sleeping options you desire. Coasting was designed to give you and your guests a place to rest as enchanting as your days spent exploring the coast. Luxurious living at its finest, Coasting boasts four beautifully decorated bedrooms and three bathrooms.
The primary bedroom has a king-size bed and an opulent private bathroom. Preparing for the day or getting ready for bed has never been so refreshing. While the room is equipped with a TV, you might enjoy listening to waves from the beach more than turning on a show. While staying in this room, you will have dedicated access to the deck. Wake up, take your coffee outside, and enjoy your morning beverage with the view of a Crystal Coast sunrise.
One of the three remaining rooms offers a queen-size bed, while the remaining two are each fitted with a set of twin beds, perfect for the younger crowd. Each bedroom provides guests with storage space for all their belongings and the most beautiful views of the Crystal Coast.
Sunshine on Your Mind
Coasting is located on scenic Ocean Drive, just a short stroll away from the beach. You'll be able to start your day on the gold-flecked dunes of Emerald Isle as soon as you wake up. North Carolina's Crystal Coast offers 85 miles of pristine beaches and emerald waters, so you and your family can have enough beach for yourself. Spend the afternoon relaxing on the beach and dipping your toes in the water as you look for seashells, catch a wave or even toss in a line. There's no better way to spend an afternoon than by basking and playing on some of the East Coast's most beautiful beaches.
After you've spent the day gliding through the salt water, head back to your vacation property and end the day with a poolside cookout. The large fenced-in pool will be the perfect place for your guests to cool off while your grill up a meal and prepare the sides on the gas grill. Serve dinner and check out the coolest seashell finds from the day.
Coasting is near the local shopping scene, so be sure to plan a day checking out the shops and enjoying some island-inspired cuisine at one of the many delicious local restaurants.
Book Now
Coasting provides you with everything your family needs to create a new generation of memories in Emerald Isle. It's a vacation property created for everyone to experience new adventures and get that much-needed relaxation. You deserve to experience the island the right way. Schedule your stay with Emerald Isle Realty today!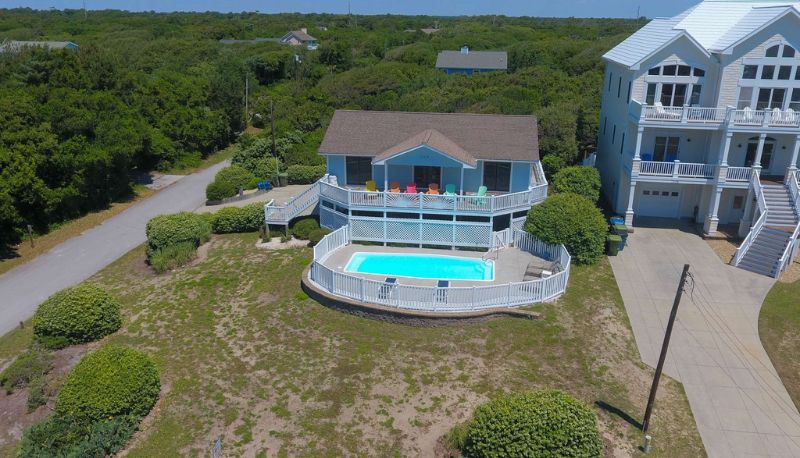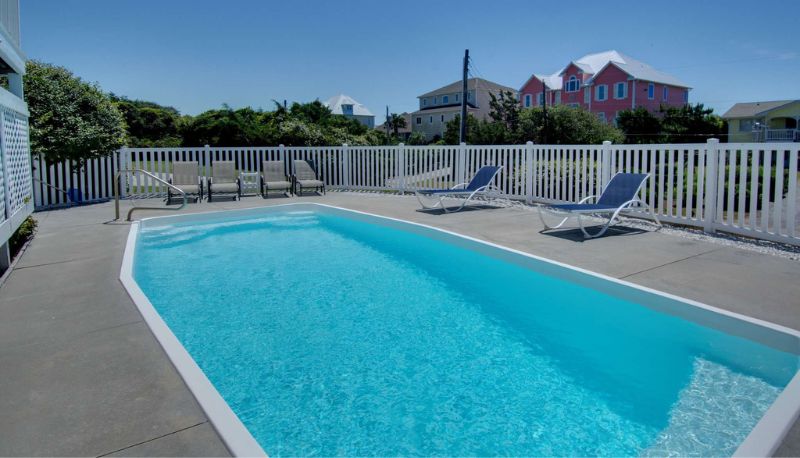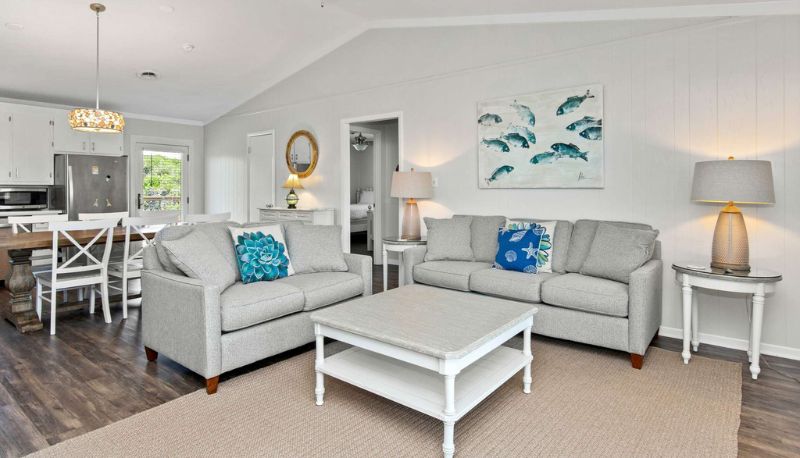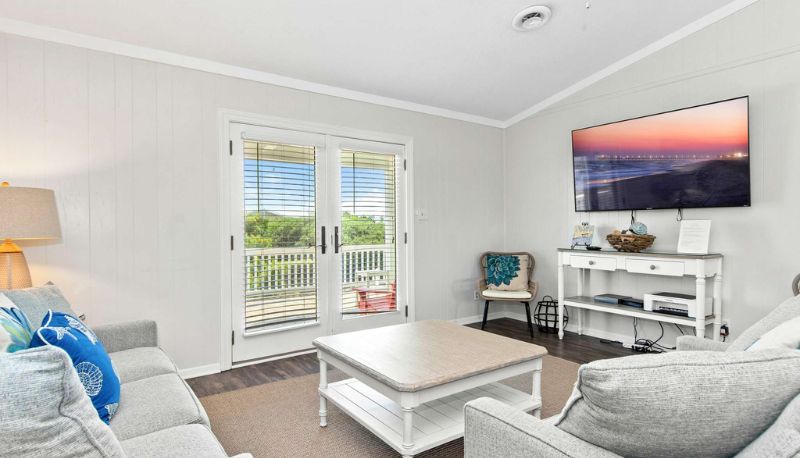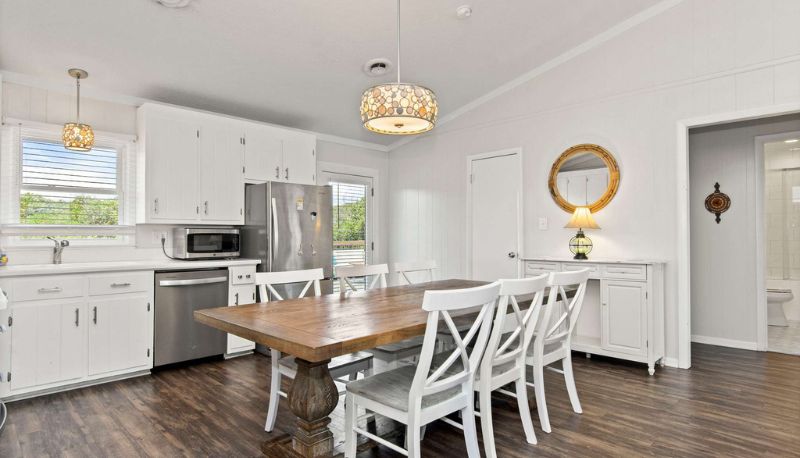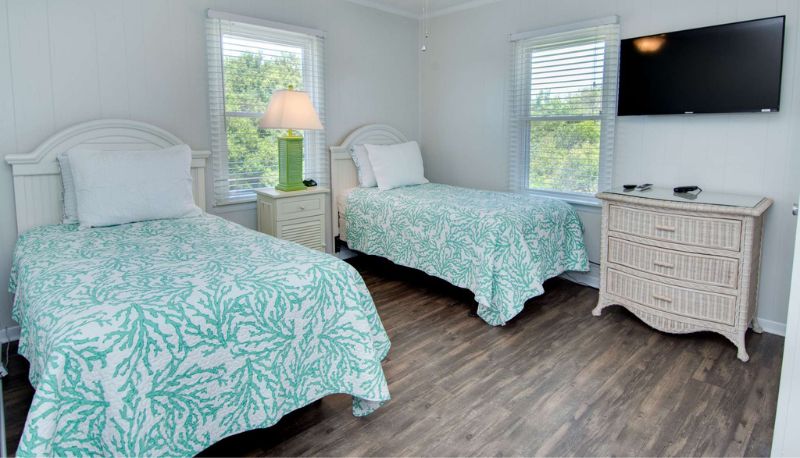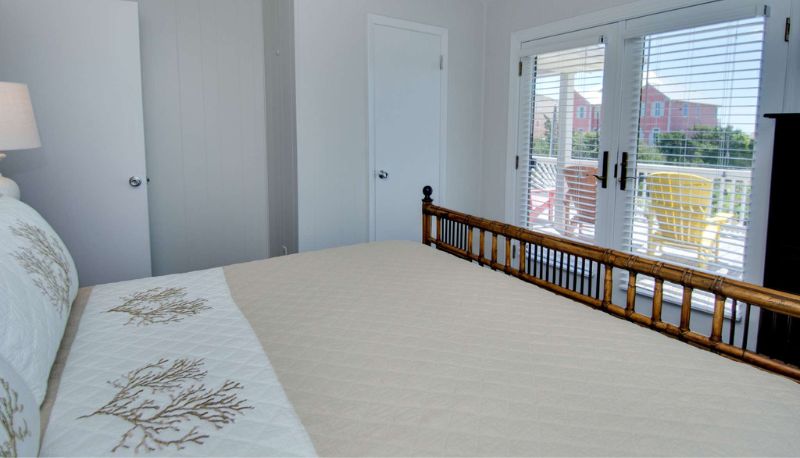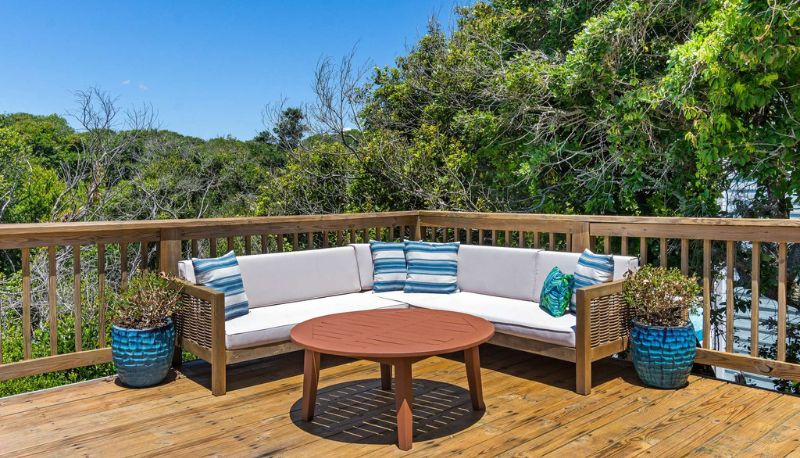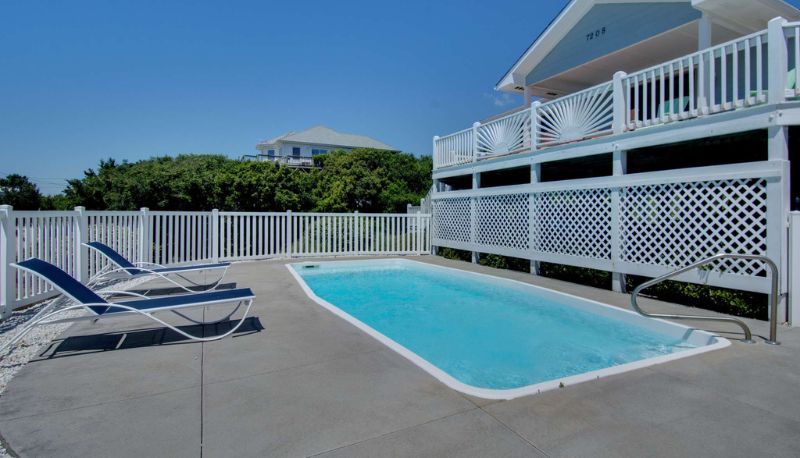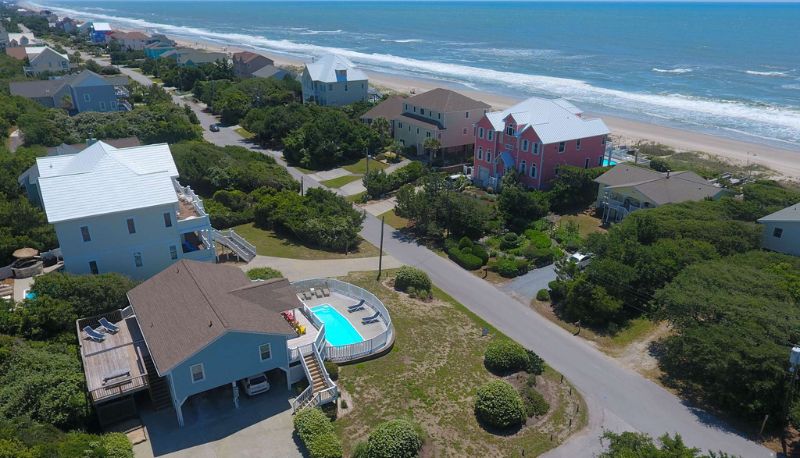 Save it for Later