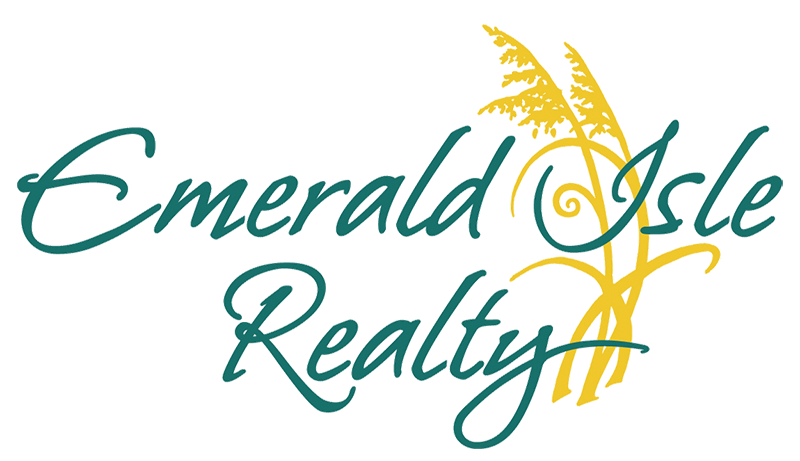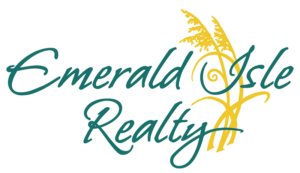 Welcome to the Emerald Isle Realty Guest Page
Please select one of the two options below.
To login to Guest Web, to view and e-sign your rental agreement or to make a payment please click "Guest Web" below.
If you've already made a payment or received an invite from us, please login below to see information about your upcoming stay.