Say goodbye to your day-to-day routine and a very island "hello" to this week's featured property, Aloha. A luxurious vacation property provides all the desirable amenities you and your guests will love. Be sure to view more photos of this vibrant coastal cottage as your begin planning your family's next getaway to Emerald Isle, North Carolina. 
Coastal Serenity
Aloha is a charming cottage vibrantly painted surf green and sugar white. This vacation property is surrounded by a large yard, with beautiful shrubs and trees. As soon as you arrive, you'll start imagining yourself spending breezy afternoons on Aloha's covered decks. 
The interior of Aloha will take your breath away with coastal décor and bright furniture. The main living area provides you with plenty of seating for every guest. Plush couches and comfy chairs surround the coffee table and entertainment center. Lay out snacks and plan a movie or game night. The large TV is ideal for movies or shows and there is also direct access to the furnished deck. After winning a game of Pictionary, head outside and enjoy the sun setting over the ocean. 
Just a few steps across the elegantly tiled floor is Aloha's kitchen. A chef's dream – this vacation home's cooking area is packed with all the appliances needed for a gourmet dish or quick snack. The dining room is inviting with plenty of natural light and a large dining table with enough seating for six. You will enjoy looking back on dinner memories filled with coastal views, good food and plenty of room to enjoy eating a meal together.
Aloha also provides every guest with high-speed internet. Take your Bluetooth speaker to the deck and stream your favorite playlist while spending an evening outside. The in-house laundry room is also perfect for keeping your clothes fresh and clean. 
Sleep-Filled Nights
After venturing along the refreshing coastline of Emerald Isle, you'll desire nothing more than a peaceful night of rejuvenating sleep. Aloha boasts four spacious bedrooms and three bathrooms for you and your guests. 
This coastal cottage stands out with three bedrooms providing you with queen-size beds, private bathrooms and direct deck access. These amenities result in high-end comfort for each guest. The final room provides guests with two day beds and is perfect for the younger crowd. Each room offers ample storage for all your belongings.
Salt Washed Adventures
When you think of a coastal getaway, you envision lying on the beach, sipping a cold beverage while listening to the waves crash against the sandy shore. Aloha lets you plan days just like that. This vacation property is located in Emerald Isle and a short walk from public beach access. Start your day on the pristine beach admiring the sunrise. 
With miles of golden sands, you and your guests will feel like you've found your own slice of paradise. After splashing through waves and building sandcastles, enjoy the outdoor shower, making rinsing off before heading back inside easy. After washing off the day's adventure, light up the grill and invite your guests to spend the evening dining under the stars.
Emerald Isle is also close to plenty of seaside communities, so be sure to venture out. Each coastal village is filled with plenty of local seafood to be had, and you'll also find an array of shops and boutiques. Whatever your dream vacation on the coast looks like, it's here in Emerald Isle waiting to be discovered. 
Book Now
Aloha is a vacation rental designed to host the whole vacation crew, complete with multiple bedrooms and a fully equipped kitchen. Check the calendar and schedule your memorable seaside getaway with Emerald Isle Realty.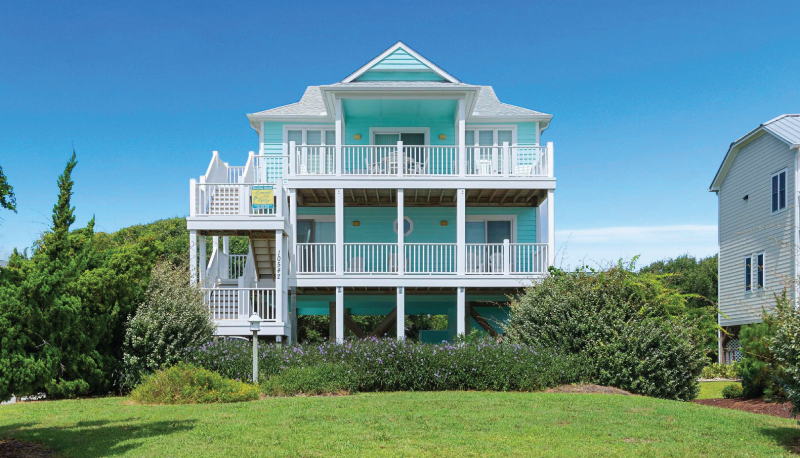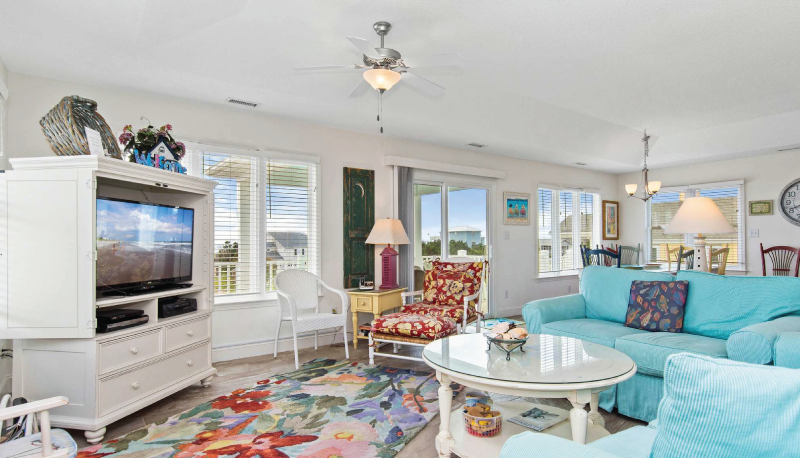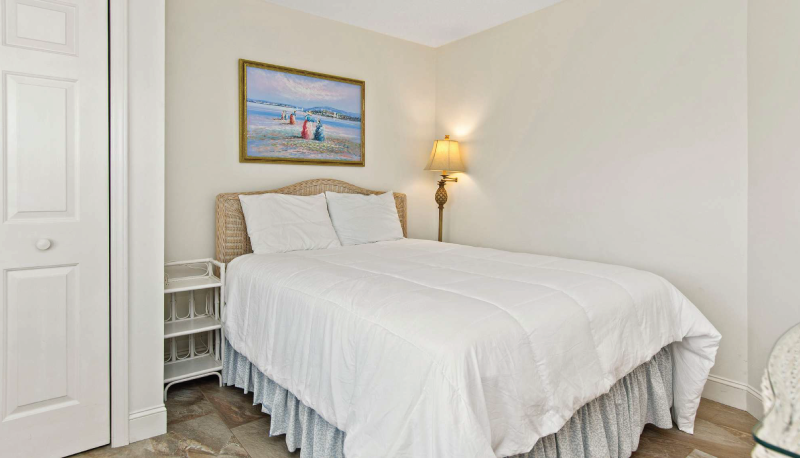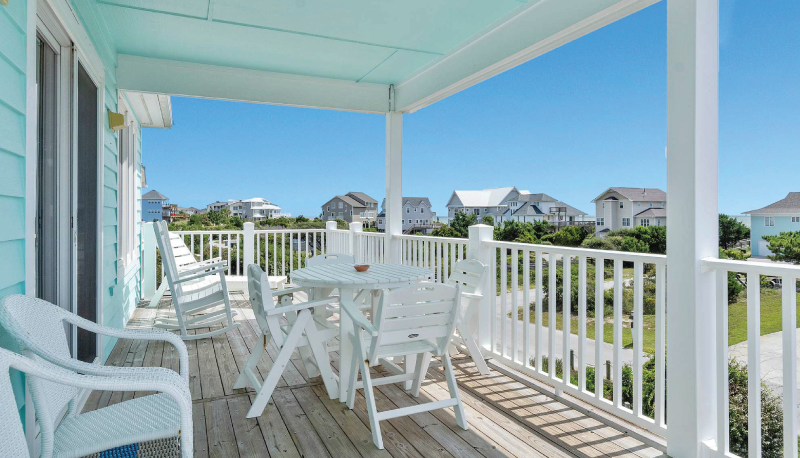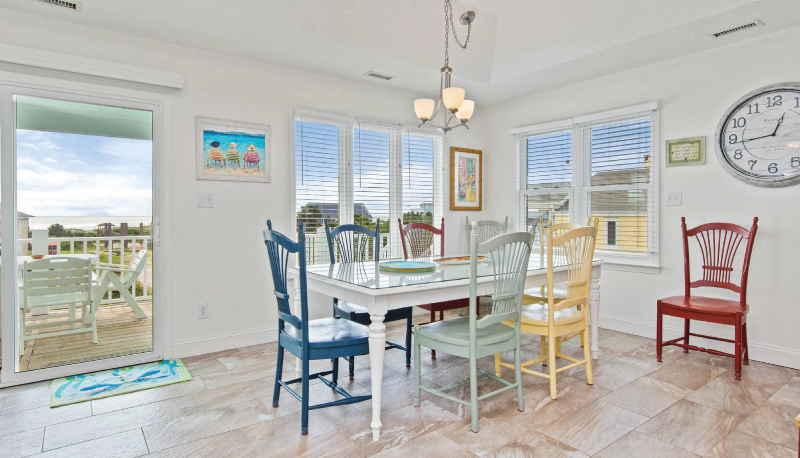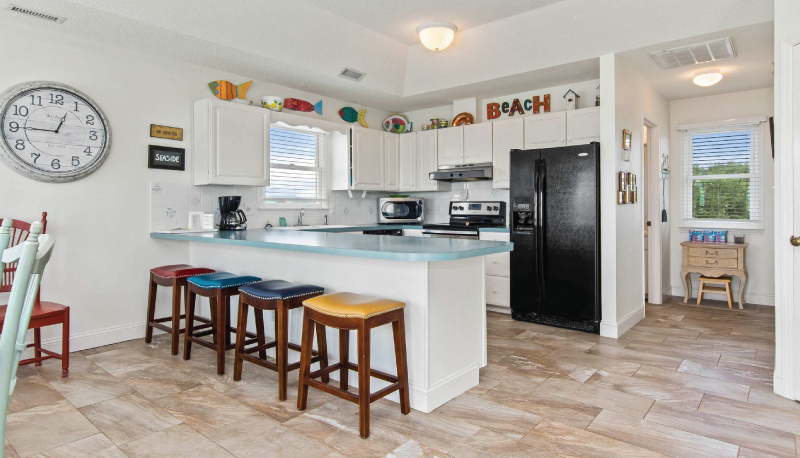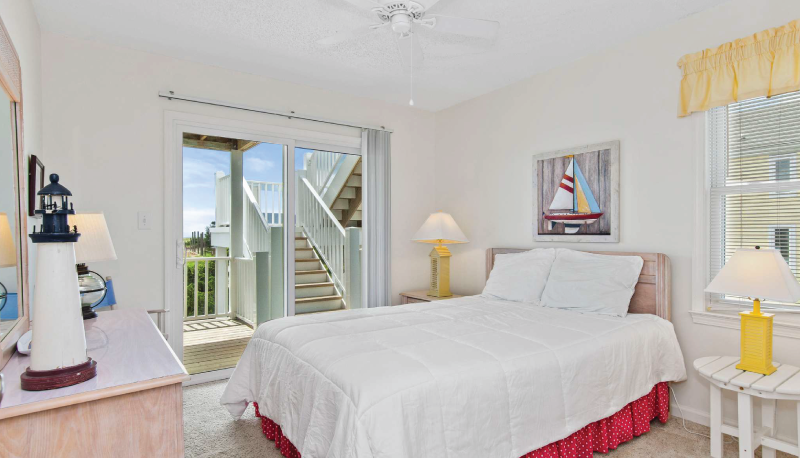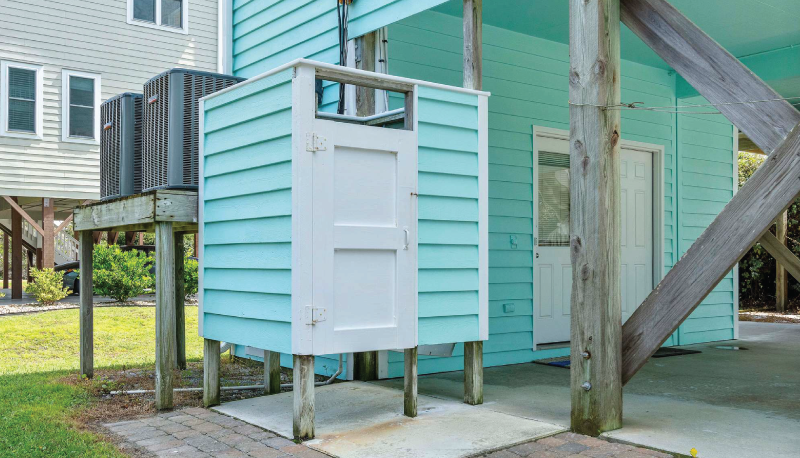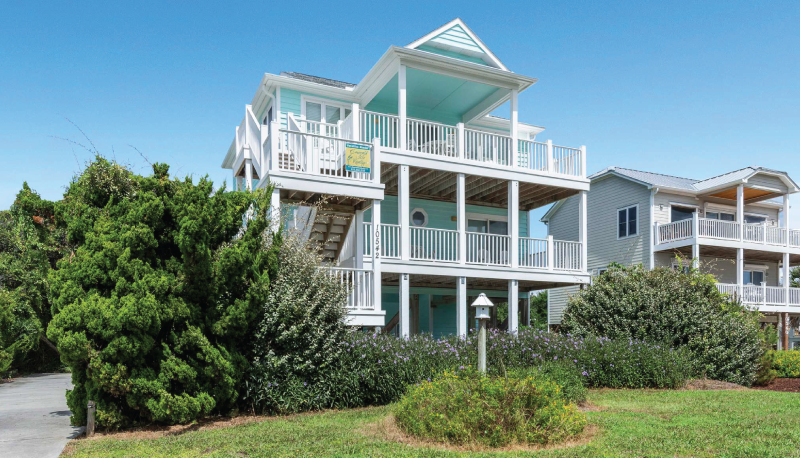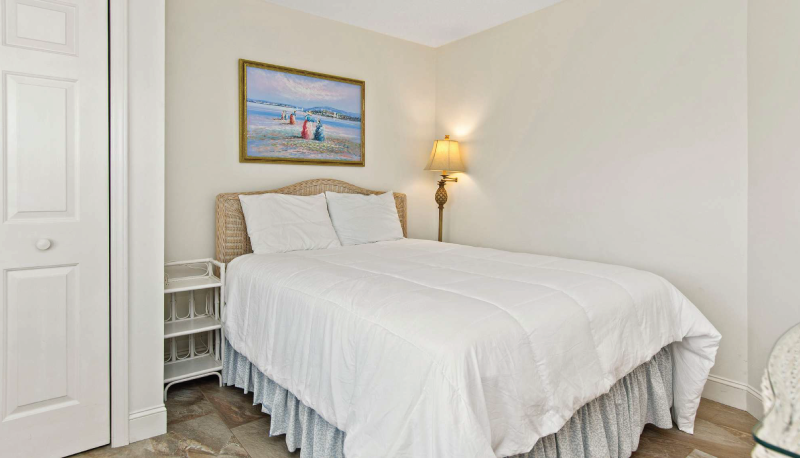 Save it for Later