Months of working hard and keeping up with daily tasks at home can add up and become a bit overwhelming. When the time is right, you'll probably start looking for that silver lining to give yourself a break. On the horizon of your recent epiphany is this week's featured property, Silver Lining. This luxurious cottage is waiting to provide you with an escape, comfort, and much more. Just swipe through these images for more reasons to plan your vacation today.
Personal Paradise
Everyone loves a good vacation and Silver Lining is a spacious coastal property boasting all the amenities you desire. With four bedrooms, six and a half bathrooms, and more than enough space, every guest will be able to experience the coast comfortably.
Silver Lining's modern design creates a bright and inviting atmosphere. The living area is located on the top floor and has large windows that allow natural light to fill the open space. With the sun's illumination, the sea-green painted walls create a tranquil environment for anyone looking to unwind. With a Smart TV mounted above the fireplace and cozy seating options, any game or movie night here is sure to be memorable. Hardwood flooring throughout and chic minimalist décor take this island cottage to the next level.
While Emerald Isle's beach is the ideal location for great adventures, Silver Lining's kitchen will inspire you to whip up several delicious experiences. From a Carolina fish fry to pasta nights, this modern cooking area boasts the space and appliances needed for any meal. The gas stove is any chef's favorite to cook on and quartz countertops provide you with the space needed to prepare each dish. While it's not in use for the big meal, the island offers space to showcase delicious appetizers for your guests. Once dinner is ready, summon your guests to dine at a table with enough seating for eight. Silver Lining also provides you with a nook for snacks and two seats on the island.
After enjoying a delectable meal, make your way to the deck for top-floor views of the Atlantic Ocean. Enjoy cold beverages and warm conversations with your favorite people.
Cinematic views and daydream comfort are just a glimpse of what you can expect while staying at Silver Lining. An in-house elevator makes traveling between floors a breeze, and you and your guests can enjoy some quiet time in a lower-level living room while the younger crowd gets in some game time on the rec room's ping-pong table! High-speed internet access is available for all guests and a private laundry room provides even more convenience.
Sleep Well, Rest Easy
Silver Lining's bedrooms are more than a space to get eight hours of sleep. These chic spaces will elevate your experience on the island. This cottage was custom designed for the greatest of all vacations and professionally decorated to bring all the positive vibes. With rooms curated for rest, you and your guests will wake up feeling ready to take on any new adventure.
Each of the four bedrooms provide guests with a dedicated bathroom and two rooms boast additional deck access. Two rooms each offer a plush king bed, and four total queens can be found in the remaining two rooms. There's also a Smart TV in each if anyone wants some quiet time to themselves. This coastal cottage is truly a haven for those looking to recharge and every guest will have more than enough space to get some rest and a good night's sleep.
Good Times and Tan Lines
Emerald Isle is the perfect destination for anyone desiring time on the coast. The sun shines all year on the island's pristine beach and your family can enjoy their favorite activities and pamper themselves on the shoreline.
Silver Lining is located on the middle row and is just a short walk from public beach access. After making your way down the sandy path and diving through countless refreshing waves, head back to your rental and swim until the stars come out from the home's private swimming pool. The fenced pool deck has plenty of space for everyone in the house and a stainless-steel gas grill, perfect for a family BBQ.
Silver Lining is also just a short drive from some of the area's charming towns and communities like Atlantic Beach or Swansboro. The beach communities of North Carolina's Crystal Coast each have their unique flair and a nearly endless array of activities and things to do to make the most out of your beach vacation or getaway.
North Carolina's Crystal Coast is more than sunny days on the sand, it's a food lover's destination as well. With craft breweries, diners and high-end dining locations, every foodie will be able to create memorable meal moments.
Book Now
Silver Lining is a luxurious home straight out of any influencer's vacation highlight reel! With spacious bedrooms, a private pool and a gourmet kitchen, you and your guests will want to start an annual beach getaway to this cottage every year. Make this your family's favorite vacation rental and schedule your getaway with Emerald Isle Realty.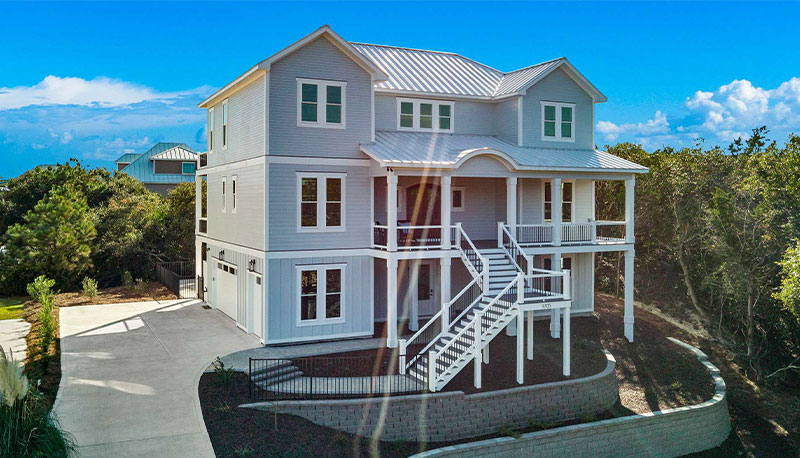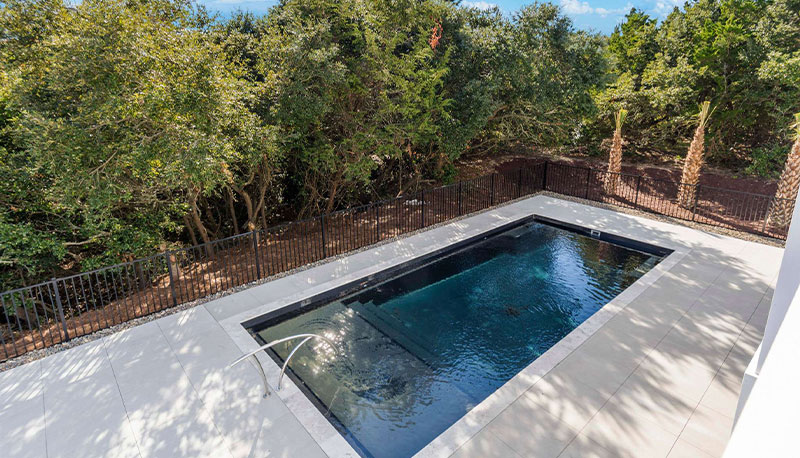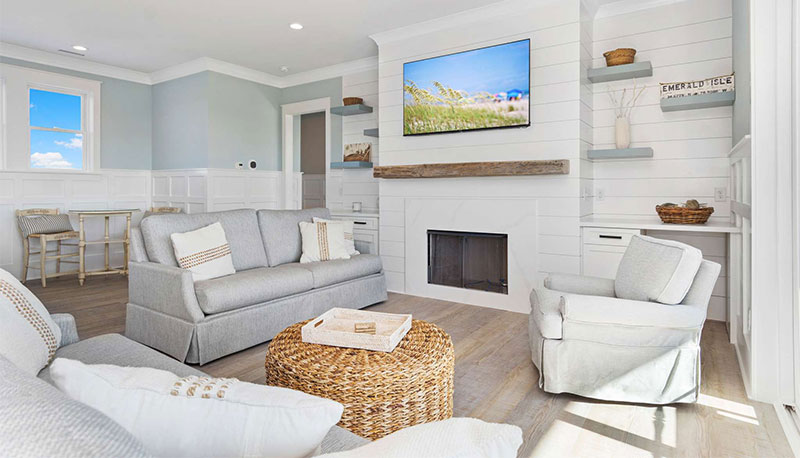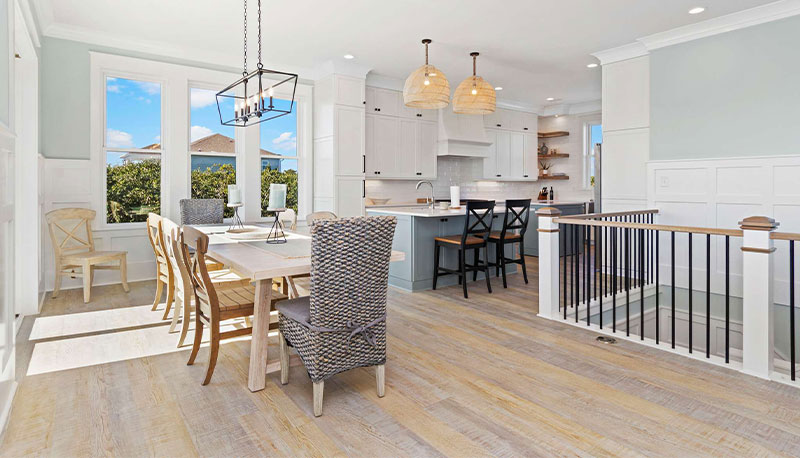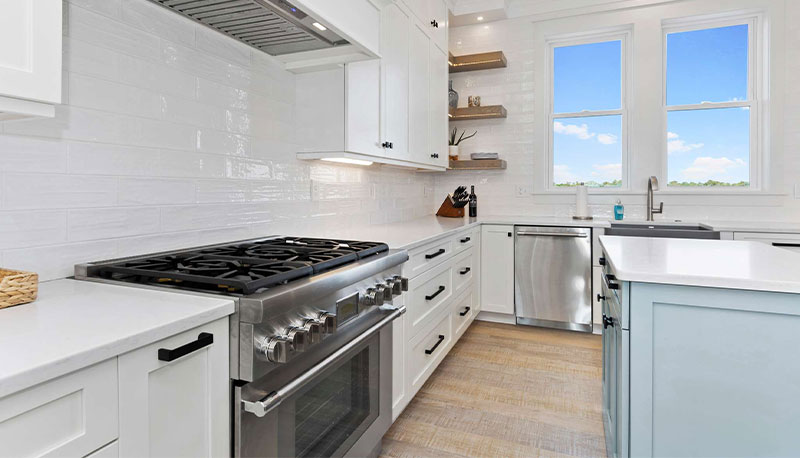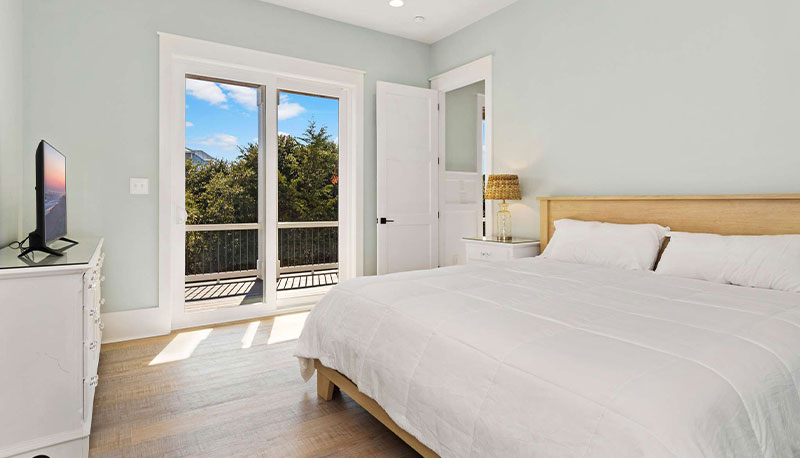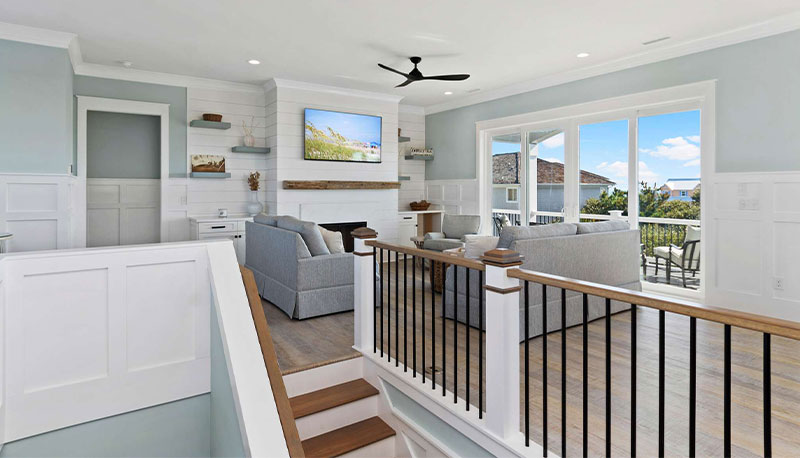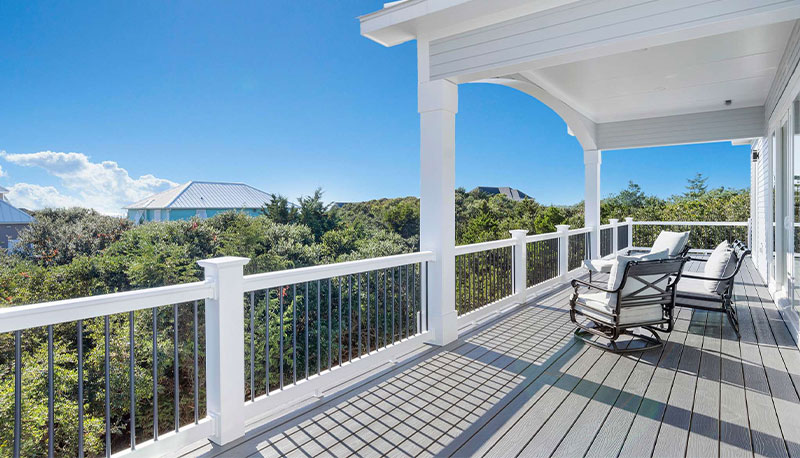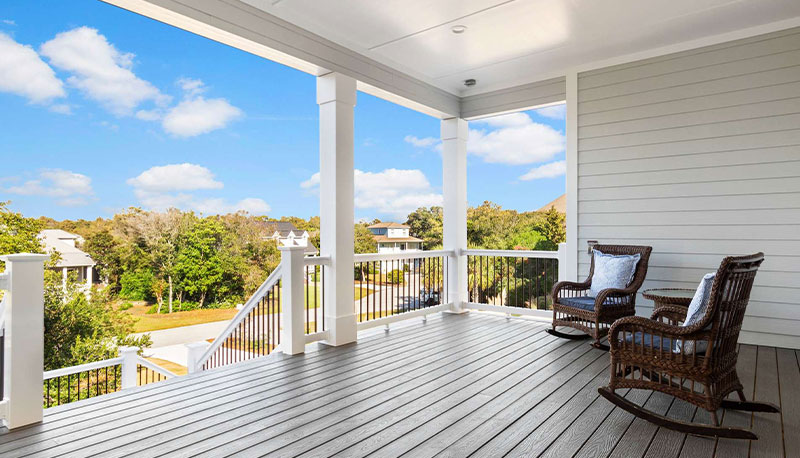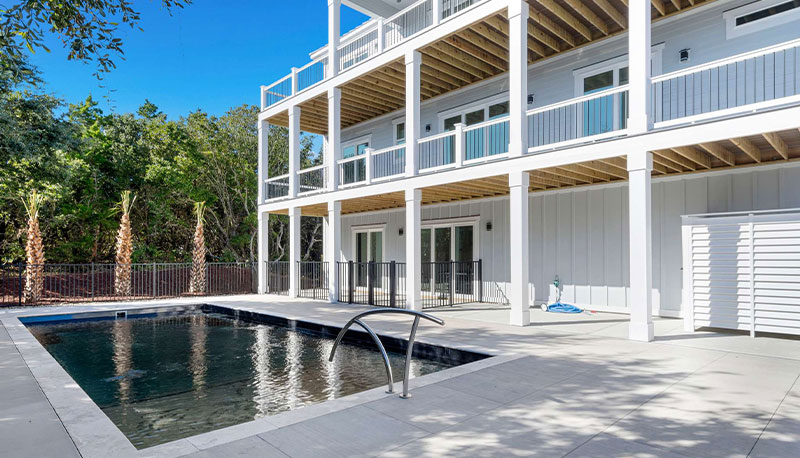 Save it for Later