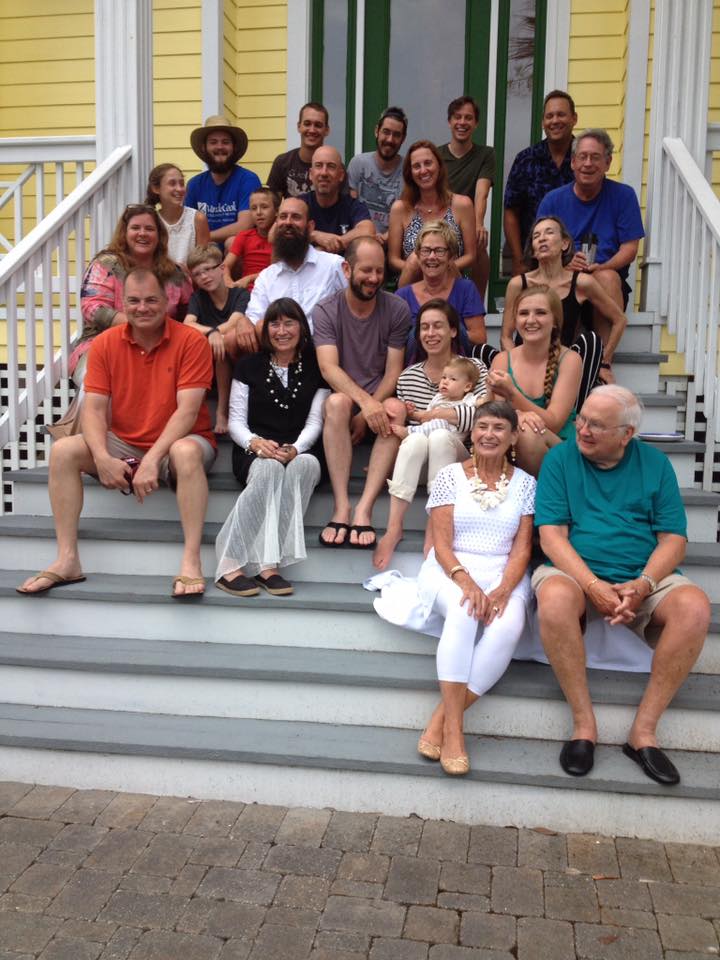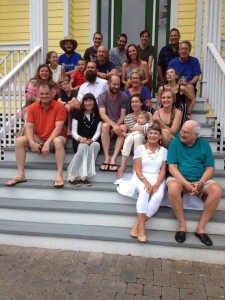 Lifelong traditions usually revolve around memorable experiences and fun activities. Although these experiences may seem small at the moment, they carry great significance with them. These fond memories often lay the foundation for creating new family traditions.
A powerful memory can crash down on us just like a curling wave. Perhaps it was when mom settled next to us in the sand and taught us the perfect way to build a sand castle. A moment in her day to show us the correct water to sand ratio may create echoes into the future, as they are passed along to future generations. Maybe it was that moment when grandpa taught us how to fish off of the pier for the first time. Learning which was the correct bait to use and how to be patient while waiting for a tug on the line. Although some of us may never have learned the patience part, it is in those moments that connections begin to blossom. More importantly, in these moments, lifelong memories are created.
Our annual Family Traditions contest is all about you. We want to hear, in detail, about your family traditions on the Crystal Coast. Maybe it is a favorite outing that you do year in and year out. Perhaps it is a brand new tradition that has sparked your creativity. We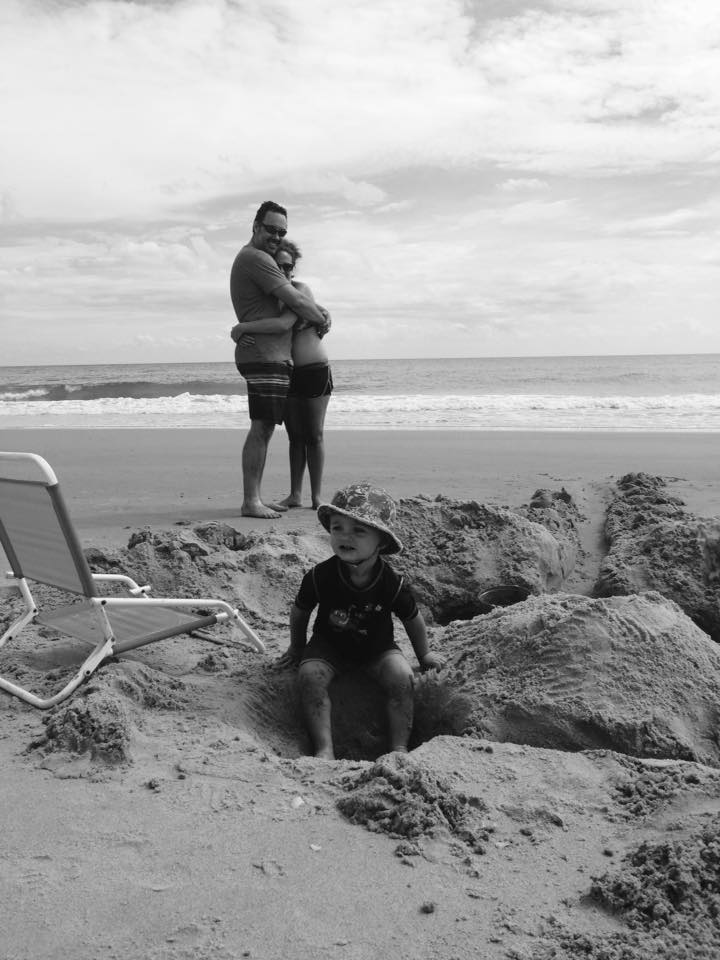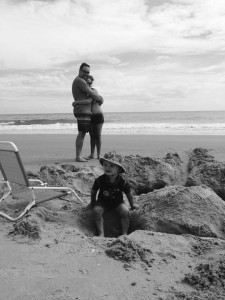 want to hear about that special place, that special time and that special someone who has created a wonderful family tradition for you and yours.
We invite all Emerald Isle Realty guests to enter. First place prize is a free one-week vacation on Emerald Isle during our Islander or Sports season!
Submission Format Rules:
Tell us your story in an essay format, either printed or in a Word document.
Scrapbooks, calendars or other special items are welcome.
Maximum of 5 photos can be emailed. Limit to 2 MB each or 10 MB total per email submission.
Video entries can be a maximum of 2 minutes in length and cannot have music. The preferred files are .avi and .mov, however, all submissions will be accepted.
Include the date of your vacation and the name of your vacation rental property.
Submissions can be emailed to SummerFun@EIRealty.com
Deadline is September 1, 2016. By submitting your stories to Emerald Isle Realty Family Traditions contest, you acknowledge and agree that text, photos, videos and all other related material may be used at our discretion including, but not limited to, advertising purposes by Emerald Isle Realty.