In a world of savvy bargain seekers and pros in navigating Internet specials, we're offering you a peek at our progressive trends to save money on your next travel experience to Emerald Isle, NC. Get planning underway as the spring and summer vacation seasons approach, here is your jump-start to a memorable coastal getaway.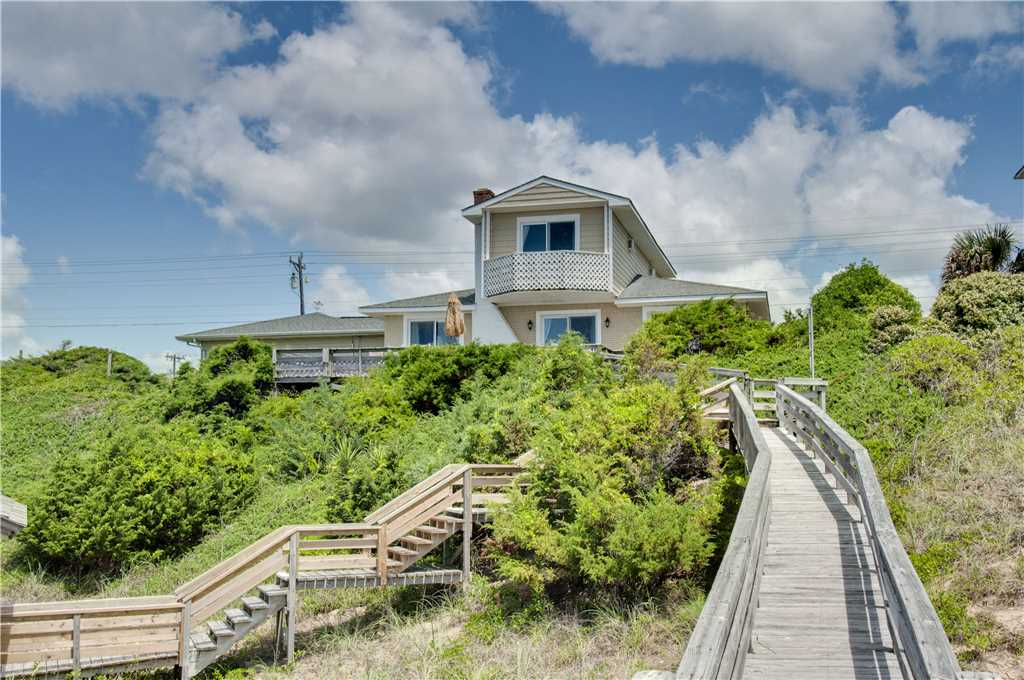 Save with specials and deals on vacation rentals
In support of the men and women who have served our country, you can use your Military ID to choose one of three savings options that add value to your vacation. Sweet deals for couples and families are also available at discounted seasonal rates which mean it's never a bad time to travel. In fact, there are advantageous discounts for last minute travelers at over 300 of our rental properties with savings even lower than our advertised rates.
If you have already visited one of our over 700 vacation homes, share your story as an entry to win a return visit in our Family Traditions Contest.
Cook up delicious meals at your vacation rental
Emerald Isle Realty vacation homes are fully equipped with all the kitchen essentials needed for preparing family meals during your stay. There are also nearly 300 properties that include a gas or charcoal grill for your convenience, perfect for a family BBQ during a gorgeous Emerald Isle sunset.
Manage your food and beverage budget during your visit by planning a meal menu in advance. Meal planning keeps pressure out of the kitchen and maintains funds for outdoor fun and family activities during your stay in Emerald Isle. Grab your shopping list and the kids for a visit to Salty Air Open Market where you will find farm fresh ingredients along with some local favorites. There's also the option of a quick trip to one of our local grocery stores. By opting to cook delicious meals at your vacation rental, the cost of eating out can be nearly eliminated. So, whether you're cooking up a family favorite recipe our enjoying the outdoors, you are sure to find the perfect vacation rental without breaking the bank.

Find vacation rentals for every budget
Don't bite off more than you can chew in regard to the size of your vacation rental. With over 700 rental options, you can set realistic needs and wants when considering the space that is ideal for your budget. Start by browsing our vacation rentals which cater to singles, families, and even large groups or reunions that are sure to fit any vacation size.
If you are planning on bringing a large group with you, take advantage of our duplex rentals. These properties are great for family reunions, adding ample space to lounge, connect and enjoy beach life. Some properties even offer connecting doors as well for easy access to both sides of a duplex property. If you'd like just a single property and still enjoy some privacy, our large group rentals offer 8 bedrooms or more with availability on the oceanfront, middle row, and soundfront. Many of these homes include master suites so after a day of fun with family & friends, you can enjoy the sweet serenity of your own space.
Book a partial week stay
If you haven't yet found a match to your budget, take a look at our nightly rentals. Try a Crystal Coast weekend, or partial week rental and you're on the path to building vacation memories at an affordable price.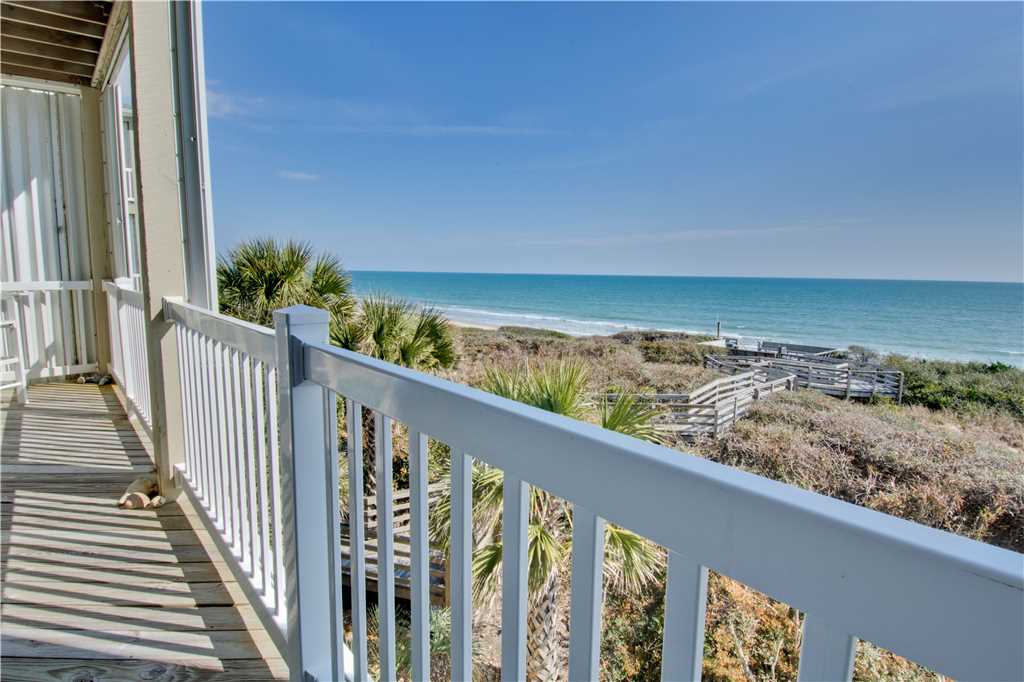 Enjoy fun and free events and activities
Add hometown familiarity by immersing yourself in your surroundings, and experiencing the town like a local. Save money, get adventurous and mingle with neighbors when you participate in Southern Outer Banks Events, some of which are free. You can partake in activities such as movie nights, local festivals, races, holiday celebrations, and more. Create lasting friendships and discover one more reason to return to Emerald Isle every year.