Imagine waking up and walking outside to the sound of waves crashing on the shore with an ocean breeze and warm sun kissing your skin. You're in Emerald Isle, North Carolina, at Howes Life, this week's featured property. Howes Life is a stunning coastal cottage that will make your vacation truly unforgettable.
This beautifully designed property offers guests an unparalleled experience of peace and tranquility. With three bedrooms and two and a half bathrooms, any family or group of friends will experience nothing but comfort.
This vacation property is conveniently located on the middle row so you and your guests will be able to enjoy island views from every room in the house. Howes Life is the perfect place for you to start a new generation of memories, just swipe through these photos and be inspired to start planning your vacation today!
Life is Good
Howes Life is painted a sunny yellow and surrounded by lush greenery, creating a tranquil island oasis. This vacation property makes unpacking easy — just use the in-house elevator and travel between floors in a flash.
Howes Life's is set-up for you and your guests to enjoy the greatest of times. The open floor plan is inviting and spacious, with hardwood floors and plenty of natural light. The living area is the perfect place to relax and unwind with family and friends. There is a Smart TV mounted above the fireplace, as well as a center table for snacks and coastal décor. The large crystal-clear windows allow you to enjoy the views of the surrounding area. There's also the added convenience of being able to access the deck from the living area. After a delicious meal, relax on the covered deck and take in the sounds of the island as the sun sets.
The modern kitchen is well-equipped for any culinary enthusiast. The spacious countertops provide plenty of room to prepare meals, and the cabinetry provides the storage needed to stock all the necessary spices and seasonings. Plan a fish-fry, pasta night and seafood bake with ease. Once your delectable meal is ready, invite your guests to dine at the table with enough seating for six. There is also a breakfast nook and three stools at the kitchen bar.
Howes Life also offers several other amenities, including a washer and dryer, wireless internet throughout and Smart TVs in every bedroom. If you are looking for a relaxing and luxurious vacation, Howes Life is the perfect place for you.
Nights of Rest
Howes Life is committed to providing guests with quality sleep. Each of the three bedrooms is uniquely decorated with island accents and beautiful coastal colors. The queen-sized beds are inviting and comfortable, and the private bathrooms are stocked with all the amenities you need to relax and unwind. The three main bedrooms also provide access to the deck, so you can enjoy a coastal breeze before turning in or to wake up your senses first thing in the morning.
The bonus room is also a great option for guests. It has a queen-sized bed and ample space for storage. Each bedroom allows you to watch a movie or stream your favorite show, whether it's before bed or during a mid-day siesta. No matter how you choose to spend your time, you're sure to have a relaxing and luxurious stay at Howes Life.
Island Living
Howes Life is the ultimate vacation property for those seeking sun, sand, and fun in Emerald Isle, North Carolina. This stunning coastal retreat is located just a stone's throw away from the beach, providing guests with easy access to the picturesque shoreline and crystal-clear waters.
The cottage is surrounded by lush oak trees that provide the perfect amount of shade for cooling off after a long day spent exploring the area. The spacious garden is well-manicured and features a beautiful spot for you and your guests to sit and talk while the younger crowd enjoys a game of basketball or hide-and-seek. Whether you're sipping on a hand-chilling cold drink, grilling up some delicious food on the grill, or simply relaxing in the hammock, Howes Life has something for guests of all ages to enjoy. This vacation home is also a just short drive into town, so you can partake in the local fare, grab a bit, or even check out Emerald Woods Park.
After going for a swim or playing a game of basketball, feel free to rinse off in the enclosed hot/cold outside shower. With so many options for fun and relaxation, Howes Life promises to be the ultimate vacation destination for your next getaway on the Crystal Coast.
Start Planning Today
Howes Life is a luxurious coastal cottage that's perfect for those seeking a beautiful and spacious vacation property. With plenty of room for everyone, desirable amenities, and close proximity to the Crystal Coast's stunning shoreline, you're sure to plan a getaway that you'll enjoy looking back on for years to come. Schedule your stay at Howes Life with Emerald Isle Realty today.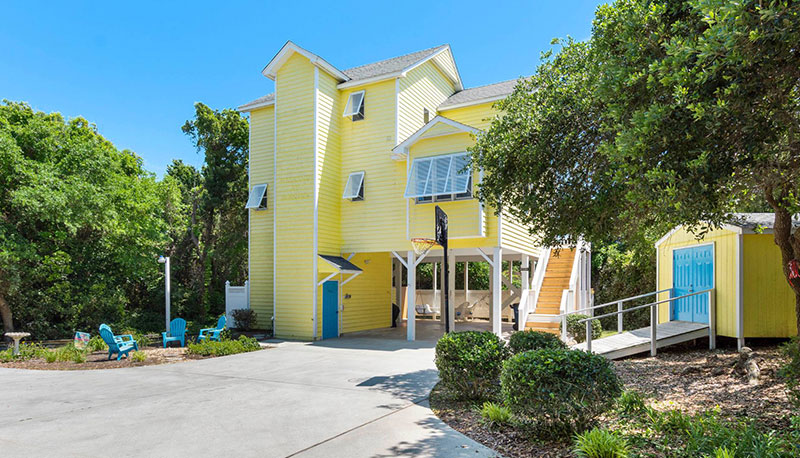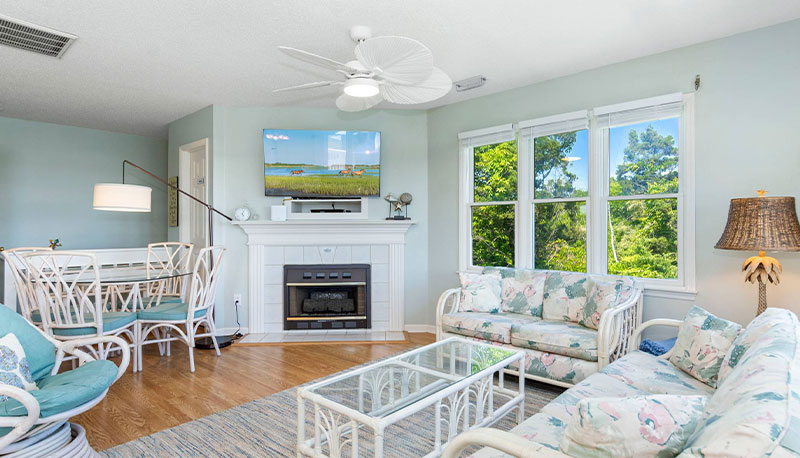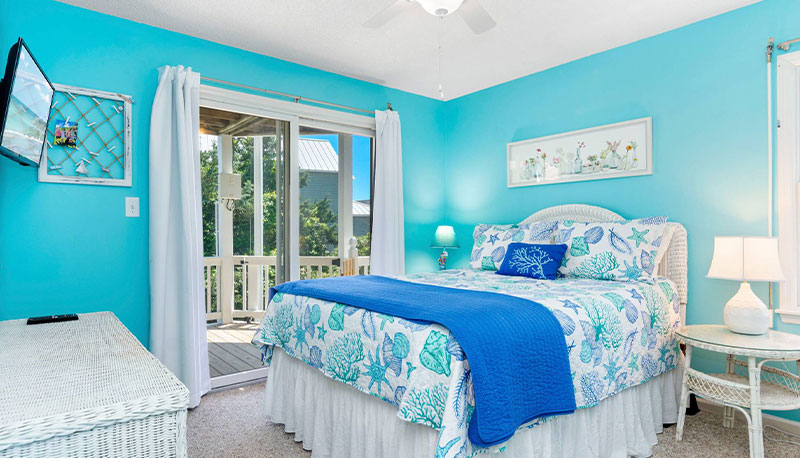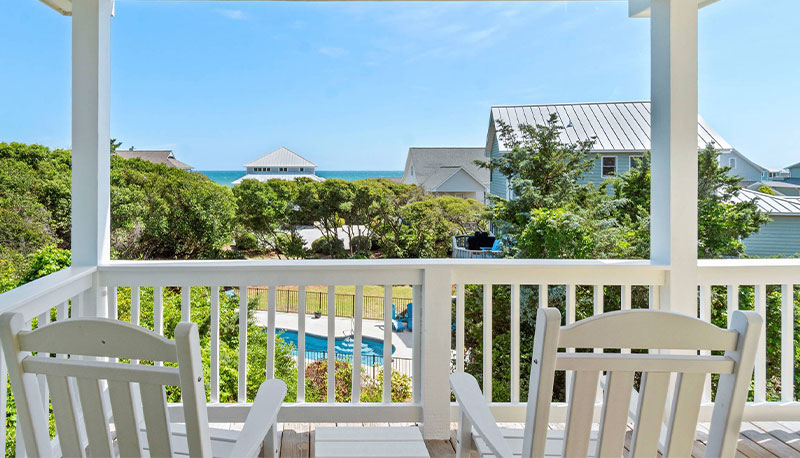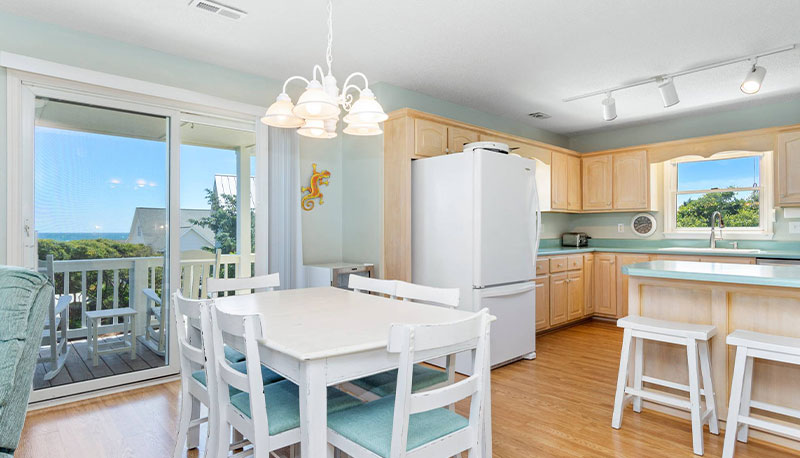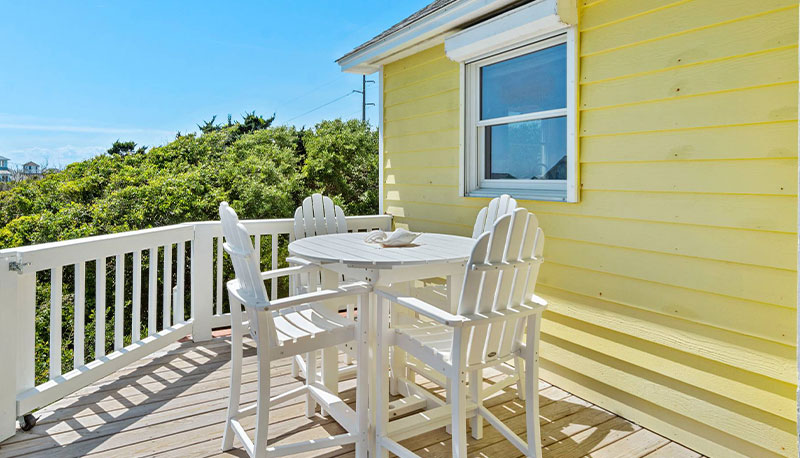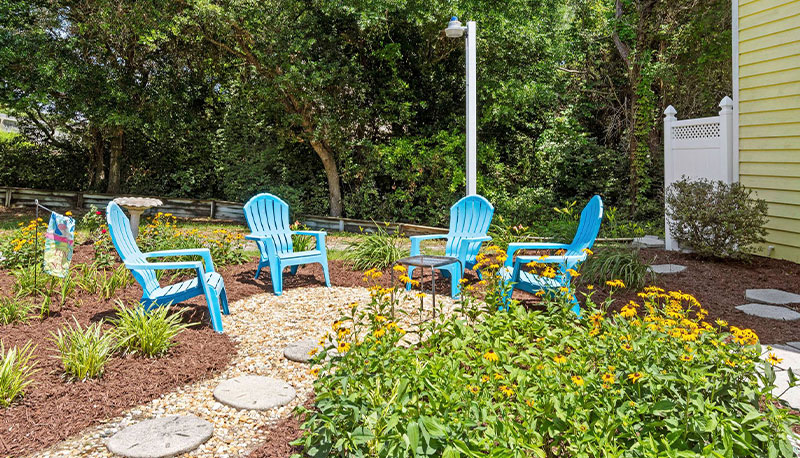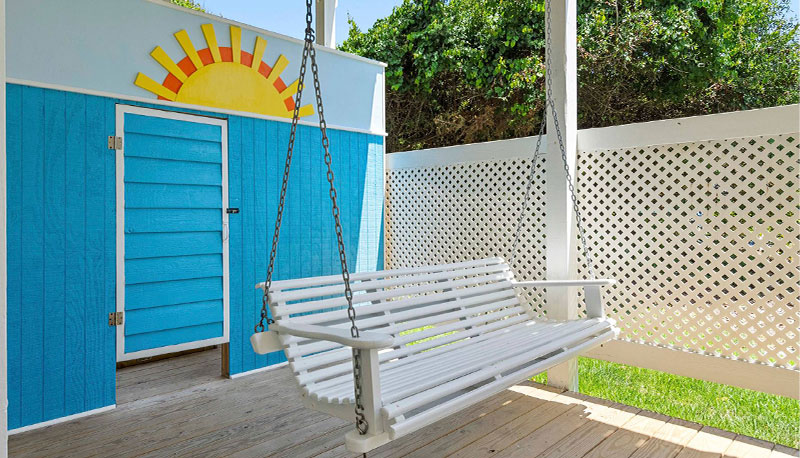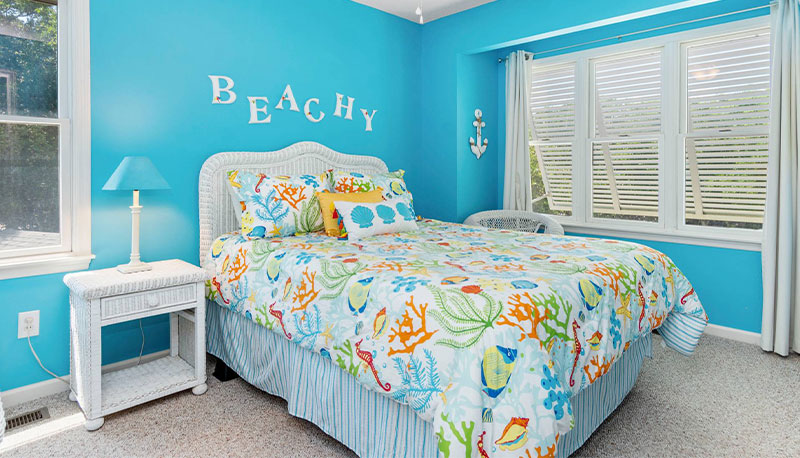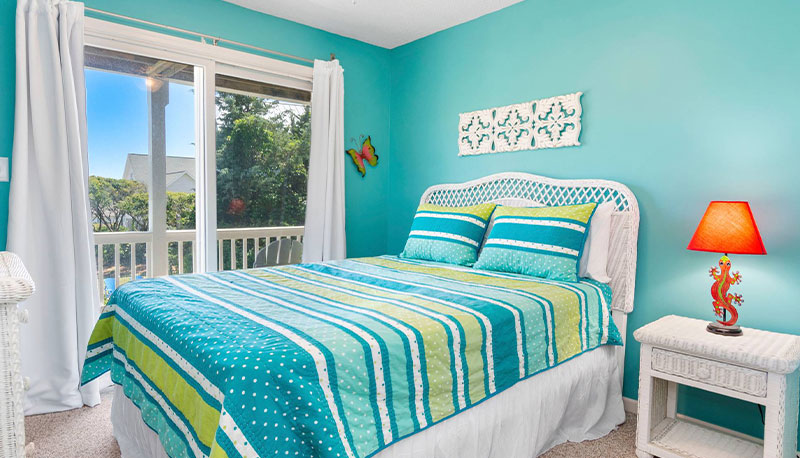 Save it for Later