North Carolina's Crystal Coast offers the sweetest views that any traveler will ever experience. After a day of exploring the hidden treasures throughout the Southern Outer Banks, this week's featured property, La Dolce Vista, awaits you with the coastal comfort you desire.
Nestled in the charming community of Indian Beach, NC, just neighboring Emerald Isle, this delightful middle-row cottage exudes relaxation. La Dolce Vista boasts four bedrooms, four bathrooms, and luxurious amenities that transform your vacation home into a truly restful abode.
Allow yourself to be captivated by more stunning images of La Dolce Vista and let the inspiration guide you in planning the greatest trip of all time.
Coastal Comforts
La Dolce Vista's vibrant color palette promises sunlit memories for you and your vacation crew in this chic cottage. As you arrive at this beachy vacation property, the two levels of furnished decks foreshadow many nights filled with laughter and new memories.
Once you step inside La Dolce Vista, you'll discover the unparalleled coastal elegance of this home. The walls adorned with sunlit and seafoam hues and beach-themed art prints, create an inviting space that welcomes you with coastal comforts.
Each morning, natural light floods in, inviting you to feel right at home in the main living area. Ample seating options cater to every guest, ensuring everyone finds their ideal spot to unwind. A Smart TV stands ready for cozy movie nights, and the center table is perfect for snacks and impromptu charades with guests. The furnishings and decor complement the laid-back atmosphere of this luxurious retreat, allowing you to fully unwind and recharge in the utmost style.
La Dolce Vista's kitchen is a culinary haven that will awe any foodie or aspiring chef. The expansive and well-equipped kitchen is ideal for entertaining numerous guests, making it the perfect gathering spot to forge cherished memories with loved ones.
The stunning granite countertops offer both style and functionality, providing ample space to prepare your favorite meals with ease. Modern appliances and spacious cabinetry ensure you have everything you need to whip up dinner while keeping the kitchen tidy and organized. After your delectable meal is ready, invite your guests to dine at a generously-sized table accommodating six individuals. The kitchen island also features four stools, perfect for enjoying a snack or morning cup of coffee.
A wet bar, just steps from the kitchen, provides a perfect space for card games or late-night conversations.
After a delightful dinner, the magic of La Dolce Vista continues to unfold, enticing you to extend your evening onto the inviting deck. Two levels of cozy furniture offer ample space for you and your loved ones to relax and unwind.
La Dolce Vista was meticulously crafted with your convenience in mind. The laundry room with a washer and dryer ensures your clothes remain fresh and comfortable throughout your stay. For those who want to stay connected, wireless internet is available to share vacation moments or catch up on favorite podcasts.
Whether you're lounging in leisure or savoring delightful moments with loved ones, La Dolce Vista embraces you in its warm ambiance, promising an unforgettable and rejuvenating stay.
Moonlit Dreams
La Dolce Vista offers the perfect setting for a restful night's sleep. Each bedroom is an inviting retreat boasting elegant decor and a soft, soothing color palette, creating a peaceful ambiance that will prepare you for a welcoming slumber.
This vacation property boasts a luxurious primary suite, equipped with a king-size bed, providing the ultimate comfort and style. This bedroom offers a serene and spacious oasis for guests to unwind and recharge, complete with a private bathroom boasting a whirlpool tub and dedicated deck access.
In addition to the primary suite, La Dolce Vista features three additional bedrooms, each offering unique charm and luxurious comfort. Two of the remaining rooms feature a comfortable queen-sized bed, while the last room provides a futon, perfect for younger travelers. All rooms also come with private bathrooms and provide guests with a TV.
Whether you're traveling with family or friends, La Dolce Vista's bedrooms promise to be the perfect spot to rest after a long day spent exploring the Crystal Coast.
Let's Make Memories

La Dolce Vista is the ultimate vacation property for those seeking an aquatic adventure on the Crystal Coast. This charming cottage is nestled just a stone's throw away from Bogue Sound and the refreshing waves of the beach. From kayaking along the calm waters of the sound to frolicking through an endless supply of invigorating waves, La Dolce Vita offers a coastal retreat with easy access to picturesque dreamscapes.
But that's not all! La Dolce Vista has two levels of furnished decks providing views of Bogue Sound and glimpses of the Atlantic Ocean. Each deck features tables, chairs, and even a massage table. There's also a propane grill perfect for adding that kiss of flame to your favorite dish!
Whether you're sipping on a cold drink, engaging in delightful conversations, or grilling up some delicious food, La Dolce Vista promises to be the ultimate vacation destination for your next getaway on the Crystal Coast.
Moreover, La Dolce Vista's mid-island location is just a short ten-minute drive from the NC Aquarium in Pine Knoll Shores and a brief journey from the shops and restaurants of Emerald Isle and Atlantic Beach.
Book Now
La Dolce Vista is a captivating coastal vacation rental, perfect for those seeking an unforgettable experience! With ample room for everyone, desirable amenities, and close proximity to the Crystal Coast's stunning shoreline, you're sure to plan the greatest of all trips. Schedule your stay with Emerald Isle Realty today and create unforgettable memories that you and your vacation crew will cherish for years to come!
Discover even more charming Indian Beach, NC rentals for your next vacation or getaway on North Carolina's Crystal Coast!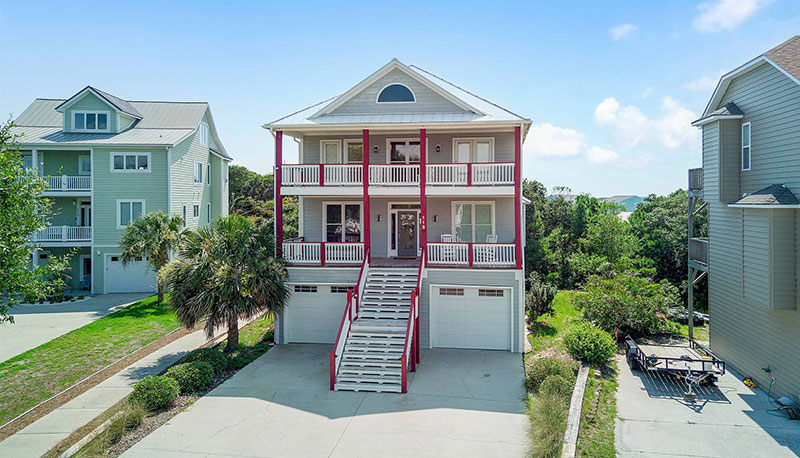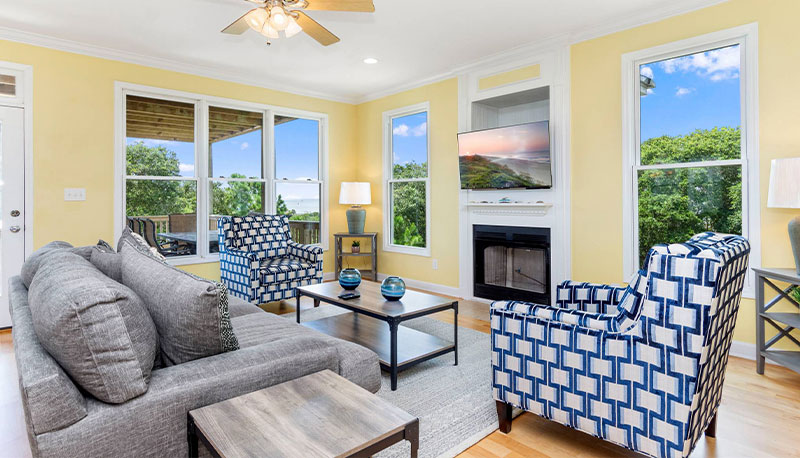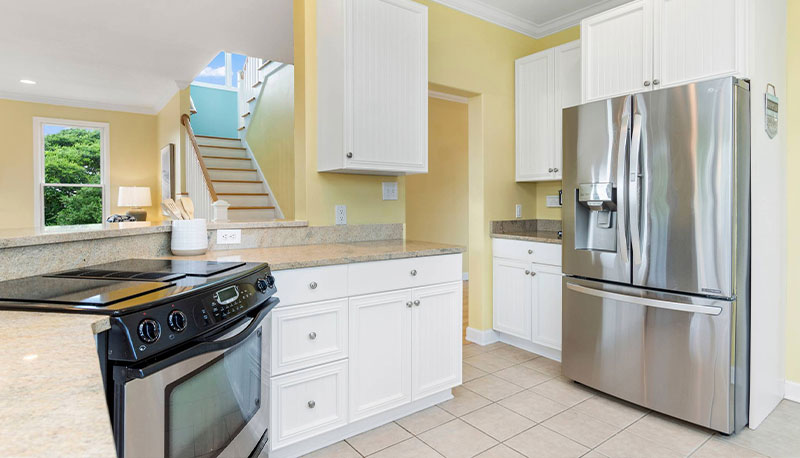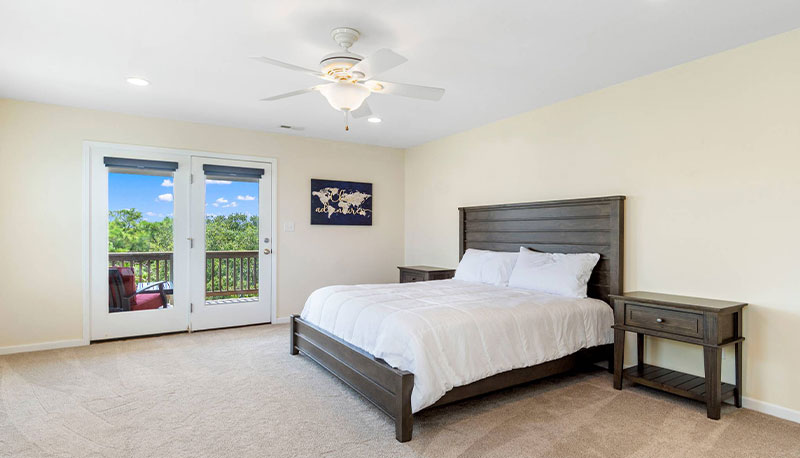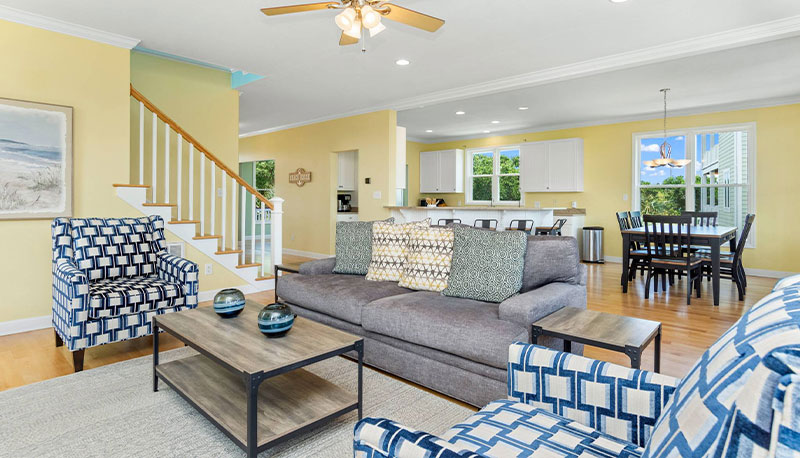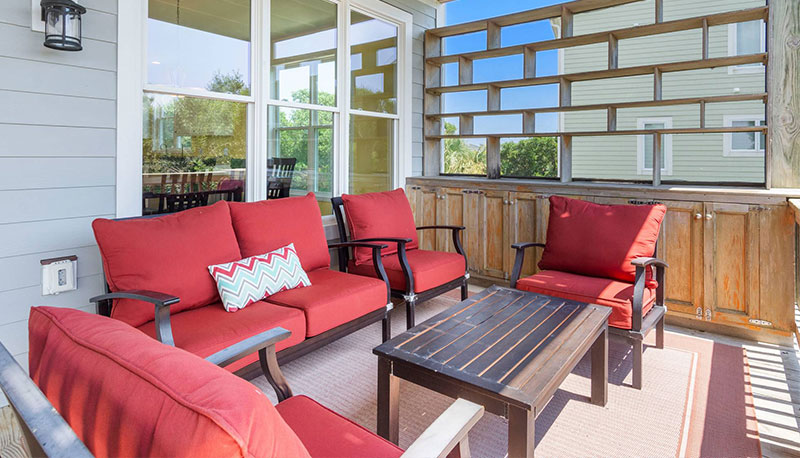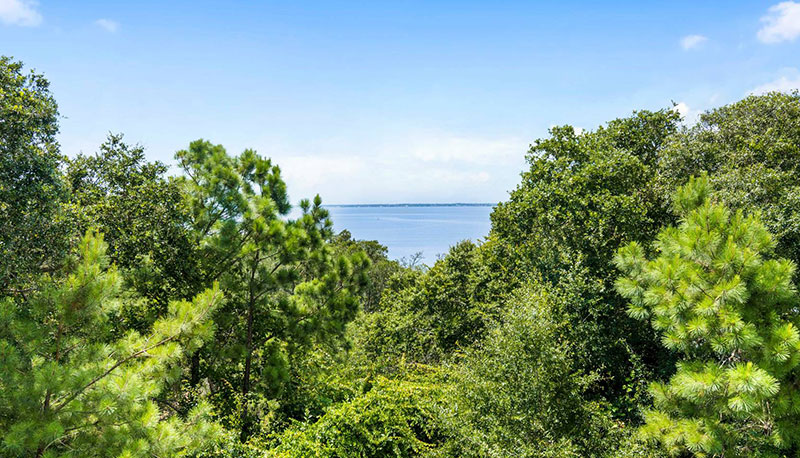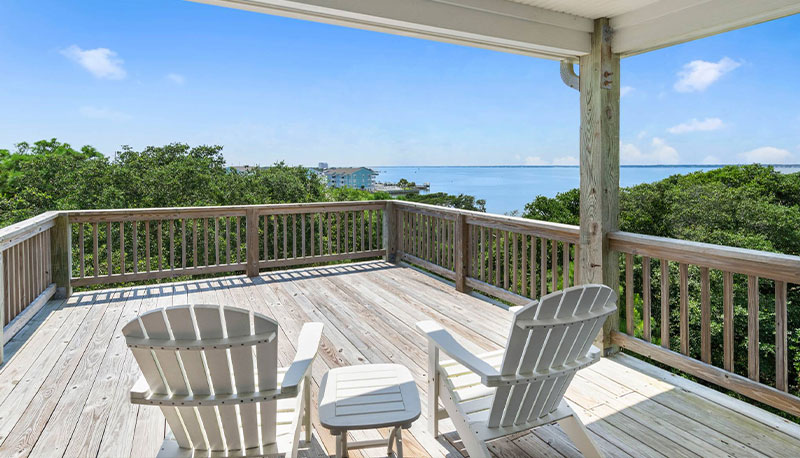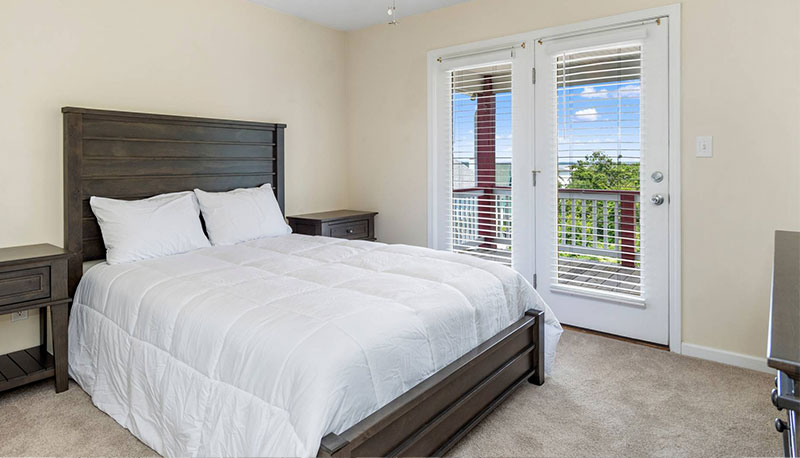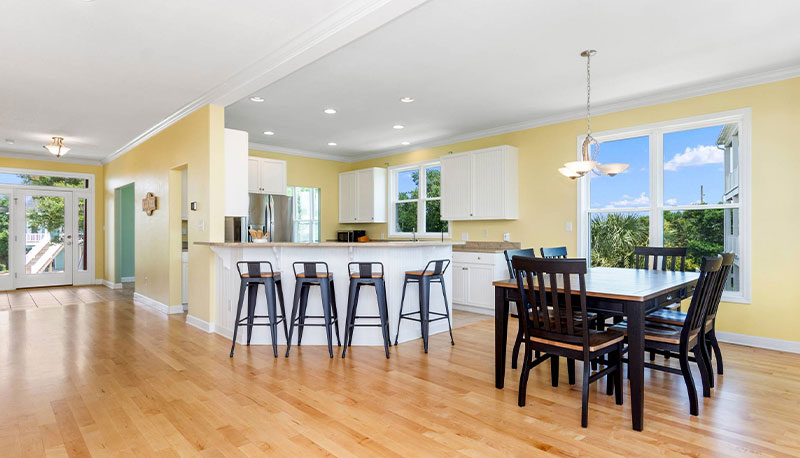 Save it for Later