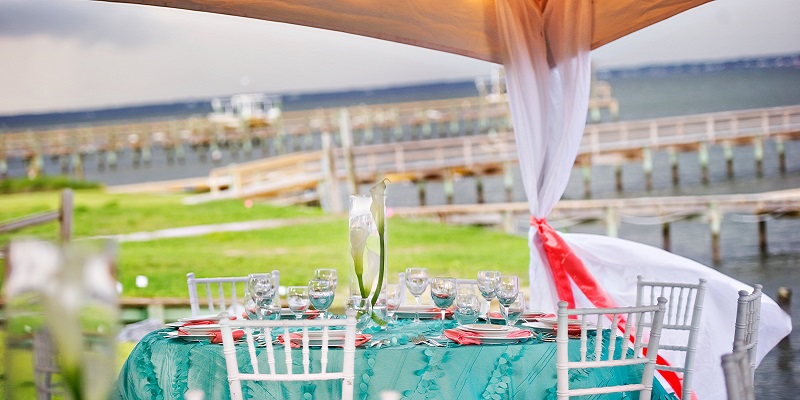 1. Experience.
Our event planning team has planned, organized and consulted on hundreds of weddings and can help bring your visions and dreams come to life on the big day.
2. Locale.
Our team is not only familiar with the ceremony and reception venues but also the available vacation rentals for wedding parties and your honeymoon. We can help book venues, vacation rentals and represent you at meetings with local vendors.
3. Budget.
Our team will work with your budget, finding you the perfect venue, vacation rentals, vendors, etc. We'll balance your budget based on your priorities and make sure you're getting the best value.
4. Time.
Hiring a wedding planner helps save you time. Our team will take care of meetings with vendors, creating itineraries, scouting out venues & vacation rentals, designing seating arrangements and more.
5. Stress.
If you are easily stressed out, you will want to consider hiring a planner. We offer an initial one-hour complimentary consultation, so you can receive information on venues and our full-service planning.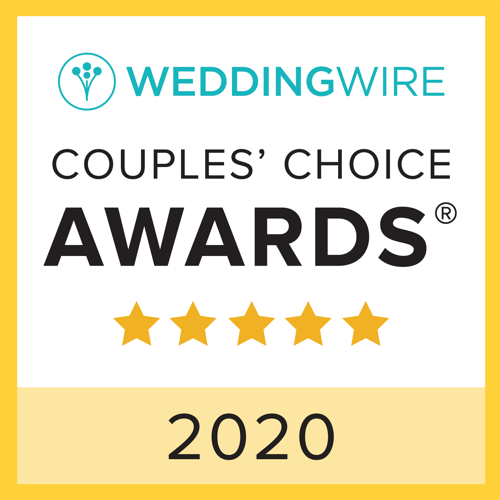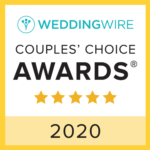 The Emerald Isle Realty Event Services Team can plan everything – all you need to do is show up! Contact us today and talk to the best wedding planners in North Carolina! Contact our team for more information on available wedding planning packages.