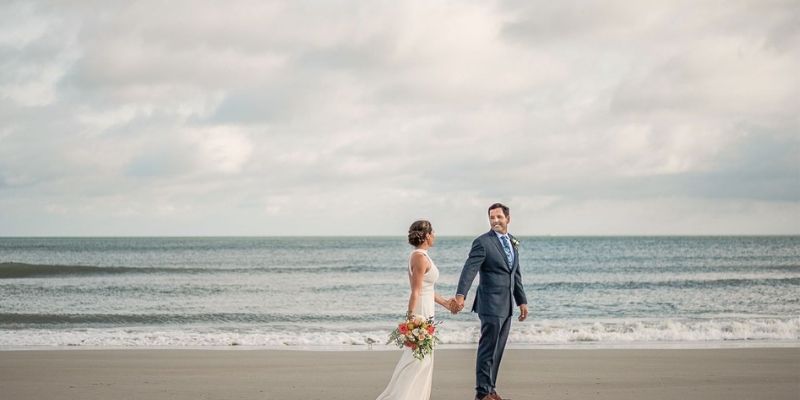 Choose one of our Simple Ceremony Packages:
Emerald Isle Realty offers a variety of breathtaking beachfront wedding homes that can hold up to 50 guests. Bring the whole family or hold an intimate wedding vow renewal ceremony on the beach – no matter what type of celebration you have we can help you plan!
Use our Vow Renewal FAQs to find answers to questions about planning a wedding vow renewal ceremony in Emerald Isle.
If you have more questions or need help planning, contact Emerald Isle Realty's Events Department for more information.