Emerald Isle's fun family attractions and pristine shoreline have made it the premier beach vacation destination. Paired with unique vacation rentals with private amenities, there's a reason guests visit us year after year. This week's featured property, Beach Bingo West, offers all the desired amenities you need to experience our slice of paradise. This three bedroom, three bathroom oceanfront duplex is the ideal coastal retreat for a family vacation or to getaway with friends. Be sure to view more photos of this beautiful property as you start planning your next trip!
Oasis of Comfort
When you first arrive at Beach Bingo West, you will instantly fall in love. The rich blue exterior, paired with the lush coastal foliage, exudes those sought-after beach vibes you've been waiting to experience. This vacation property provides you with a luxurious comfort level that you will be more than pleased to welcome while staying here.
The main living area of Beach Bingo West will whisk away the stress of your daily routines. The smooth hardwood floors are featured throughout the property, and the large windows provide ocean views with an abundance of natural light. The large, plush couch and chairs are perfectly placed in front of the flat-screen TV and bookshelves, so there will be no shortage of entertainment during your stay. There's also a hardwood table perfect for placing snacks or beverages to go along with your late-night conversations. Every feature of this thoughtfully decorated space helps create a relaxing atmosphere that you and your guests will enjoy. Beach Bing West also has high-speed internet access to allow all guests to connect their devices.
Just off of the living room are the kitchen and dining areas. The kitchen is fully stocked with all the appliances needed for planning nights with delicious food and good times for your guests. Take advantage of the open cooking area with ample counter space perfect for preparing meals or setting out your appetizers. Choose to dine at the large dinner table with seating for ten, or pull up a stool at the bar, complete with four bar stools.
After dinner, head outside and enjoy an evening on the covered and furnished deck. You and your guests will enjoy creating new memories while watching the sunset over the ocean and listening to the waves.
Rest Easy, Sleep Well
This vacation property has more than enough space that you and your guests need to rest comfortably and wake up feeling rejuvenated. Beach Bingo West provides you with three bedrooms and three bathrooms. Each suite boasts beautiful, large windows with breathtaking island views. Two bedrooms offer a soft queen-sized bed and access to the wooden balcony and the remaining room provides a set of twin-sized beds for the younger guests. There's also a queen-sized sleeper sofa for comfort and convenience. Each bedroom has its own private bathroom and flat-screen TV.
Steps From Paradise
You're sure to spend more than a few days by the water while staying at Beach Bingo West. The oceanfront vacation property is within walking distance from the golden sands of Emerald Isle and provides you with a private, wooden path to paradise.
The beach will inspire you and your guests to wake up early and head straight to the Crystal Coast's refreshing waves. After a day spent relaxing on the shoreline or combing the beach for seashells, head back to your island retreat for some evening fun. Be sure to take advantage of the beach path's benches. They're the perfect place to dry off or sit down and admire the ocean.
With three floors of balcony, a furnished back patio and an outdoor grill area, you'll want to plan an evening cookout, or two! While you prepare a freshly grilled meal, your guests can sit back around the fire pit, enjoying the warmth and good company. Your guests will think back on the memories from a fun backyard BBQ along the Crystal Coast.
Perfect Location
Beach Bingo West is located in Emerald Isle, North Carolina and is part of the exclusive Spinnaker's Reach subdivision. While staying at this coastal duplex, you will have access to all the area's amenities, including a community swimming pool with a cabana and playground for the kids. Here you'll find everything you need for a calming yet fun vacation.
This duplex is just a quick drive away from Bogue Sound. This Intracoastal Waterway stretches from Emerald Isle to Atlantic Beach and boasts a unique perspective on the Crystal Coast. It's a hot spot for anglers, kayaking, and anyone looking to see an unforgettable sunset.
Beach Bingo West is also located near the local markets and gift shops, so you can stock up on groceries and pick up gifts for anyone who didn't come along for the trip.
Schedule Your Next Vacation
Whether vacationing in Emerald Isle is your family's tradition or you're looking to create a beach adventure with your friends, Beach Bingo West is the perfect property for your island experience. With plenty of room for relaxation, quick beach access and plenty of options for outdoor relaxation, you're sure to create a memorable experience. With summer ending soon and fall quickly approaching, be sure to check the calendar and book your next getaway with Emerald Isle Realty today!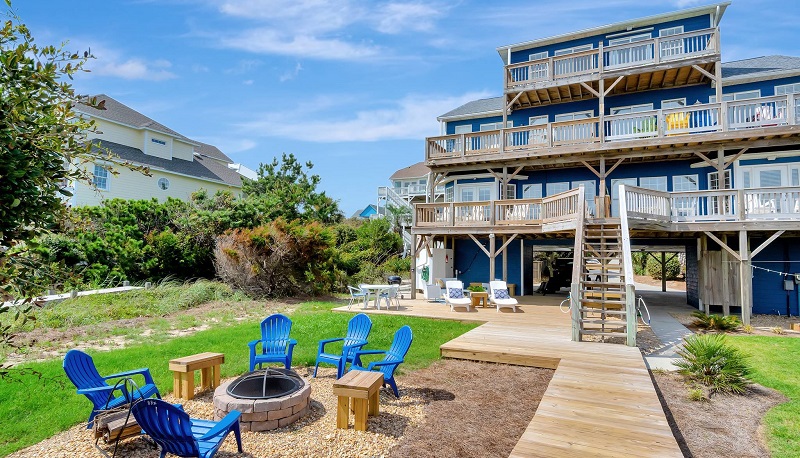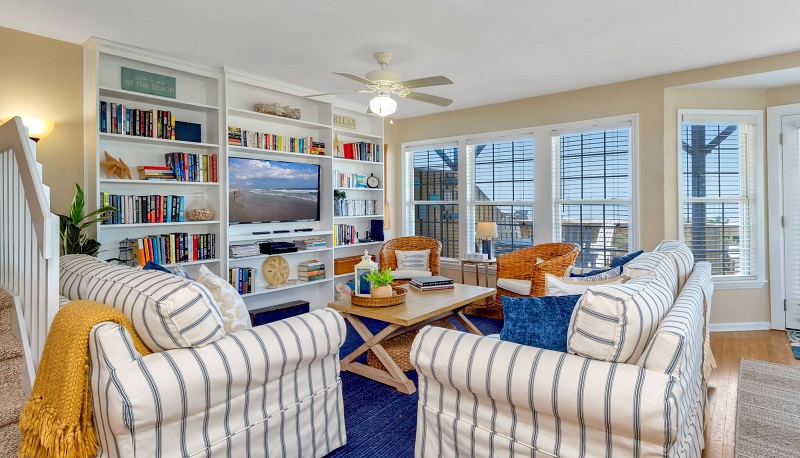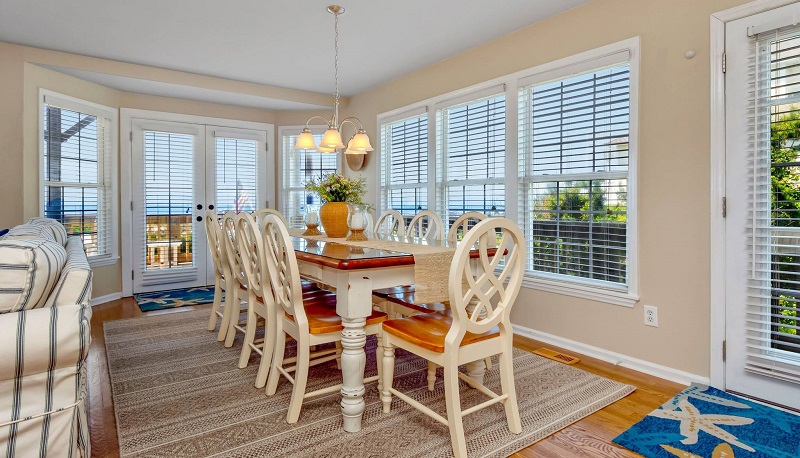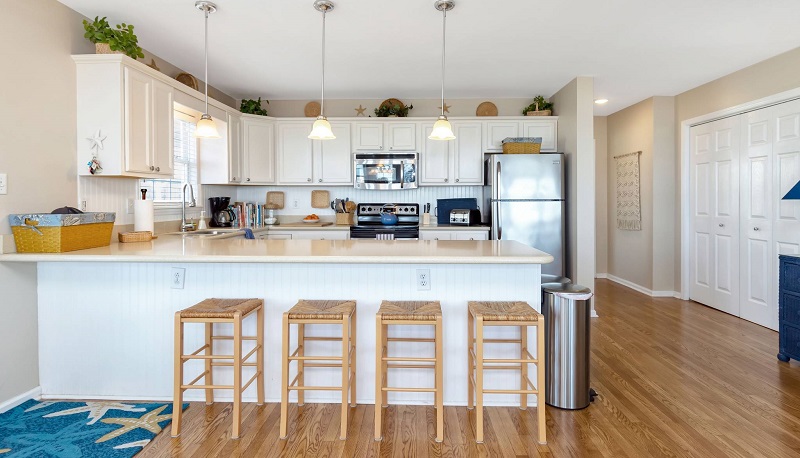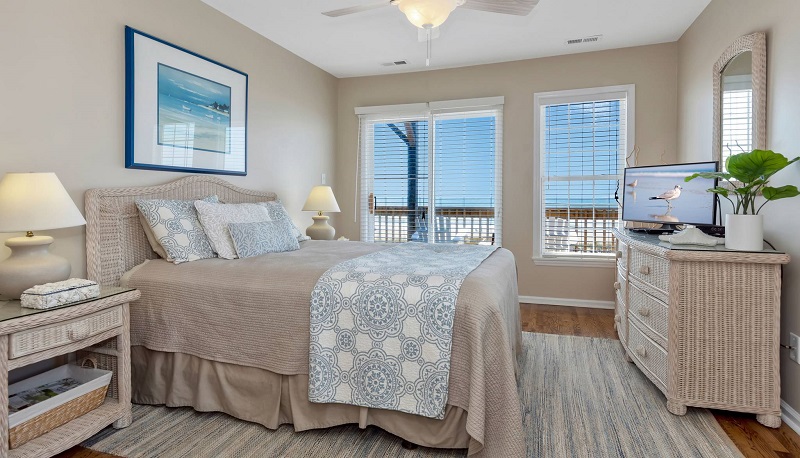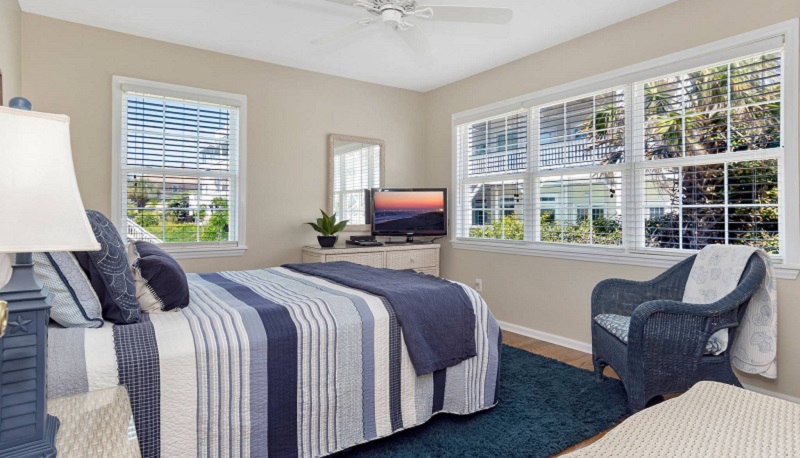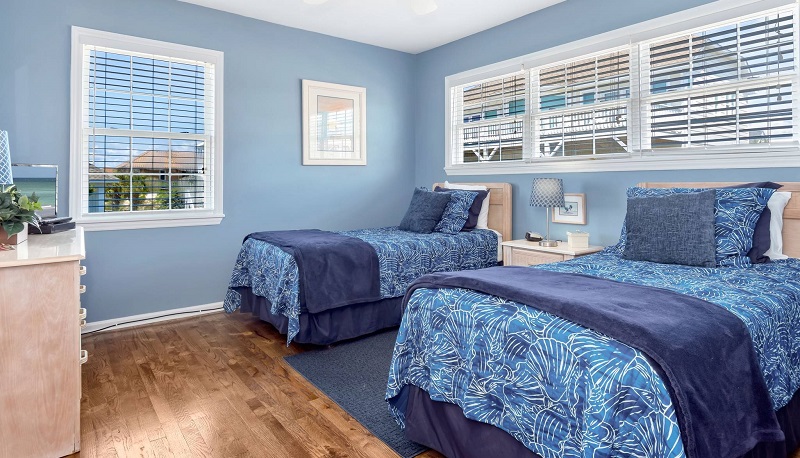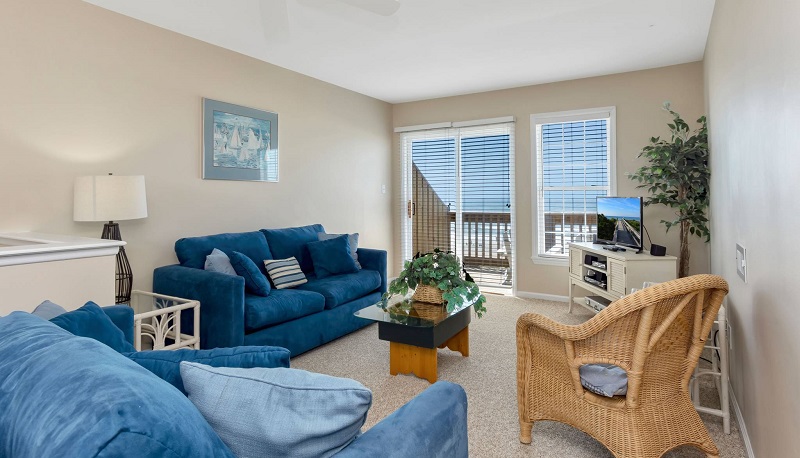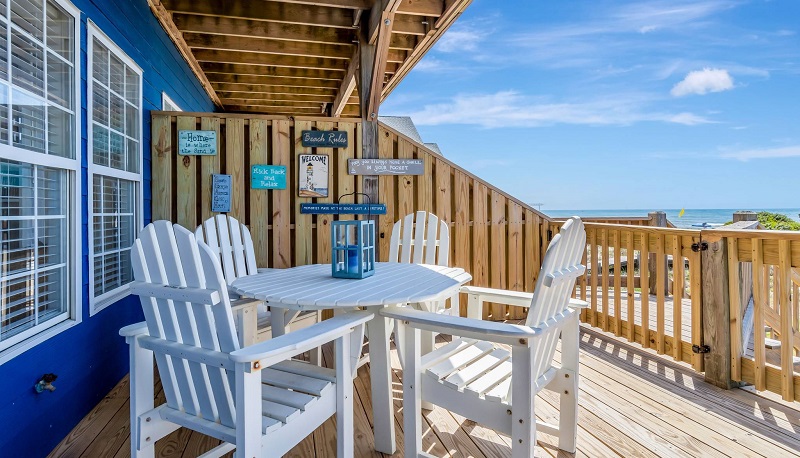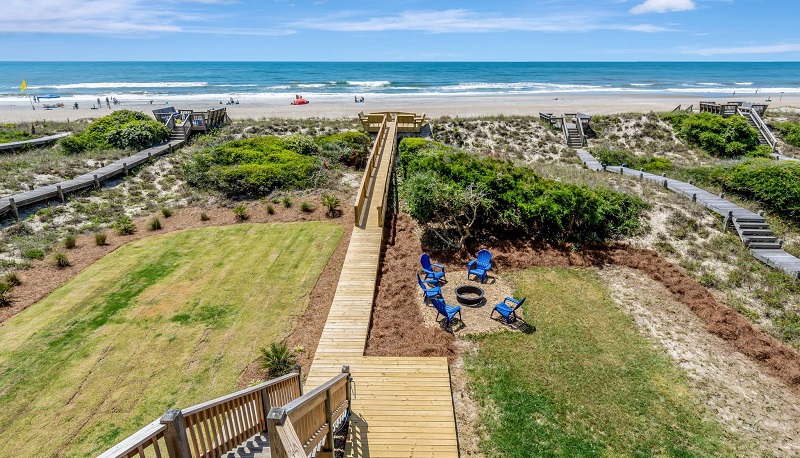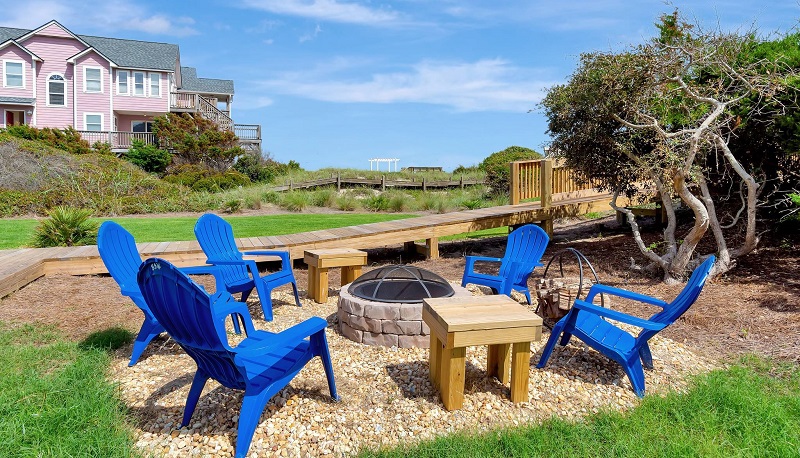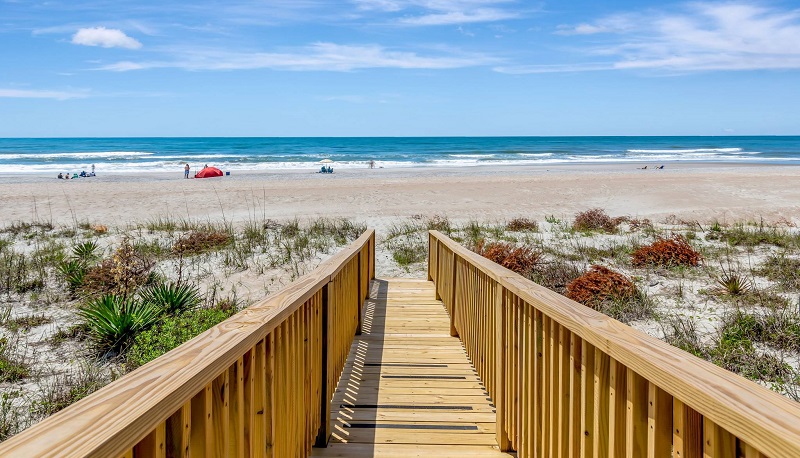 Save it for Later