There's nothing like travel to bring a family even closer. The anticipation that builds leading up to the day you hit the road is worth it once you arrive in Emerald Isle! A seaside stay on the Crystal Coast is guaranteed to be filled with plenty of sun, relaxation and cherished moments. This week's featured property, Emerald View, is packed with the desired amenities for any family searching for their perfect coastal retreat. As you begin dreaming of your much-needed getaway, be sure to view more photos of this property and start planning a vacation rich with legendary memories.
Refreshed and Renewed
Vacations are where the best memories are made, and this coastal cottage is the perfect location for any group of family or friends to create them. Emerald View's blue and white exterior will remind you of North Carolina's coastal sky and inspire a vacation state-of-mind.
Days filled with laughter and good times will begin as soon as you step off the in-house elevator and into this coastal cottage's top-floor living area. Emerald View boasts blue walls delicately accented with white trim. The soft colors and large windows create a cozy spot perfect for afternoon rest or a night filled with food and entertainment. With a giant L-shaped couch and a couple of armchairs placed perfectly in front of the Smart TV, this is sure to become a popular hangout spot among guests.
Whether it's a get-together with friends or an annual family vacation, there's always a special meal that is sure to bring everyone together. Just off of the living area is Emerald View's modern kitchen, complete with stainless-steel appliances and plenty of space for storing all the ingredients you need for your favorite shrimp scampi recipe. Place appetizers and sides on the marble countertop and invite your guests to enjoy a freshly cooked dinner around the large table with enough seating for six. There are also three barstools at the kitchen's island and a wet bar with a beverage chiller.
There's nothing like feeling refreshed and new, and with balcony access on the top floor, you will see just how this property donned its name. Take advantage of this coveted view and be sure to experience the sun rising over the Atlantic Ocean as many times as you can during your stay. For added convenience, Emerald View also provides you with a washer and dryer and high-speed internet access.
Luxurious Rest
This third-row cottage is your retreat for comfort. Emerald View provides you with four bedrooms and three and a half bathrooms. Each room is painted the perfect shade of blue and decked out with classical coastal decor.
Emerald View has no shortage of sleep options for you and your guests. Two master suites boast a king or queen size bed and a large private bathroom with an enclosed shower. The remaining rooms provide guests with a queen size bed or set of twins. All rooms are designed to be the most comfortable spot for anyone. There's also a Smart TV ready for guests who want to stream their favorite show or movie.
Jump Into the Emerald Waves
Emerald View is in Emerald Isle, just off Emerald Drive. This coastal cottage is nestled on the third row, just a stone's throw away from the beach. Be sure to pack your beach bag with plenty of snacks and drinks. You're going to want to spend your entire day in the refreshing waters of the beach. After soaking up the warm sun rays, head back to your rental property and bring in the evening in your private, fenced-in pool. There's nothing like the comfort of floating in your very own slice of paradise.
Start planning a coastal cookout! Emerald View provides every griller's dream cooking space, a large private pool paired with a gas grill. Sizzle up your favorite foods as your guests stay cool in the privacy of your own backyard.
This beach home is also just a short drive from some of the area's charming towns and communities like Swansboro or Salter Path. The beach communities of North Carolina's Crystal Coast each have their own unique flair and a nearly endless array of activities and things to do to make the most out of your beach vacation or getaway.
Book Now
For endless options to create memorable moments and plenty of desirable amenities, it's easy to see why you should schedule your next or first coastal getaway to Emerald Isle with Emerald View. With availability throughout the year, you can enjoy the Crystal Coast during your favorite season on the island.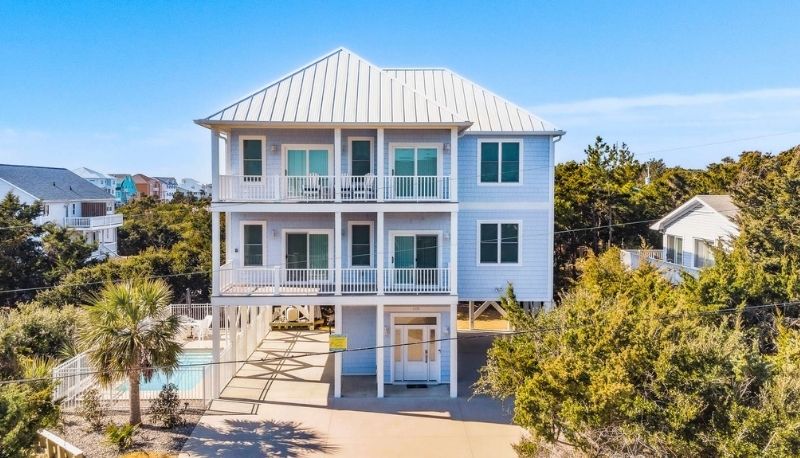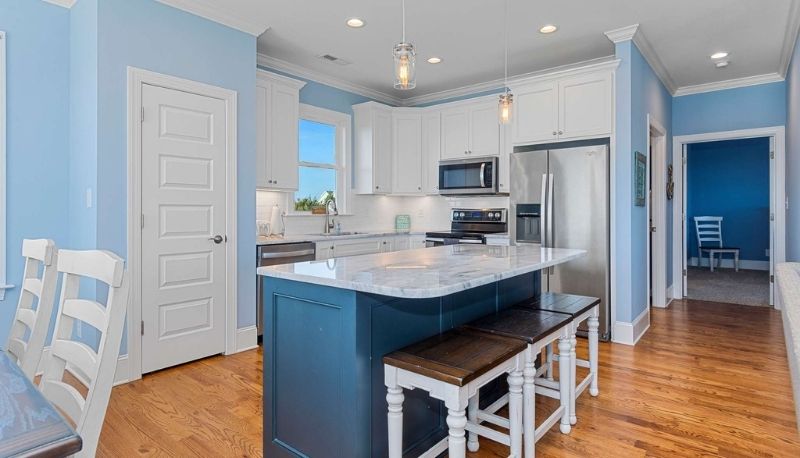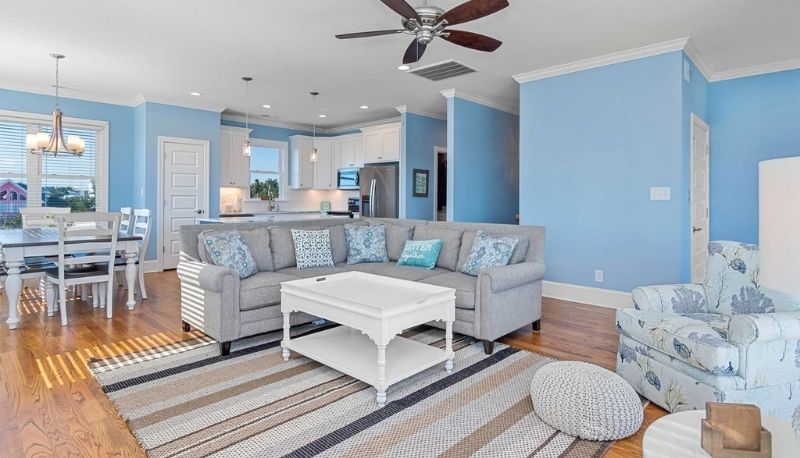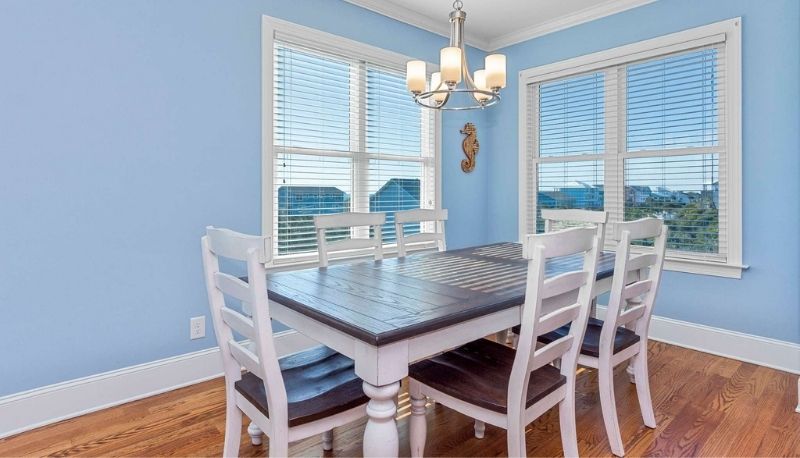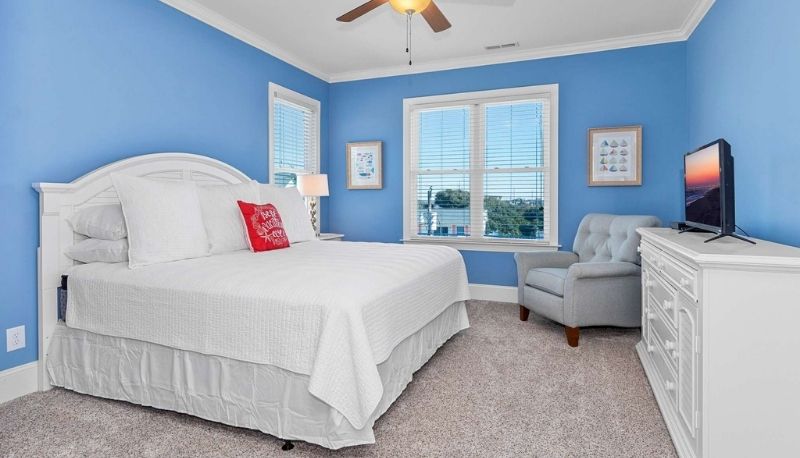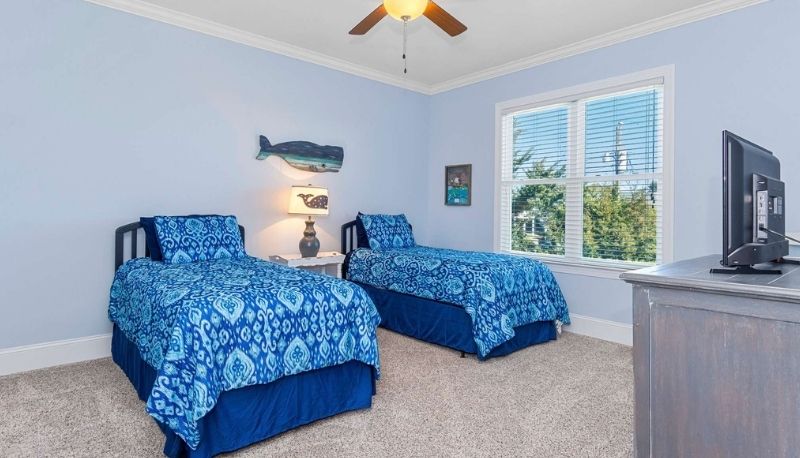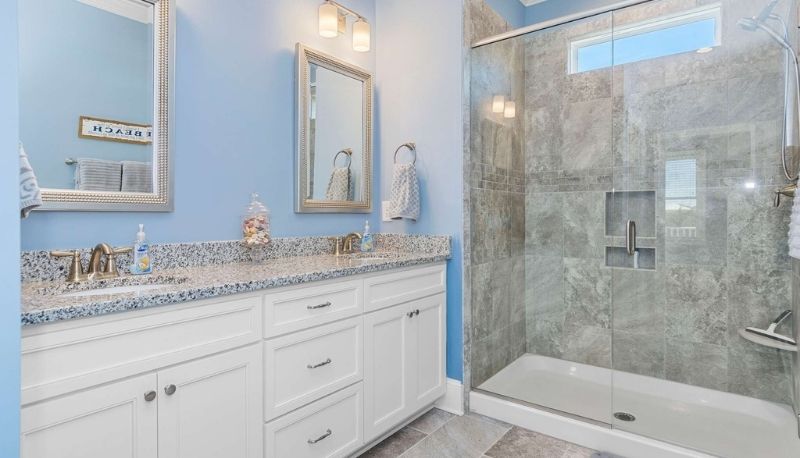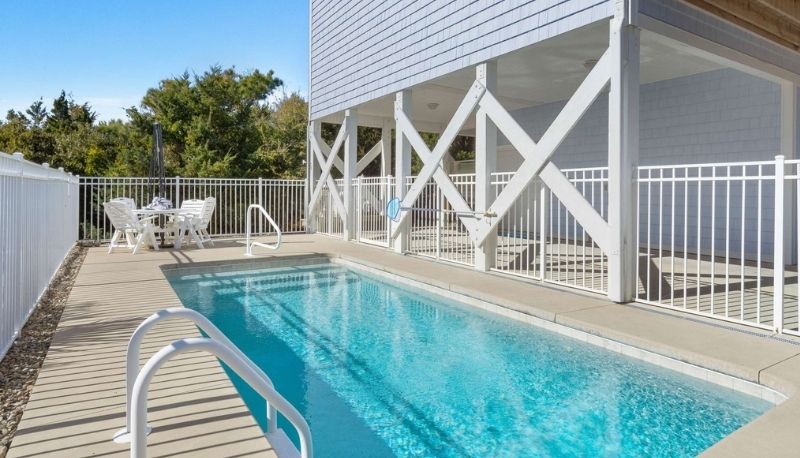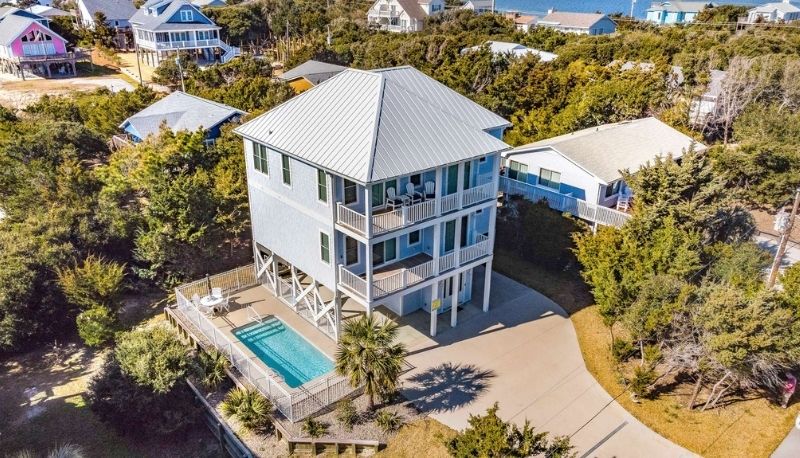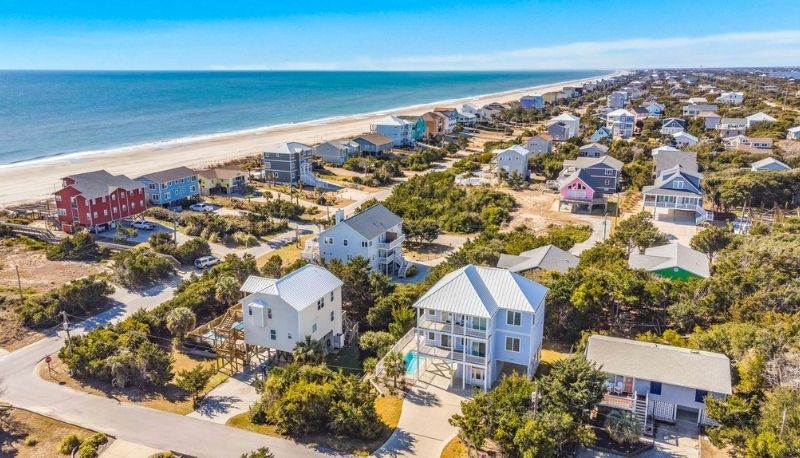 Save it for Later