The recipe for a memorable coastal getaway is simple: a beautiful place to stay, plenty of sunshine and the ability to hear the natural music of the ocean playing all day. This week's featured property, Sound of the Sea 215W, gets you close to the water's edge and comes with all the desirable amenities of a beach resort with added privacy. Just looking at the photos of this two-bedroom, two-bathroom condo will inspire you to start planning your next trip to Emerald Isle!
Comfortably Chic
Once you arrive at Sound of the Sea 215W, you will immediately be taken over by the charm of Emerald Isle. This vacation condo perfectly brings the beachy, island vibes to the living area. A large sliding-glass door gives you endless ocean views and allows plenty of natural light to fill the entire room. The soft grey walls create a relaxing atmosphere, and the sizable three-piece couch provides you and your guests with a comfy spot to sit while you take a break from your daily coastal adventures. Planning a movie night with cold drinks and buttery popcorn will come easy while staying at Sound of the Sea 215W. This living area also boasts a rustic, hardwood entertainment center, complete with a large, cable-ready SmartTV!
Just a few steps away from the living area is a complete kitchen! This modern cooking corner provides you with all the appliances needed to whip-up delicious meals and tasty snacks for all your guests. The stainless-steel refrigerator is excellent for keeping produce and drinks cold, fresh, and ready for the beach. Right next to the fridge is a large pantry that provides you with plenty of storage for breakfast cereal, mid-day snacks, and your family's secret blend of herbs and spices for the fish-fry.
Serving up your meals will come easy. A round dining table provides enough seating for four, and there's a countertop bar for any extra sides or daily snacks. After dinner, head through the living room's sliding-glass door and enjoy the sunset from the covered balcony. Spend the rest of your night enjoying time with your guests on the balcony's comfortable furniture. Sound of the Sea 215W also gives you and guests a laundry room to keep your clothes fresh throughout your trip, as well as high-speed internet access for all your devices.
When you stay at Sound of the Sea 215W, you and your guests will have access to all the amenities of the oceanfront complex. The oceanfront vacation property provides guests with two swimming pools, outdoor showers to rinse off after the beach, tennis courts, and a natural area perfect for peace and relaxation.
Nights of Rest
Falling sound asleep will be a breeze while you're at this coastal condo. Both bedrooms in Sound of the Sea 215W provide a plush king-sized bed and pristine private bathrooms. Both rooms are also beautifully decorated, provide ample space for storing all your belongings, and boast large windows perfect for admiring the moonlit ocean as you drift off to sleep. Not to mention, the master bedroom gives you direct access to the balcony!
Sounds Like an Adventure
No island getaway is complete without time spent in the water! The beach is just a stone's throw away from Sound of the Sea 215W. Waking up and heading out the refreshing waves of the Crystal Coast will be on the top of your vacation's "must-do" list, and don't be surprised if it's all you want to do. There's nothing like laying in the sun after jumping through the rolling waves at the beach.
This condo is located in Emerald Isle and is close to the town's local restaurants and popular shopping destinations. It's also within walking distance to convenience store, just in case you need any extra supplies for your trip. If you're looking to venture out and get a close look at the island, rent a bike and cruise down Emerald Bike Path, which is located right next to this vacation rental.
Plan Your Next Getaway
With the beach nearby, plenty of space for comfort and all the amenities of the perfect coastal resort, it's easy to see why Sound of the Sea 215W is the top choice for your next Emerald Isle vacation. Be sure to check the calendar and schedule your next island getaway today!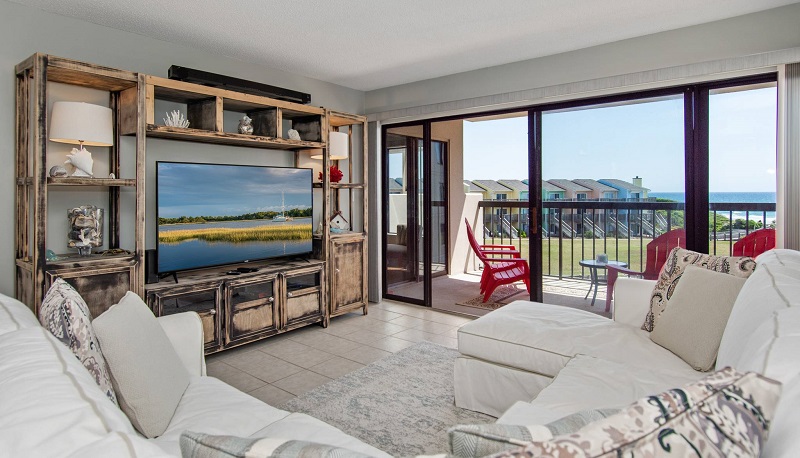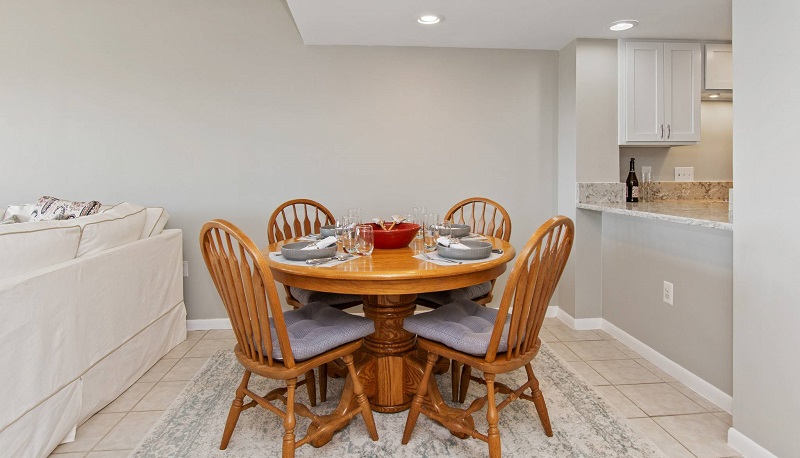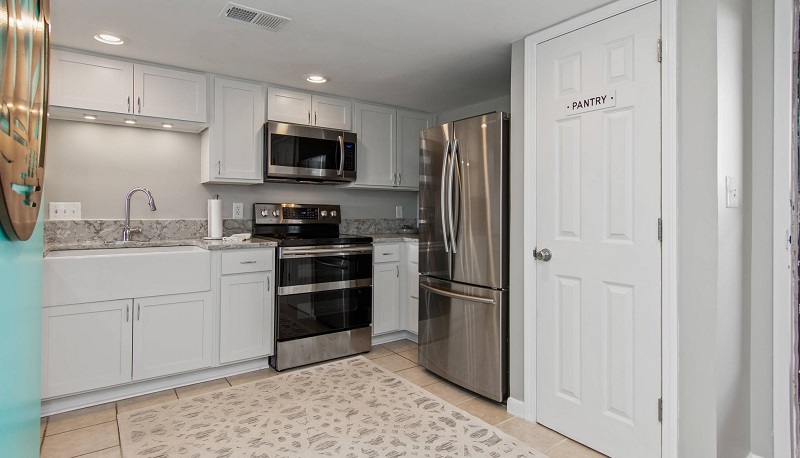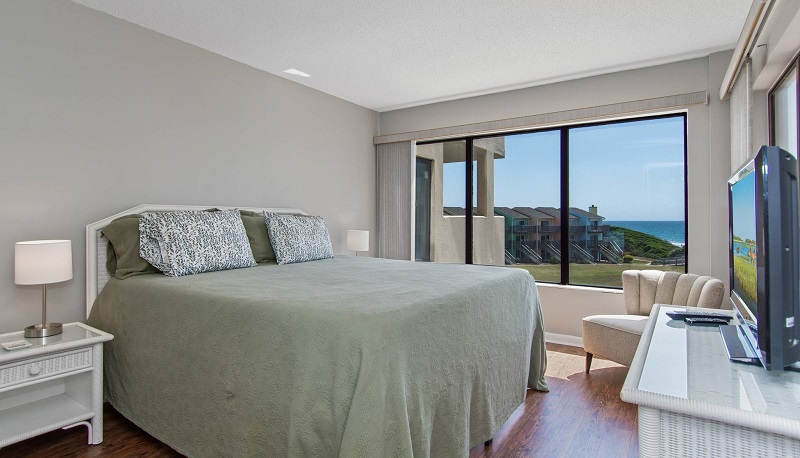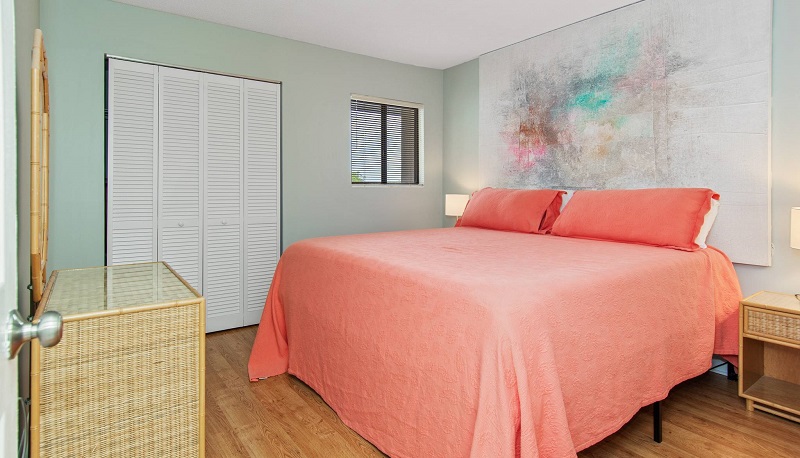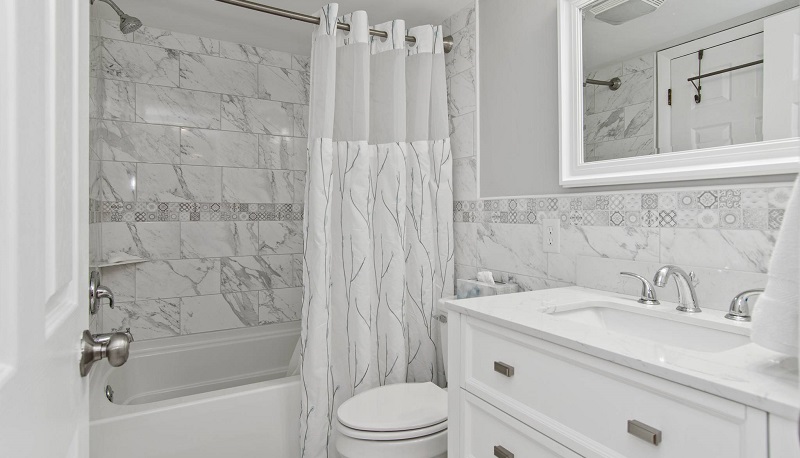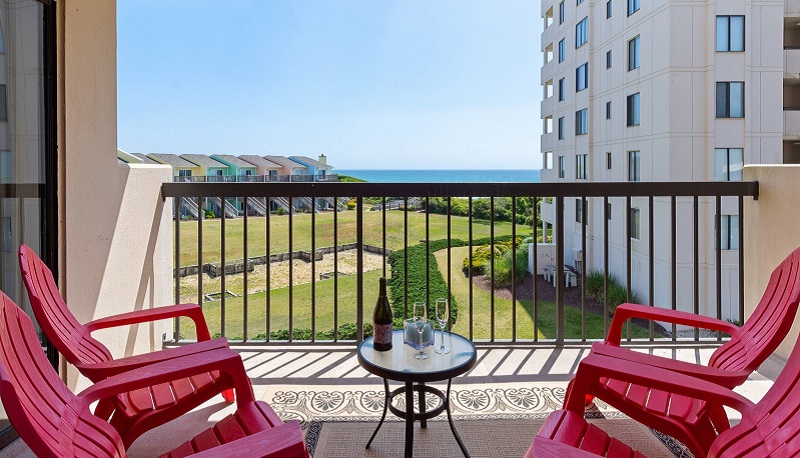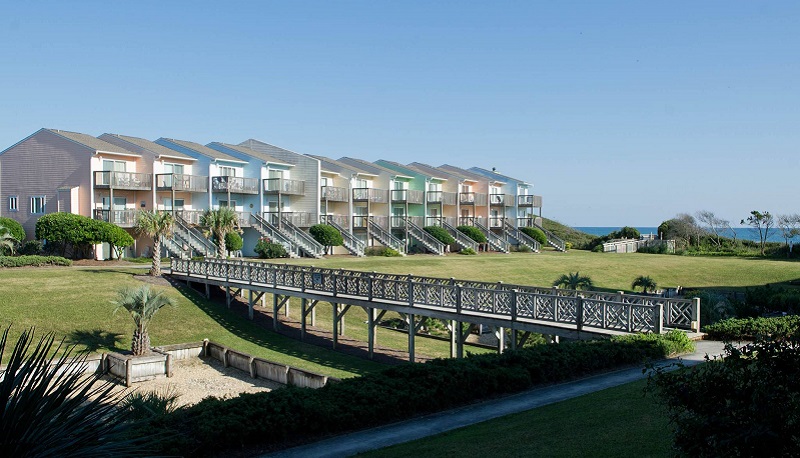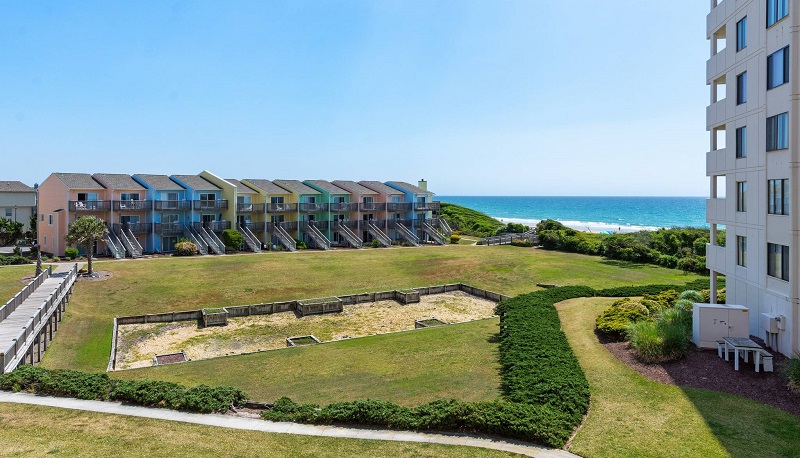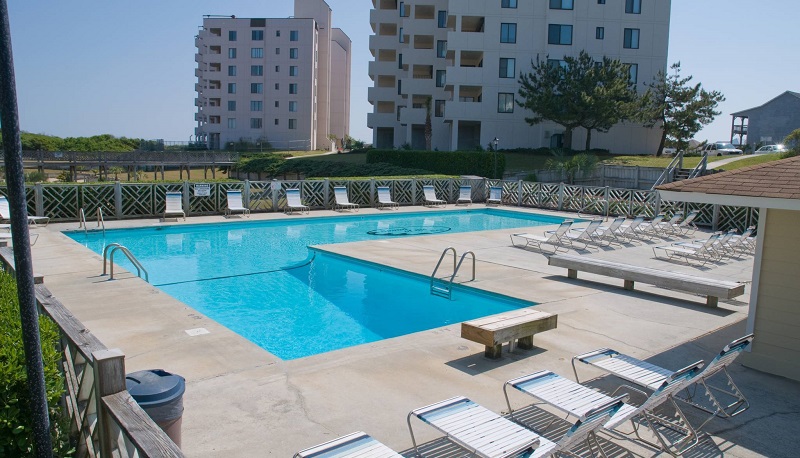 Save it for Later