The most memorable Crystal Coast getaways take place right by the refreshing waters of the Atlantic Ocean, and Pier Pointe 2 B-1 "Beach Happy" gets you right on the shore. This two-bedroom, two-bathroom oceanfront condo is located on beautiful Emerald Isle. Be sure to scroll through more photos of this charming property as you start planning your next island vacation!
Bright and Sunny Days
You'll be in a coastal state of mind as soon as you enter Beach Happy! The main living area provides the perfect setting for both comfort and fun. The walls are painted with bright pinks, yellows and greens – reminiscent of coral reefs and the ocean. Large windows provide you and your guests with endless ocean views and plenty of natural light. There's no shortage of places to get comfortable in Pier Pointe 2 B-1 "Beach Happy." The living room boasts an oversized, cozy couch and three armchairs located in front of a beautiful fireplace and large, flat-screen TV. You'll find it easy to wind down with your favorite movie after a day spent splashing around at the beach.
There's nothing like a delicious meal to enhance those vacation vibes. Whether you're making a gourmet sandwich or trying your hand at a local favorite seafood recipe, this condo's fully equipped kitchen is perfect for preparing any meal throughout the day. This spacious cooking area provides you with all the appliances needed to make your family's favorite entrees! Serve up a meal to your family or friends at the beautiful dining room table while you share new memories over warm food, cold beverages with the ocean as your backdrop. If your guests are looking for a quick snack, don't worry, beach happy! Utilize the convenient kitchen island complete with two barstools for anyone who is looking to craft their personal PB&J!
After finishing your meal, you and your guests can make your way through the condo's sliding glass door and take in some of that revitalizing ocean air! The furnished outdoor area creates a beautiful location perfect for morning coffee or late-night talks. With high-speed internet access throughout, you can bring along a portable speaker to add your favorite backdrop music anywhere at this fantastic property!
Nights of Rest and Relaxation
Getting the rest you need for coastal adventures will come easy while staying at Pier Pointe 2 B-1 "Beach Happy." This condo provides you and your guests with two spacious and comfortable rooms to relax after days spent swimming at the beach or exploring the town. Each suite is beautifully decorated and offers ample storage space for all your belongings.
The master suite will bring your vacation dreams to life. This room boasts a plush, king-sized bed that will make a deep, restful sleep part of your nightly routine. Another luxurious feature at this property is the master bedroom whirlpool tub, perfect for giving your muscles a therapeutic soak after that long, sunset walk on the beach. The second bedroom will add delight to your guests' visit. The sky-blue walls welcome relaxation, and a pair of twin beds is ideal for kids or visiting friends. Each room is complete with a flat-screen TV.
Beachy Scenery
Pier Pointe 2 B-1 "Beach Happy" is an oceanfront condo located in Emerald Isle. Fun-filled days on the beach will fit in nicely at this condo. The complex provides guests with a wooden path straight to the refreshing waves of the Crystal Coast. You and your family will never forget all the warm sunrises and days spent wave jumping and kite flying while on your island getaway.
In addition to the beach, this coastal property is located next to the Emerald Path bike trail. Taking a two-wheeled tour of Emerald Isle is an exciting way to discover all the different shops and restaurants near your coastal retreat. If you didn't bring your own set of wheels, there's plenty of local options for rentals.
This oceanfront vacation condo is just down the road from Bogue Inlet Pier, a local hotspot for fishing, unmatched island views and photography. You and your family can also venture out and take a quick drive to the beautiful, surrounding communities that make up the beautiful Crystal Coast.
Schedule Your Next Getaway
Pier Pointe 2 B-1 "Beach Happy" is the perfect oceanfront vacation rental for anyone looking to immerse themselves in the coastal vibes of the Crystal Coast. Be sure to check the calendar and schedule your next island escape with Emerald Isle Realty!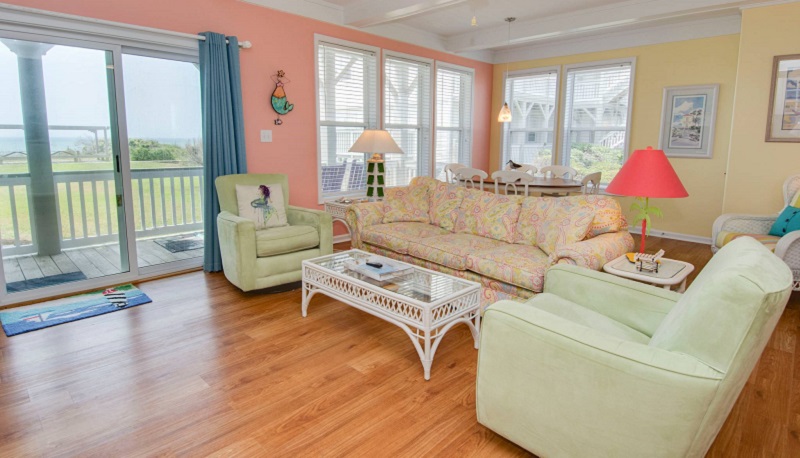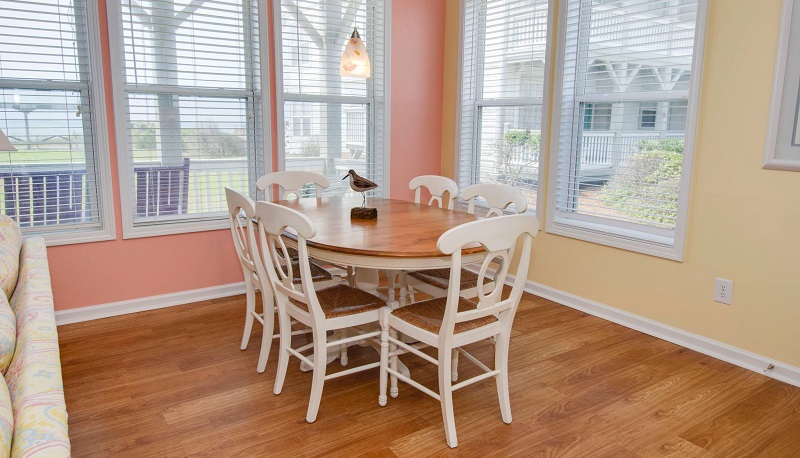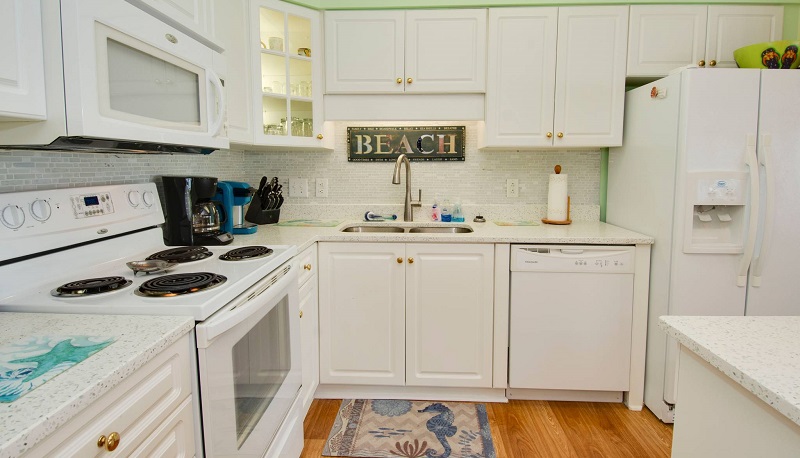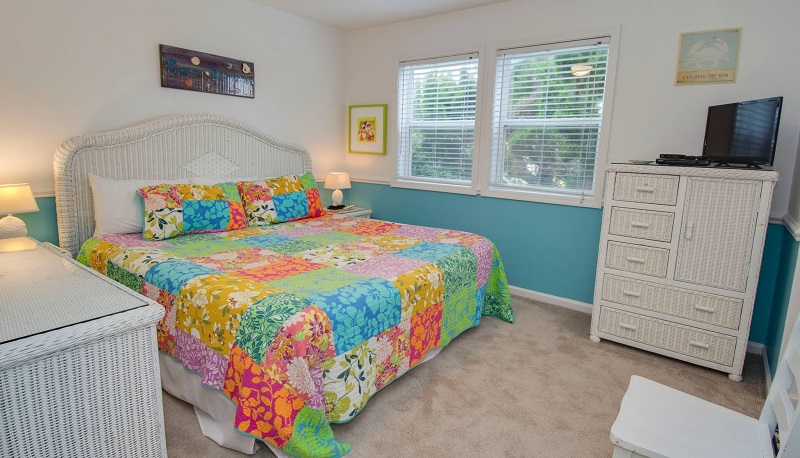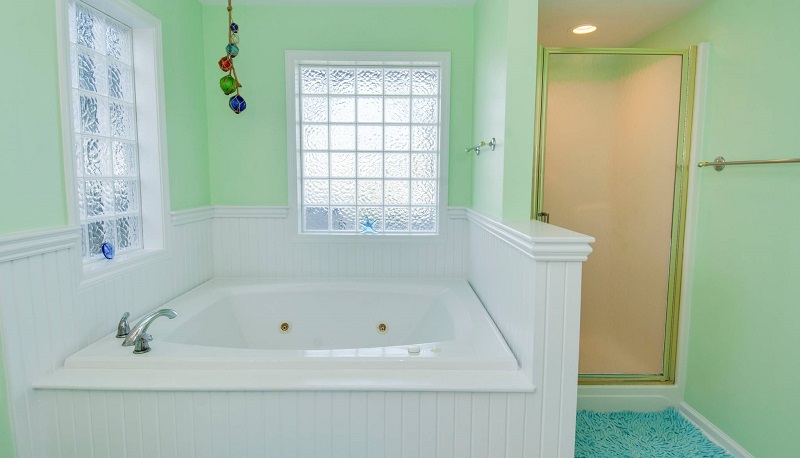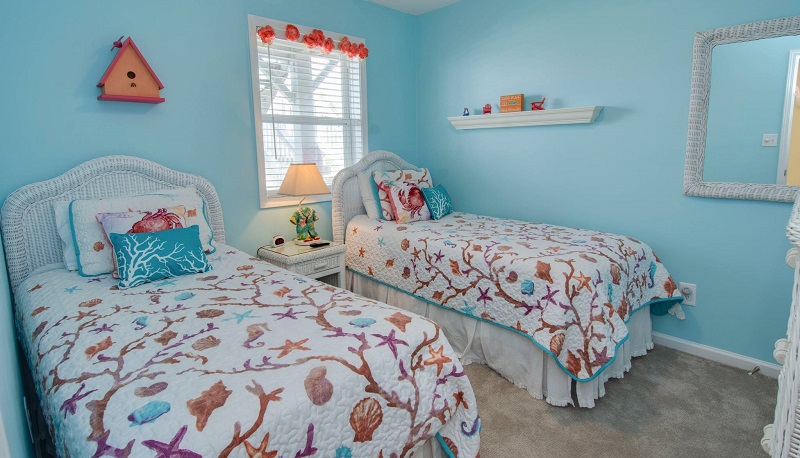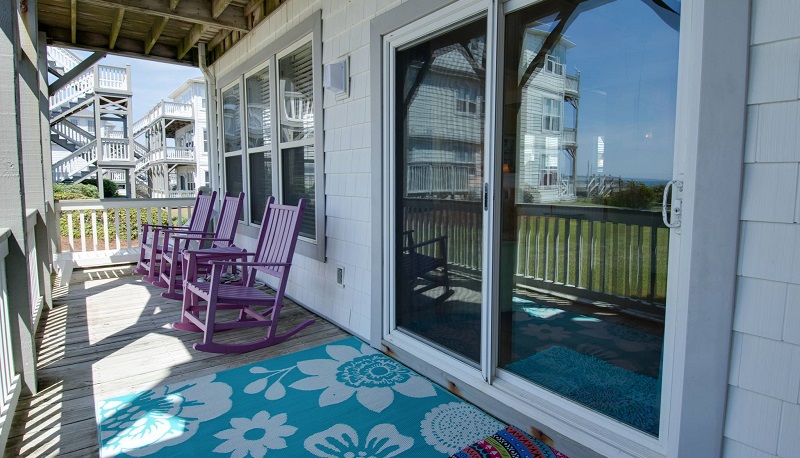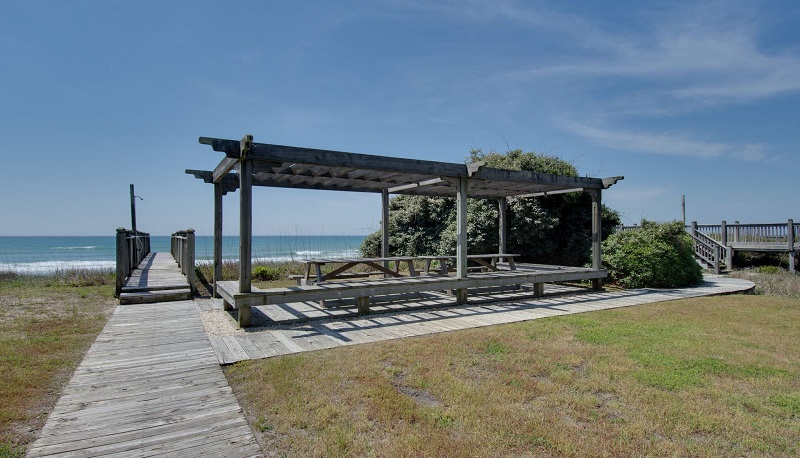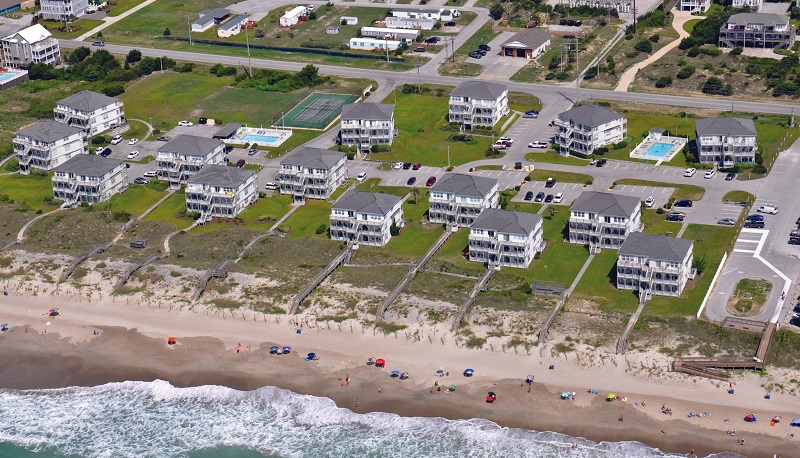 Save it for Later