There's nothing like the bright, coastal colors of a beach getaway. Are you looking to freshen up your view and spend a reasonable amount of time relaxing? In that case, you will enjoy reading about this week's featured property, Village West G. This middle row condominium provides you with the desirable amenities for any island getaway. With three bedrooms and two and a half bathrooms, Village West G is the ideal size for a family or group of friends looking to hang loose and create new memories. Be sure to check out more photos of this vacation property and imagine yourself soaking up the sun on the golden sands of Emerald Isle.
Beach Chic
This chic condo will take your breath away upon arrival. The walls are freshly painted with a color reminiscent of the beach's soft sand and complement the hardwood floors perfectly. The spacious living area invites you to kick off your shoes and drift away to relaxation. Immerse yourself in the island vibes with plenty of natural light, thanks to large windows. Village West G provides you and your guests with plenty of seating options as well. Sprawl out on the plush, oversized couch or lounge on a fun coastal-print armchair. The living room will inspire you to plan a fun game or movie night. Plus, the coffee table provides you with a spot to rest your favorite snacks and beverages, and a large Smart TV is mounted right above the fireplace.
Right next to the living area is the condo's fully equipped modern kitchen. This updated cooking area provides you with all the appliances and space needed to prepare your favorite meals. You will be inspired to make a run into town for some freshly caught seafood once you enter this kitchen, also known as the heart of the home. Ample cupboards offer you the storage space needed for the new spices you pick up, and a large, stainless-steel fridge is ready to be packed with fresh produce, snacks, and drinks. Once you're done preparing dinner, invite your guests to wine and dine on a large wooden table with seating for six. There's nothing like spending an evening with those you are closest with as you enjoy a delectable meal you made yourself. There are even four seats at the bar for anyone looking to enjoy a midday snack or a quick meal.
This vacation condo also boasts a fully furnished balcony, creating the perfect setting to enjoy warm stories and cold beverages. Enjoy watching a sunrise or sunset as the clouds pass by. It's a great way to start and end the day.
Village West G is a part of the newest community in Emerald Isle, and it shines as bright as the sun. The coastal condo is the perfect blend of luxury and comfort, as you marvel at all the property's modern features. From a private community pool to a cozy lounge area, you and each of your guests are sure to love your time spent enjoying these amenities.
This vacation condo provides every guest with access to high-speed internet. There is also a washer and dryer for any clothing that needs refreshing during your stay.
Calm as an Ocean Breeze
Village West G takes comfort to the next level. After experiencing the island's hidden treasures, forget about the stairs, enjoy a quick ride up the elevator to your room. This vacation property boasts three bedrooms, each with ample space for all your belongings and a Smart TV. Each space is beautifully decorated with coastal art that brings the wildlife inside. There's also balcony access for those who want some fresh ocean air before turning in.
You will feel like island royalty while staying in the master suite. This room boasts a king-sized bed, plush enough for anyone to get a good night's rest. The private bathroom also adds a touch of class to the room. With a granite countertop, ample storage space and glass-enclosed shower, you will have all the amenities needed to start the day and or go out for the evening.
The two remaining bedrooms are just as pleasing. Each option will add delight to your guests' vacation experience. Both rooms offer a queen-sized bed and a private bathroom.  
A New Island Experience
The Village West community brings a whole new experience to Emerald Isle's visitors. It's more than a vacation property, it's a coastal lifestyle. This vacation complex is surrounded by local shops and restaurants located just steps from your rental.
Village West G is just a short walk away from the refreshing waters of North Carolina's Crystal Coast. After enjoying a freshly made breakfast, pack a bag of snacks, drinks and blanket; it's time to head to the beach. Any island getaway should be filled with swimming through the water and soaking up the sun. Be sure to plan an evening on the beach. The waves splashing against your feet will help you cool down after a day spent soaking up the rays, and there's nothing like wrapping up your day with a breathtaking Emerald Isle sunset. It's sure to create a memorable vacation experience.
Join The Village
Village West G is perfect for anyone looking to enjoy the luxurious benefits of Emerald Isle. With plenty of space, desirable amenities and close proximity to the beach, there's no other option than to check the calendar and schedule your next getaway with Emerald Isle Realty today!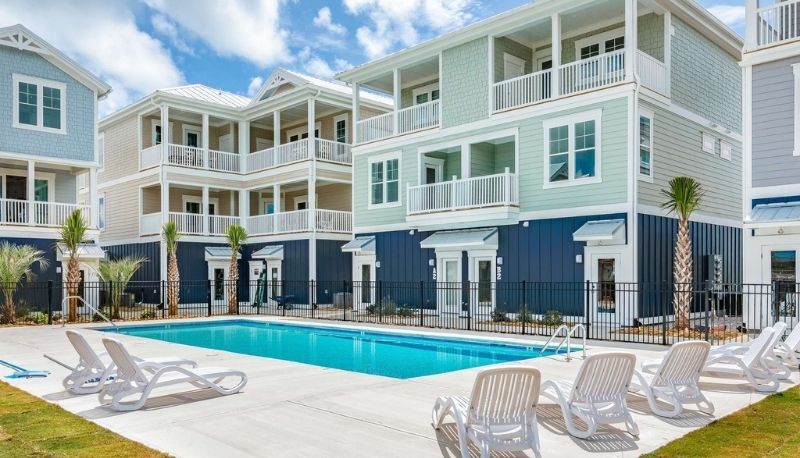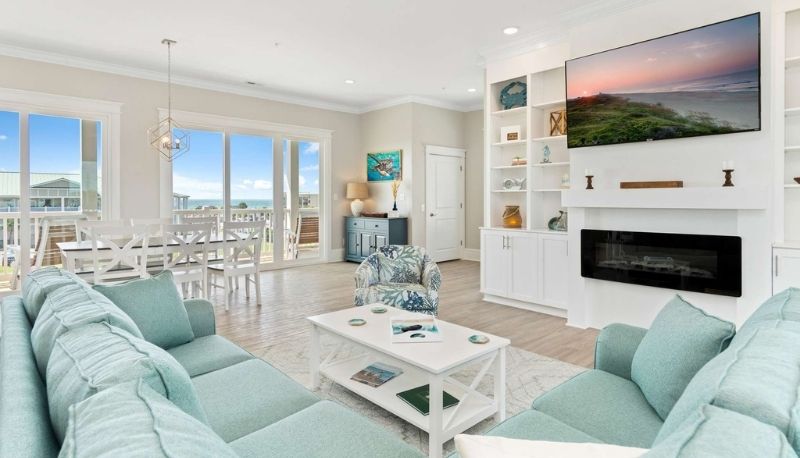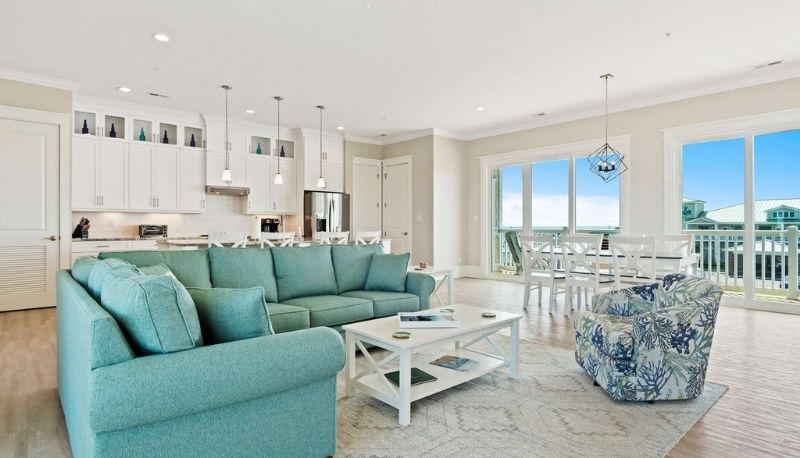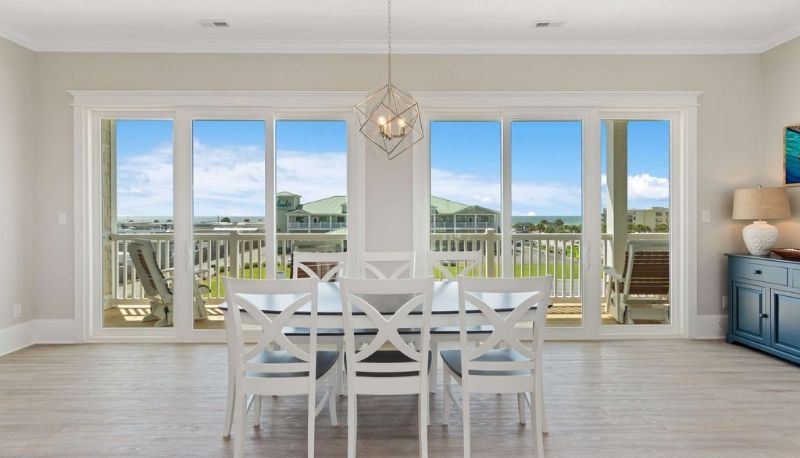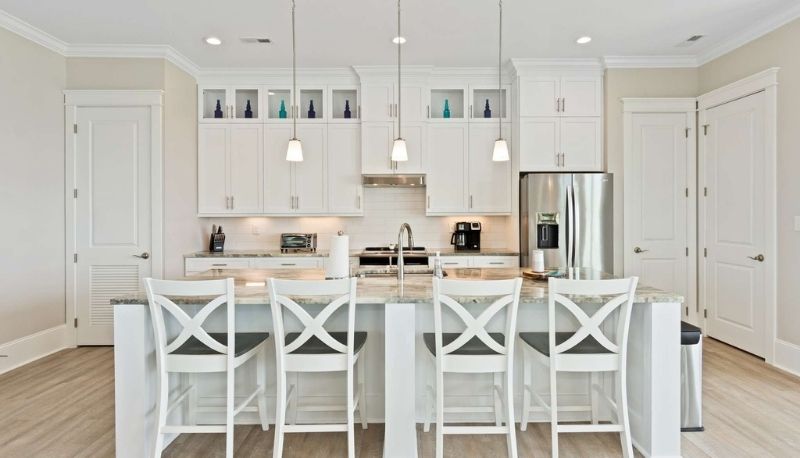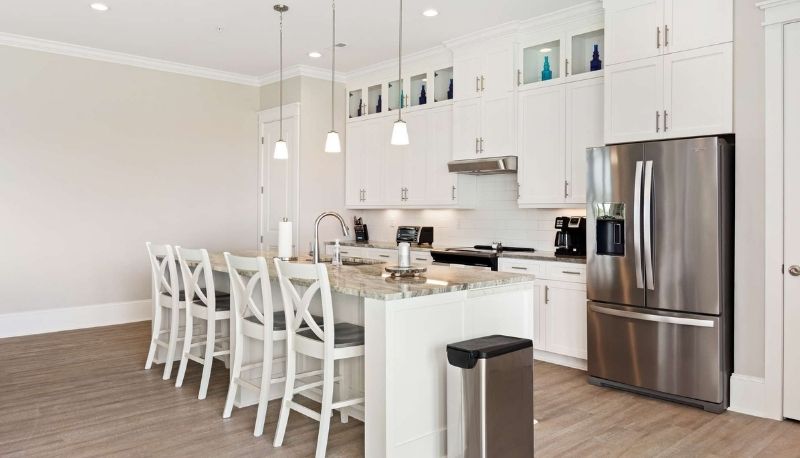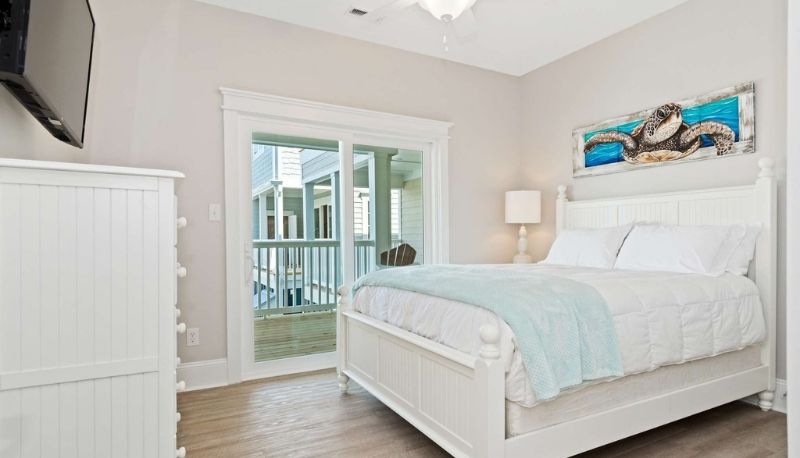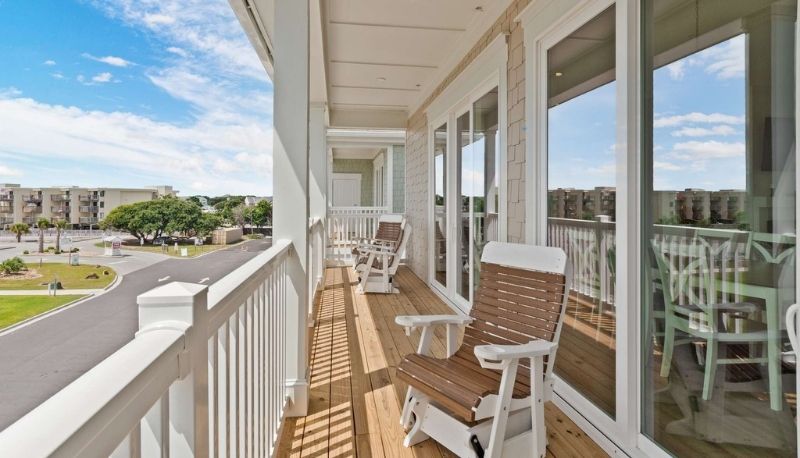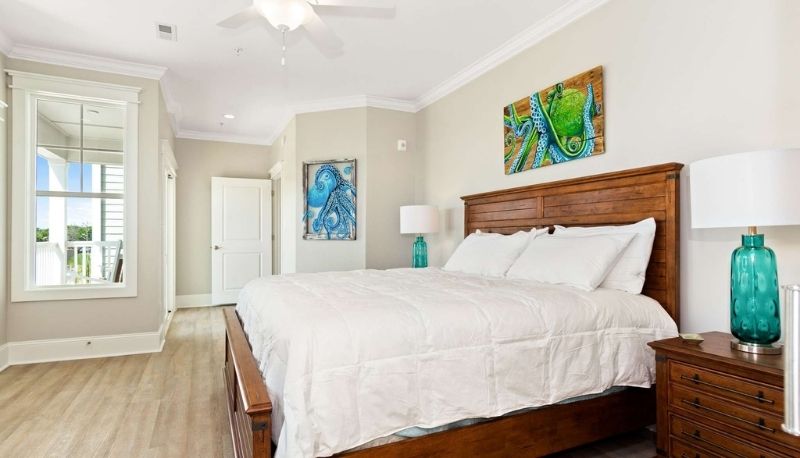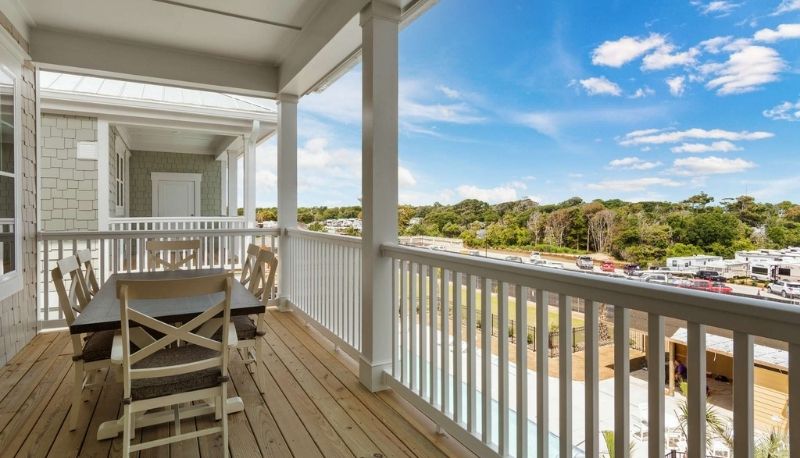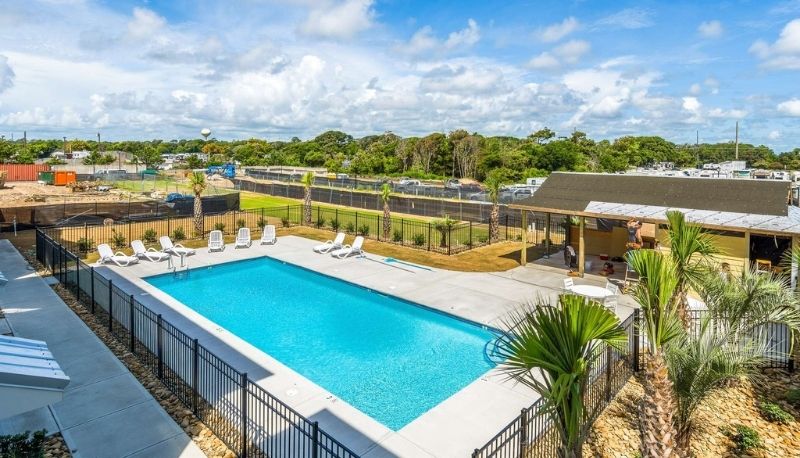 Save it for Later