When it comes to the perfect island getaway, there can be a lot of expectations. Warm weather and the refreshing ocean are automatically at the top of the list, and right next to them is a comfortable place to rest after a day full of sun and excitement. This week's featured property, Pier Pointe 5 B-3 West, provides you with the amenities and comfort your wanting for your island getaway. Be sure to view more photos of this oceanfront condominium as you plan your next family beach vacation to Emerald Isle.
Room for Comfort
Pier Pointe 5 B-3 radiates coastal comfort and its bright white exterior will remind you of the caps of the beach's waves. When you enter this charming property, the beachy art and kaleidoscope of colors will set the right vibes for your beach vacation.
The living area has the perfect setup to relax and recharge in between your daily activities. Large windows will give you endless ocean views and an abundance of natural light. There's also a sliding glass door giving you access to a furnished wooden deck overlooking the beach. Two plush armchairs and a large, comfortable couch will provide plenty of space for you and your guests to sit down while you all enjoy snacks or a cold beverage. There's also a coffee table perfect for resting a bowl of popcorn while you watch a movie on a flat-screen cable TV.
Adjacent to the living area is a fully equipped kitchen. You will enjoy whipping up delicious food and serving gourmet meals on a beautiful dining room table large enough to seat six. There's also a kitchen island with two bar stools for anyone looking to enjoy an afternoon treat or midnight snack. When it's time to eat, rest assured that Pier Pointe 5 B-3 West will have everything you need and more!
While enjoying your time at this vacation condo, every guest will have access to high-speed internet and there is also an in-house washer and dryer for added convenience. Even though you're just a stone's throw away from the beach, you will also have access to the complex's community pool in case you want to cool down close to home.
Catch Up during Down Time
Getting that much-needed relaxation will come easy while staying at Pier Pointe 5 B-3 West. This oceanfront condo boasts two bedrooms and two bathrooms and provides ample space for your belongings and comfort.
The master suite features a spacious king-sized bed excellent for getting a good night's rest. However, the star of this suite is the bathroom. The shower features a glass enclosure and beautiful grey and blue tile. Just next to the luxurious shower is a large free-standing tub. You will find yourself relaxing your muscles here every night before turning in.
The remaining bedroom offers two twin beds and a large bathroom. There's also a sleeper sofa in the living room for added sleeping space.
Island Adventures Galore
No island getaway is complete without plenty of time spent splashing through the waves! Soaking up the sun and breathing in fresh ocean air will come easy while you stay at Pier Pointe 5 B-3 West. On the condo's deck, you will find beach chairs, boogie boards and games for the beach. This coastal condo also provides you with a dedicated path to the soft sands of Emerald Isle. Waking up and heading out to the refreshing waves of the Crystal Coast will be on the top of your list, and don't be surprised when you start waking up extra early to enjoy a cup of coffee on the deck before you head to the shore to catch those breathtaking sunrises.
If you're looking for different things to do while visiting, check out the many coastal activities and attractions around the area. From biking to birding and surfing to skate parks, there's something for everyone to enjoy. This vacation property is in Emerald Isle and close to the town's local restaurants and shops.
Schedule Your Island Getaway Today
Pier Pointe 5 B-3 West is the top choice for a small family or group of friends looking to unwind on the coast. Be sure to check the calendar and schedule your next getaway with Emerald Isle Realty today!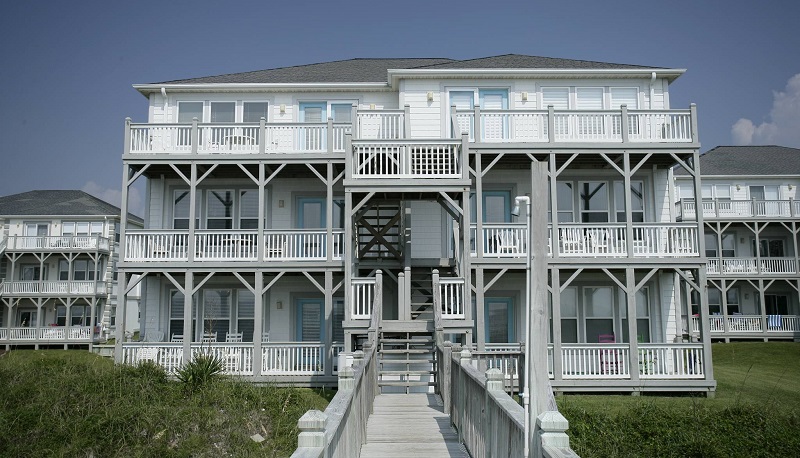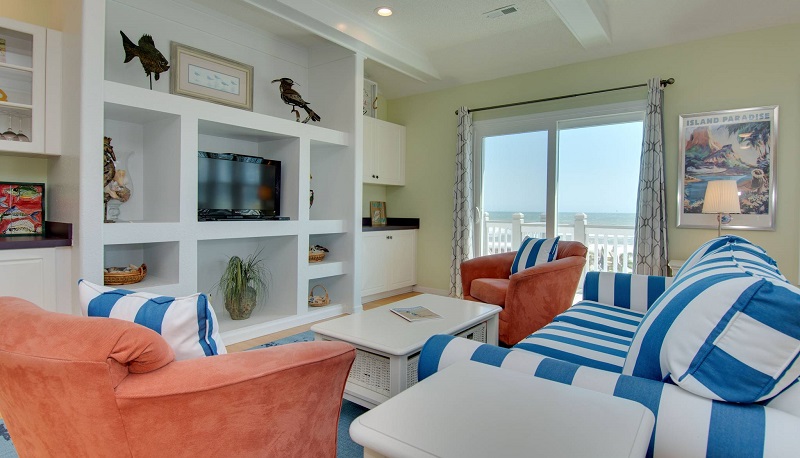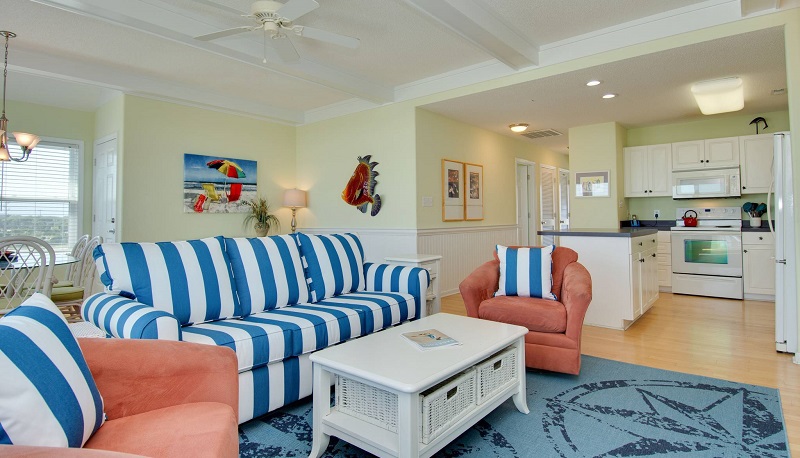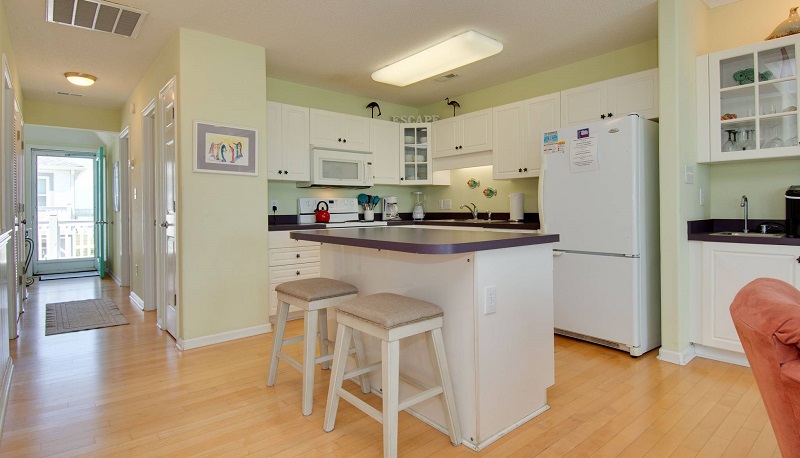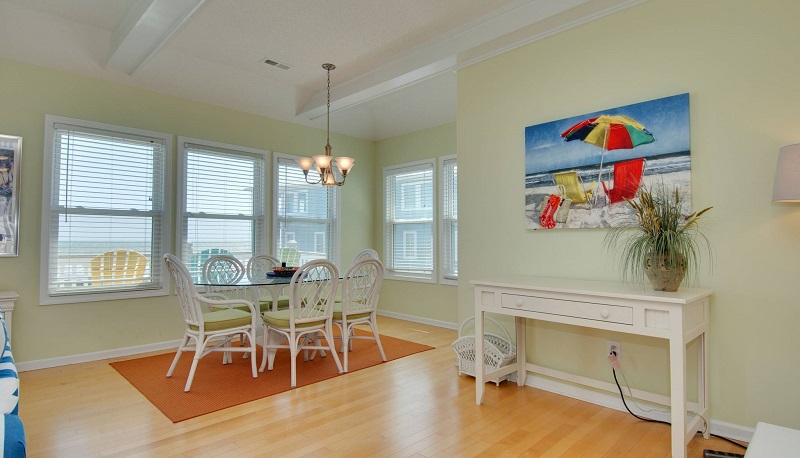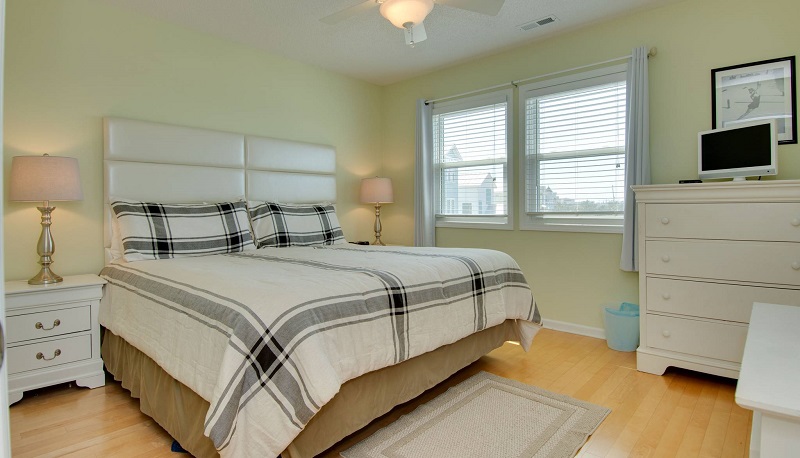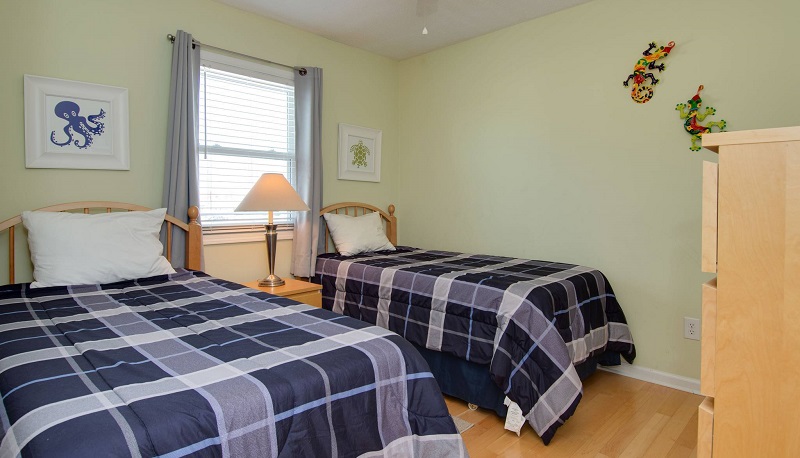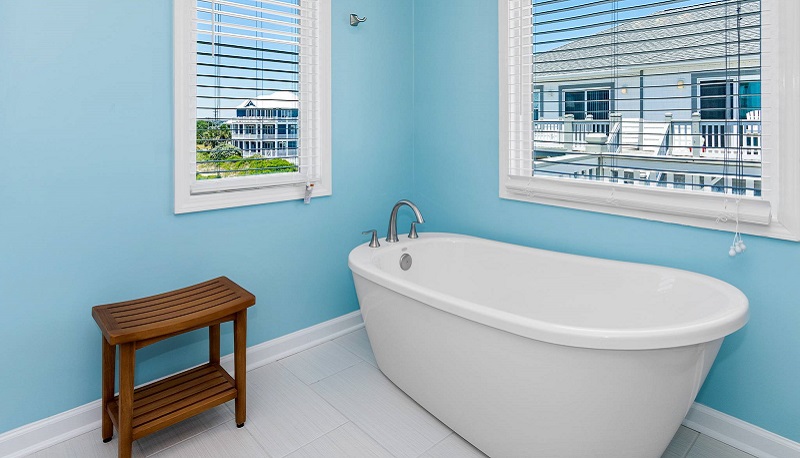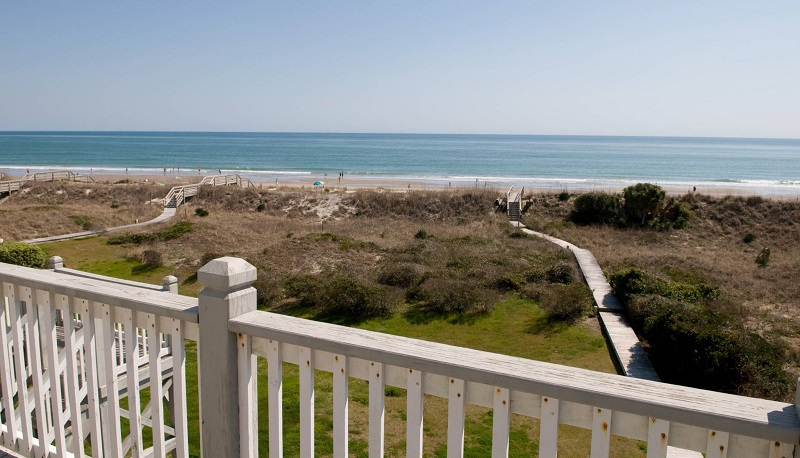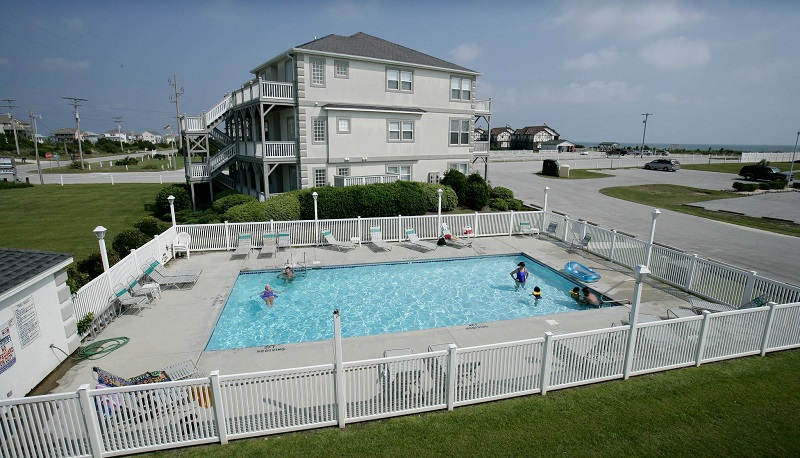 Save it for Later