Emerald Isle, NC is a great vacation destination at any time of the year. During the summer months, there are plenty of sites to see other than the pristine beaches of the Crystal Coast. The cozy town is surrounded with natural gems that are perfect for reconnecting with Mother Nature.
Emerald Isle Wood Park
A little-known gem in the Crystal Coast's jewel box is Emerald Isle Woods Park. This coastal wooded area spans 41 acres and provides a nice piece of solitude during your summer getaway.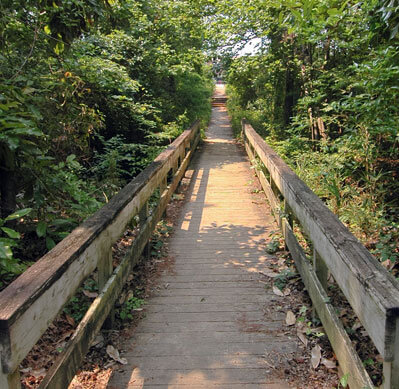 While camping isn't permitted, there are plenty of walking trails to enjoy and a boardwalk that encroaches on the Bogue Sound. The trails and boardwalk have several small inclines and declines and is rated easy to moderate. We recommend wearing comfortable walking shoes and taking some water with you while visiting the park.
If you decide to take a stroll on the boardwalk, be sure to take a camera with you, as you're sure to find white-tailed deer, osprey, egrets, wading birds, woodpeckers and other shore birds. Don't forget to share your nature shots with us using #eirealtync on Facebook, Twitter, and Instagram!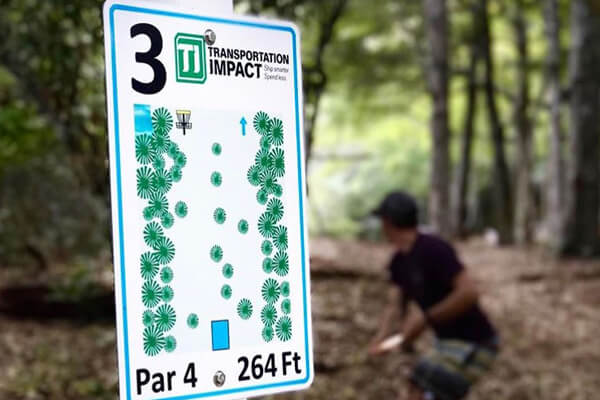 New to the park in 2017 is a nine-hole disc-golf course. The course was constructed by the locally stationed U.S. Coast Guard with help from local resident, Andy Johnson and other volunteers.
While on the course, you'll be able to tour the park over nine holes until you reach the sound for the final hole. Be sure to pack your own Frisbees or discs and take on this brand-new course.
Other activities to consider during your time at Emerald Woods Park include packing a picnic for a relaxing family lunch or taking advantage of the four available BBQ grills. Picnic tables are also available to lay out your spread.
Eco-Tours & Bird Watching
For a one-of-a-kind experience, plan a special Outer Banks eco-tour for a close-up look at everything from marshes to barrier islands. Not only will you be impressed by the natural beauty that surrounds the Outer Banks but your family will also have the opportunity to watch dolphins, comb and collect seashells, explore the waters of the Atlantic during a snorkeling adventure, and so much more.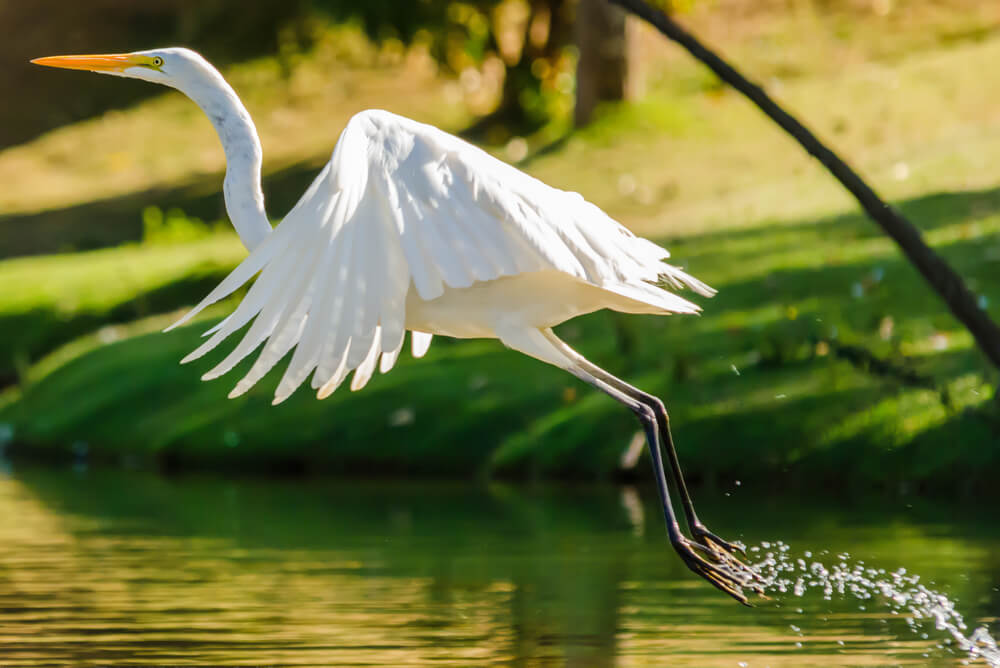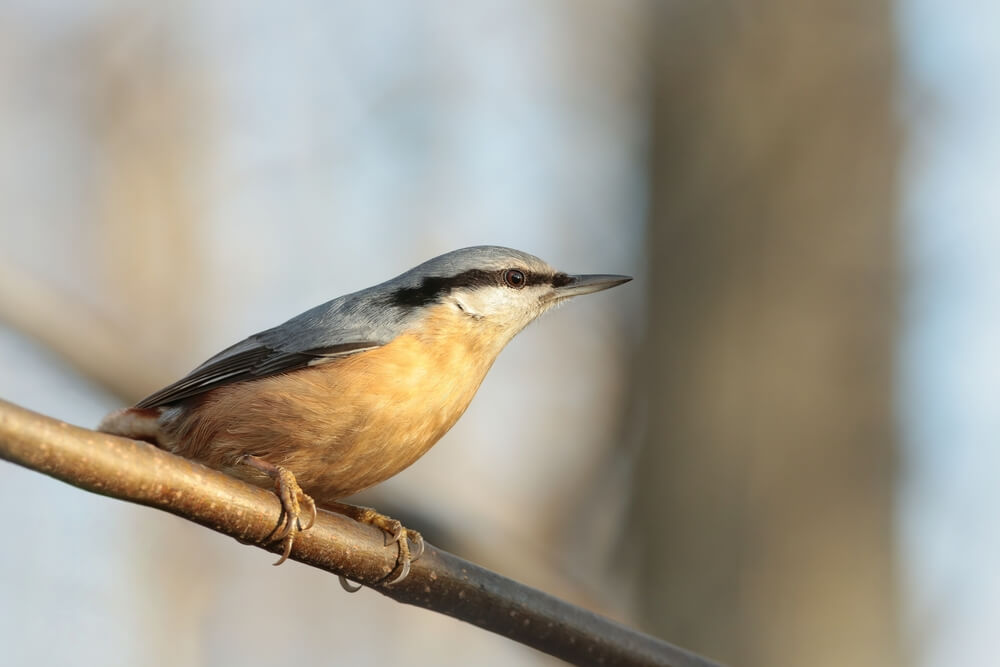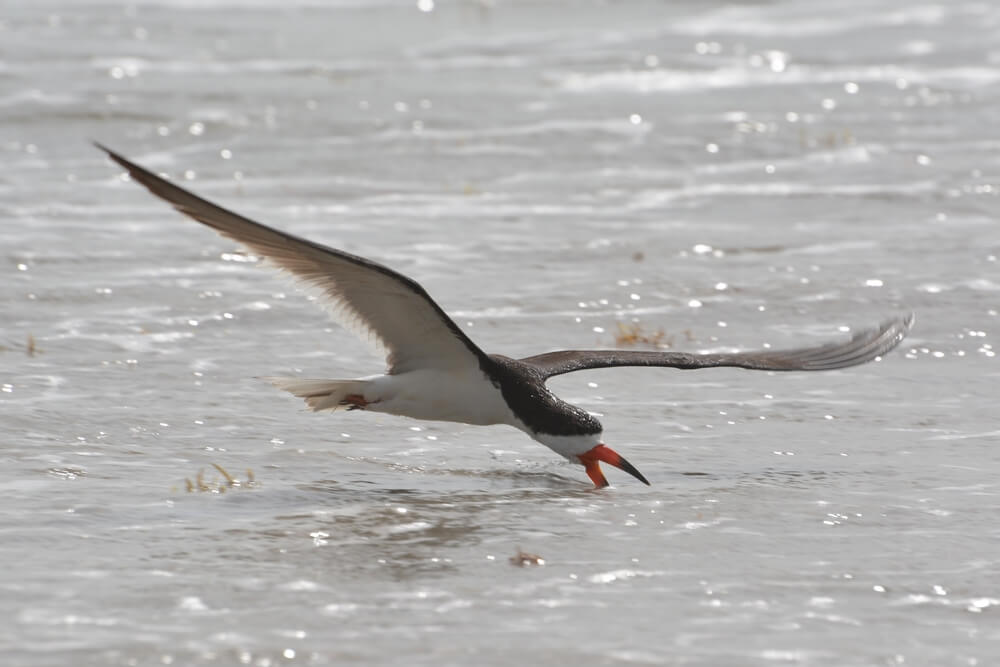 And if your eyes are fixed to the sky, keep an eye out for native birds that call the east coast home. Among some of the rarer birds that frequent Emerald Isle is Black Skimmers, Great Crested Flycatchers, Prothonotary Warblers, American Oystercatchers, Wintering Waterfowl and a variety of wading birds.
Marsh-dwelling birds like herons, egrets, and shorebirds can be found near the Bogue Sound and other saltwater estuaries. Nesting birds like the red-cockaded woodpecker, Eastern Bluebird, pine warbler, Carolina chickadee and Eastern Towhee along with elusive species like Bachman's sparrow and brown-headed nuthatch can be found more in the wooded inlands like Fort Macon State Park and the Croatan National Forest.
More Nature & Fun
While there aren't established kayaking trails to explore along Emerald Isle, the area is on the North end of the 800-mile long Southeast Coast Saltwater Paddling Trail and spans to several communities on the mainland and the Emerald Isle Barrier Island.
Emerald Isle has plenty of hands-on adventure as well, with plenty of bike trails running down Emerald Drive and Coast Guard Road there's plenty of opportunities to take in the beautiful scenery. Whether you're beating the heat with an early morning ride or catching a gorgeous sunset, you can't go wrong with a family bike ride. We also offer bike rentals to make your trip even easier.
Bogue Sound is also a great place to embark on a kayak adventure with serene views of the calm waters. It's also a great spot for some kayak fishing.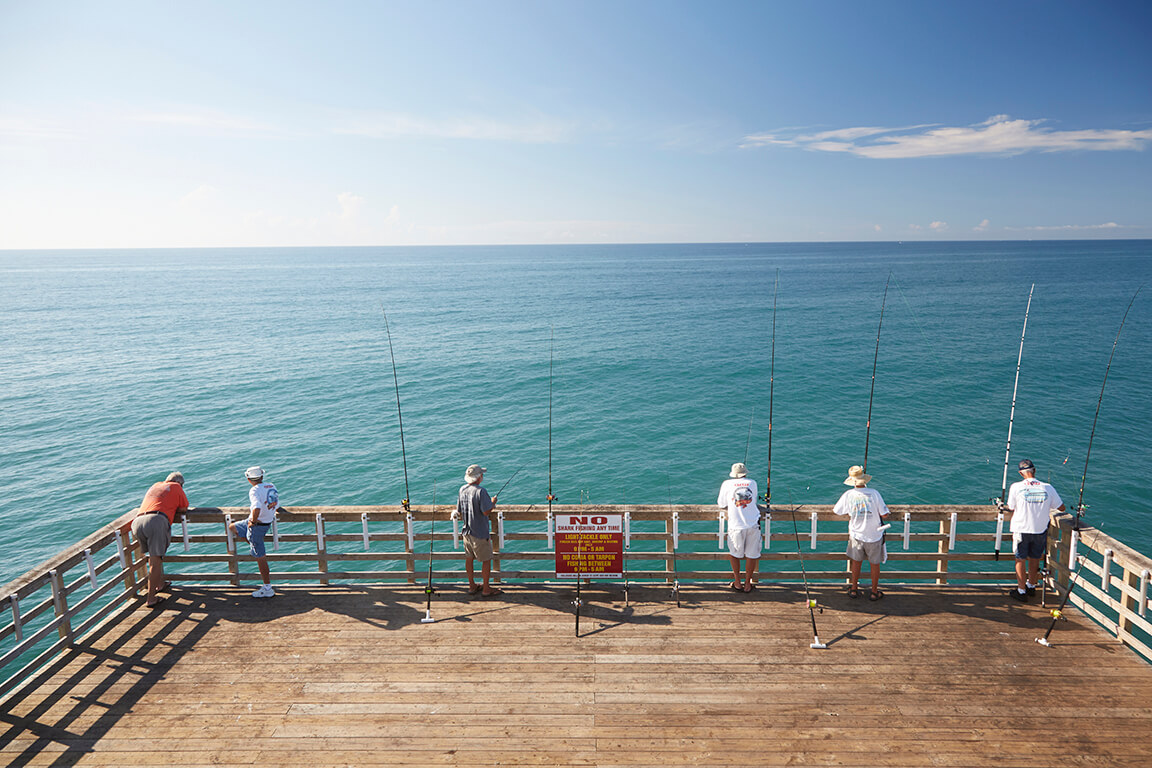 Speaking of fishing, you came to the right place! Whether you are a beginner angler or an experienced enthusiast, the area has plenty of opportunity to get out there and cast a line.
Surf fishing and wading can be done along any shore, but for a more secluded experience, head out to the Cape Lookout National Seashore or Fort Macon State Park. While you're there, try your hand at diversifying your fishing skills and try crabbing.
When it comes to pier fishing, you'll want to check out the Bogue Inlet Pier. Here, you can spend the entire day fishing with cleaning stations and other fishing equipment, snacks and more at the pier house. During the summer season, the pier is a hot spot for flounder and drum.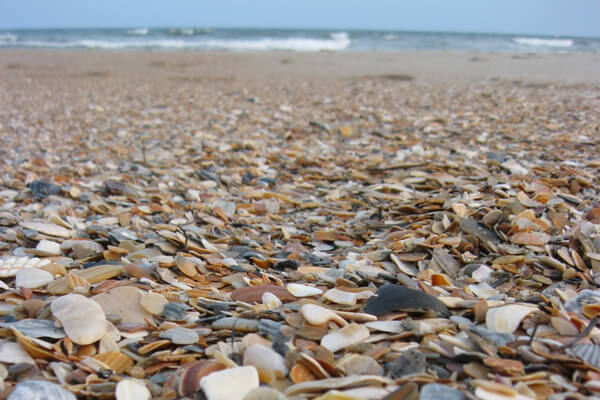 If you're looking for a free souvenir to take home with you, why not go shelling on some of the areas more secluded beaches. Cape Hatteras National Seashore is a great area to go searching for shells with little interruption while you walk along the shoreline.
Emerald Isle, NC is filled with opportunity for the outdoor enthusiasts or families looking to unplug. If you're looking to do the same, let us help plan your getaway and find the perfect vacation rental for your next outdoor adventure. Book or reserve your property today!