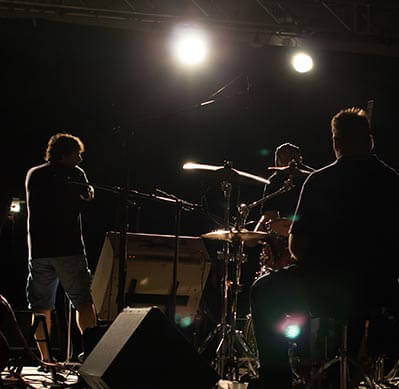 Date/Time
05/08/2015 - 05/09/2015
All Day
Address
499 Front Street
Beaufort, NC

May 8 – 9, 2014
The Annual Beaufort Music Festival is held every spring in Beaufort, NC. Saturday, May 10th will be the free music event in downtown Beaufort.
Saturday, May 9th will be the all day music festival which will be held at Gallants Channel. This even draws artists from all around the county, providing music from various genres like R&B, folk, blues, punk, bluegrass and more.
In addition to great music, the Beaufort Music Festival offers great food, children's activities and other fun-filled activities.
The Beaufort Music Festival is a great event to add to your vacation itinerary. View more festival information here.
Find more Crystal Coast events here.